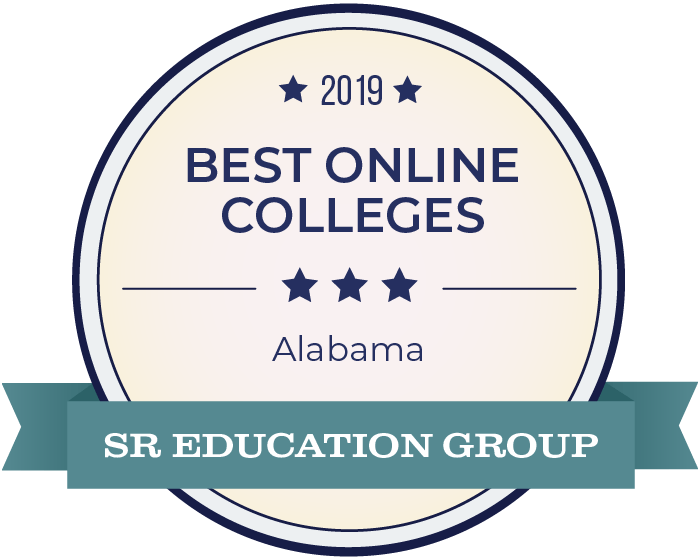 Faulkner University was recently ranked among the top ten Alabama universities offering online degrees according to the SR Education Group's Guide to Online Schools for its affordability, degree offerings and graduate salaries.
Faulkner ranked 10 on the list of 31. According to SR Education Group, tuitions were manually researched and reflected the lowest tuition rate available at the specified degree level. Median salaries were provided by PayScale to reflect the reported mid-career (10+ years of experience) salaries of alumni from each school.
To be a part of the list, schools were required to offer at least 10 fully online degrees at the bachelor's and/or master's level with programs that cover at least five subject areas.
Faulkner's online education program provides 23 online degree programs, each with flexible instruction to suit a student's schedule and a Christian heritage. Learn more at faulkner.edu/online.
The SR Education Group is a leading education research publisher founded in 2004, to create authoritative online resources for students seeking an online education program that best suits their budget and career aspirations.