Experience the FAULKNER DIFFERENCE
Welcome to Faulkner University! Whether you are a prospective or current student, parent, alumnus or friend, we are pleased that you are visiting our website to learn more about our institution.
Faulkner University is a private, Christian liberal arts university based in Montgomery, Alabama, with a mission to provide an education anchored by not only intellect but also character and service, the Faulkner experience aims to educate the whole person.
Tour our Montgomery campus!
Average Student Class Size
Christian Higher Education
Every Individual Matters Every Day.
We all want to become better versions of ourselves. No one wants to remain trapped where they are because of missed opportunities and unrealized dreams.
At Faulkner University, we believe your dreams don't have an expiration date. We understand that you're looking for more than a degree. You want find your niche and thrive in your career.
Whether you're a high school senior just beginning your trek, or an adult student looking for a better path, Faulkner is here to help guide your journey.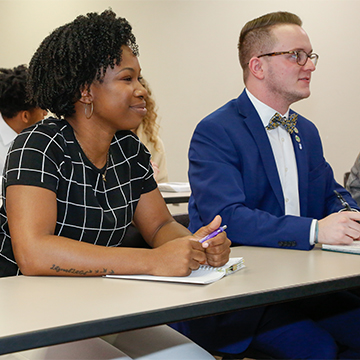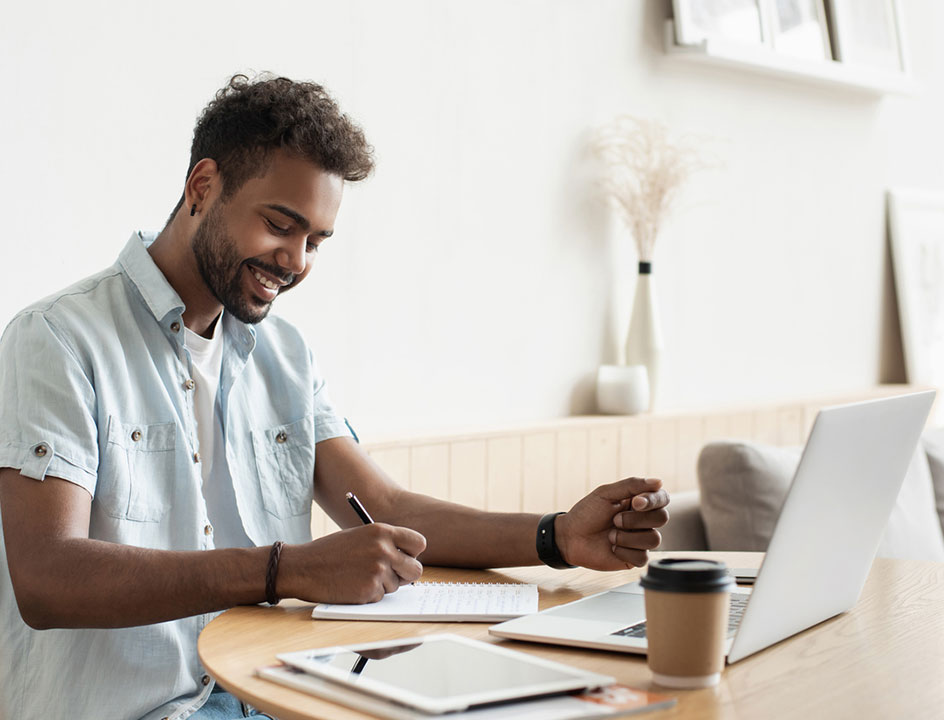 Online Learning Opportunities for Students
At Faulkner University, students have the benefit of receiving a college-level education without putting their current obligations on hold. Along with our on-campus programs, we proudly offer several online degree programs. Our flexible online programming allows students to balance personal and professional responsibilities while receiving a quality education at our Christian university.
Just like our on-campus programs, Faulkner University's online programs are rooted in our Christian ideals and cover a wide range of subject matter. What's more, many of our online programs can be completed in less time than our on-campus alternatives and place the same level of support and resources at your fingertips.
From associate to doctorate degrees, we offer competitive tuition rates for our students and help pave the way toward a rewarding career that aligns with your goals. Learn more about the online degree programs at Faulkner University today.
Latest from our news room

Explore Opportunities at Faulkner University
Request information about Faulkner University's degree programs offered online and at our campuses in Montgomery, Mobile, Birmingham, and Huntsville, AL.