Experience the FAULKNER DIFFERENCE
Welcome to Faulkner University! Whether you are a prospective or current student, parent, alumnus or friend, we are pleased that you are visiting our website to learn more about our institution.
Faulkner University is a private, Christian liberal arts university based in Montgomery, Alabama, with a mission to provide an education anchored by not only intellect but also character and service, the Faulkner experience aims to educate the whole person.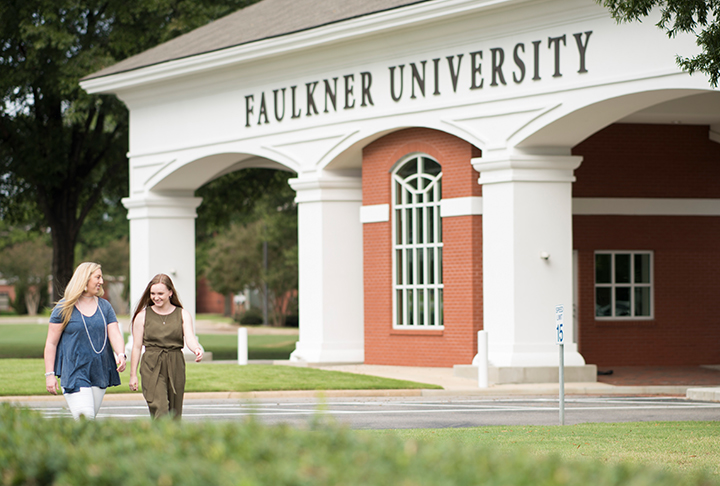 Average Student Class Size
Allison Black Cornelius, Faulkner Graduate (Birmingham)
I chose to pursue a business degree and the classes that I took in that curriculum, I believe, propelled me from a good executive to a great executive. The dedication, attention and love coming from the teachers and staff at Faulkner helped me to excel. I encourage anyone - especially busy moms - that want to earn their degree to check out Faulkner.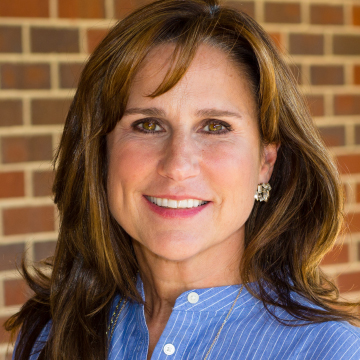 Abigail Collins, Music Education Major
When I walked into Chapel on my first day visiting Faulkner and heard the singing, I felt so connected to the whole body of Christians, it was really a special moment for me. Music speaks to me. I knew from their singing that they were seeking Him. That's the way it's supposed to be. I could get an education anywhere, but I wanted to go to a place I knew I could grow as a Christian and Faulkner was that place.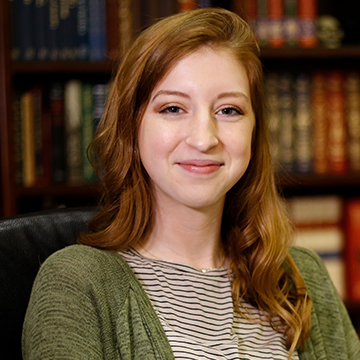 Christian Higher Education
Every Individual Matters Everyday.
We all want to become better versions of ourselves. No one wants to remain trapped where they are because of missed opportunities and unrealized dreams.
At Faulkner University, we believe your dreams don't have an expiration date. We understand that you're looking for more than a degree. You want find your niche and thrive in your career.
Whether you're a high school senior just beginning your trek, or an adult student looking for a better path, Faulkner is here to help guide your journey.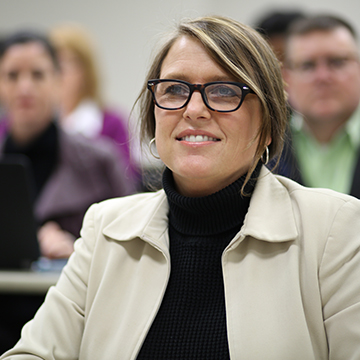 Latest from our news room