Whether educated at Montgomery Bible College, Alabama Christian College or Faulkner University, our diverse community of alumni holds a common love and appreciation for their alma mater. Join the Alumni Association, not only to receive amazing benefits, but to continue to support the university in its goal of glorifying God through education of the whole person, emphasizing integrity of character in a caring, Christian environment.
Alumni Association Membership Form
Connect with other Faulkner Alumni on Facebook!

Alumni Association
Support your Alma Mater and enjoy member benefits as well!
Yearly membership dues to the Faulkner University Alumni Association are only $25 for alumni or $40 for alumni and spouse joint memberships. Dues are considered a tax-deductible donation to Faulkner University and are used for student scholarships and toward building a better university.
Not an alumnus of Faulkner? No problem. Friends of Faulkner are welcome to join and receive all the same great benefits.
Member benefits
When Alumni Association dues are paid, the Alumni
Association Membership Card is issued for a 12
month period & provides:
An Alumni t-shirt or umbrella & accessories
Access to Gus Nichols Library
Access to the campus multiplex facilities
Access to regular season home ballgames
Discounts by alumni who own businesses such as
15% Wes Cook Tire & Auto Wes Cook 1983
20% Leeds Family Eye Care Dr. Rick Williams 2001
Discounts on registration for Alumni Events
throughout the year
Free lunch in the cafeteria a couple of times a year
when we host Alumni Lunch Bunch
Have a question? Reach out to us!
Contact Alumni Relations: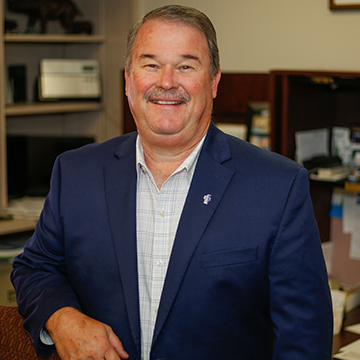 Alumni Director

,

Director of Regional Advancement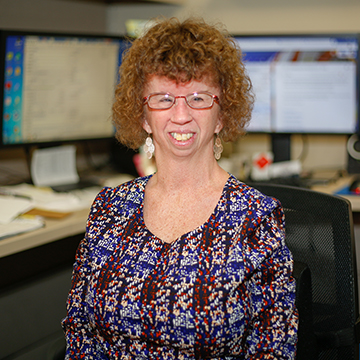 Harris Business Building 203