Alumni Association
Support your Alma Mater and enjoy member benefits

Whether educated at Montgomery Bible College, Alabama Christian College or Faulkner University, our diverse community of alumni holds a common love and appreciation for their alma mater.
Dues are considered a tax-deductible donation to Faulkner University and are used for student scholarships and toward building a better university.
1 Year Single Membership ($25)
1 Year Membership with Spouse ($40)
Lifetime Single Membership ($250)
Lifetime Membership with Spouse ($400)
Not an alumnus of Faulkner? Friends of Faulkner are welcome to join and receive all the same great benefits.
Alumni Association Member Benefits
Personalized Membership Card
An Alumni t-shirt or umbrella and accessories
Access to Gus Nichols Library
Access to the campus Multiplex facilities including the gym, walking track, racquet ball courts, ping pong tables, and more
Access to regular season home ball games
Discounts by alumni who own businesses such as
15% Wes Cook Tire & Auto  (Wes Cook -1983)
20% Leeds Family Eye Care  (Dr. Rick Williams - 2001)
Discounts on registration for Alumni Events throughout the year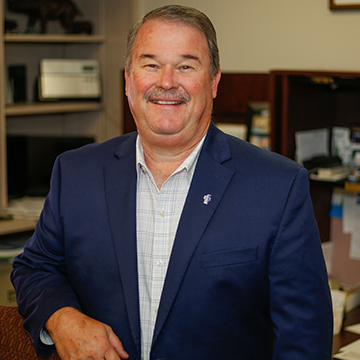 Alumni Director

,

Director of Regional Advancement
Harris Business Building 203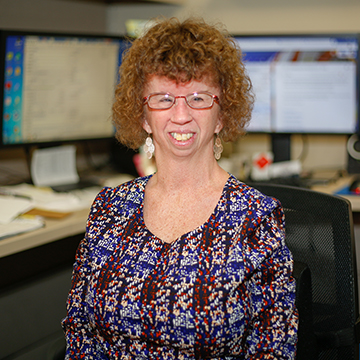 Harris Business Building 202-C