Alumni Association Membership Form
Alumni Information Update Form

Connect with other Faulkner Alumni on Facebook
Have questions? Check out our FAQs or Contact Us.
Alumni Association
Support your Alma Mater and enjoy member benefits

Whether educated at Montgomery Bible College, Alabama Christian College or Faulkner University, our diverse community of alumni holds a common love and appreciation for their alma mater.
Dues are considered a tax-deductible donation to Faulkner University and are used for student scholarships and toward building a better university.
1 Year Single Membership ($25)
1 Year Membership with Spouse ($40)
Lifetime Single Membership ($250)
Lifetime Membership with Spouse ($400)
Not an alumnus of Faulkner? Friends of Faulkner are welcome to join and receive all the same great benefits.
Alumni Association Member Benefits
Personalized Membership Card
An Alumni t-shirt or umbrella and accessories
Access to Gus Nichols Library
Access to the campus Multiplex facilities including the gym, walking track, racquet ball courts, ping pong tables, and more
Access to regular season home ball games
Discounts by alumni who own businesses such as
15% Wes Cook Tire & Auto Wes Cook 1983
20% Leeds Family Eye Care Dr. Rick Williams 2001
Discounts on registration for Alumni Events throughout the year
I received an email/postcard/phone call from a company asking for my personal information and said they were working with Faulkner University. Is this a legitimate project or is it a scam?
It's legit! We have partnered with PCI (also known as Publishing Concepts) to produce our new alumni directory. PCI is a family owned business based in Dallas, TX that has published directories for educational institutions, fraternities, sororities, and military organizations across the nation for almost 100 years.
This project allows Faulkner University to receive important updates to our database so we can better serve our alumni.
Does Faulkner University benefit from this at all?
Yes, in a few different ways:
Updated Information – allows us to effectively communicate with and engage alumni
Legacy – preserves the history of our school
Pride – wearing apparel shows support and love for our school
How do I know my information will only be used for directory purposes?
PCI is committed to protecting your information. The names, addresses and information provided to PCI for the publication of the Directory will be held confidential by PCI, except to the extent that they are utilized in, or in the preparation of, the Directory and except as required by court order or law. Upon completion of the project, PCI will redact PII (Personal Identifiable information) from any and all electronic files that we have supplied or were produced by PCI in connection with the production of the directory.
I would like to verify or update my information. How may I do this?
If you received a postcard or an email with a telephone number, you may call the number to speak with a real, live human being representing the Faulkner University project. They will verify the information we have on file for you and make any updates where needed.
If you received an email with an embedded link, simply click the link to go to the online site to review your information.
If you did not receive a postcard or email, you may call the dedicated Faulkner University update line at 1-855-912-0534.
Or, you can use our Alumni Update Form.
Can I choose what information prints in the directory?
When you call to update your information, you can tell the representative if you prefer any of your information be excluded.
You can also communicate your preferences to PCI's customer service helpdesk at 1-800-982-1590 / customerservice@publishingconcepts.com or to the Alumni Office directly.
Can anyone purchase a directory?
The Faulkner University Alumni Directory is available for sale only to Faulkner University alumni. You will be listed in the directory whether you decide to purchase a copy or not.
When will I receive my directory?
he total duration of the directory project is about 12 months. Since we began the project in January 2021, the directories will be distributed in January 2022.
I ordered a directory/package over the phone and would like to cancel my order. How do I do this?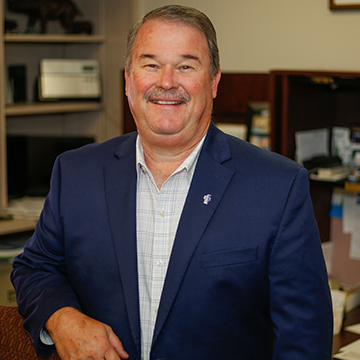 Alumni Director

,

Director of Regional Advancement
Harris Business Building 203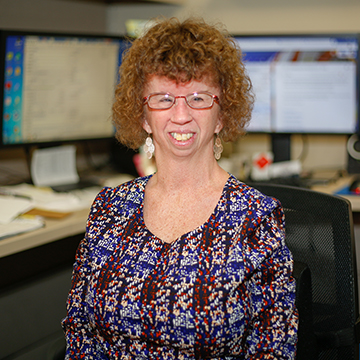 Harris Business Building 202-C