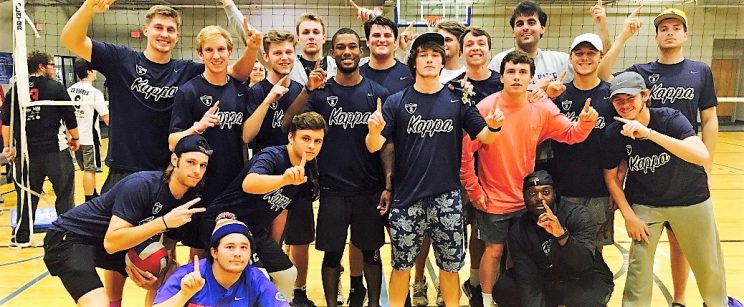 The Intramural Sports Program at Faulkner University provides students with an opportunity to participate in several different recreational activities. In addition to sports the intramural program will accomplish weekend tournaments and contests.
Students can play intramural sports through one of Faulkner University Social Clubs or by putting together their own independent team.  Participating students must be current students and must have a 2.0 GPA in order to play intramural sports, and cannot be a member of the Faulkner Athletic Team.
Some of the intramural sports available to students are:
Basketball
Flag Football
Volleyball
Softball
For more information, please contact Eliza Rillion, at erillion@faulkner.edu.
Sign your team up at IMleagues.com Check in using your student ID and sign up to play!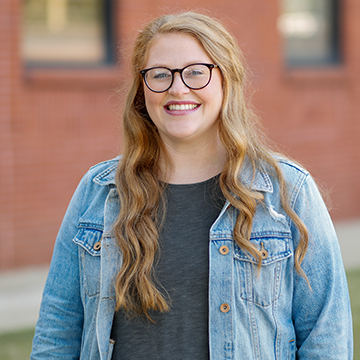 Director of Student Activities