Faulkner University's Marketing, Public Relations and Communications Department (FMPRC) exists to help share and promote the Faulkner University story, both internally and externally. We are the source of official news and information for the news media, bloggers, alumni and other key external audiences. Our department also serves as an on-campus resource for employees wishing to share a story or promote an event.
FMPRC provides the following services:
News releases, media interviews and media relations
The Faulkner website
Strategic marketing
University-wide social media and blogs
Publications including Faulkner Magazine and e-newsletters
Multimedia services including photography and video
Crisis communications
Guidance on university style, graphic design and website standards
Publicity support for major university events
Graphic design
Strategic communications counsel and planning
Faulkner Magazine
Faulkner Magazine is published twice a year for alumni and friends.
To receive a copy in the mail or submit a change of address, email the PR department.
Do you have a story you want to see in Faulkner Magazine? Do you know an alumnus we should profile? We welcome your suggestions via email.
Brand Guidelines
Contact Us
Harris Business Building 202-C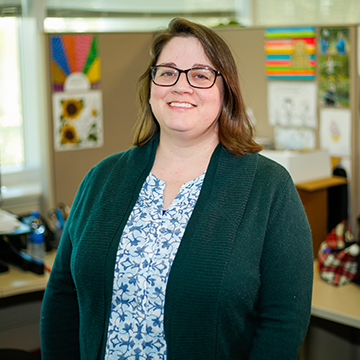 Public Relations Specialist
Harris Business Building 202-C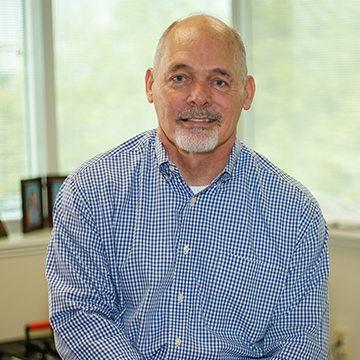 Harris Business Building 202-C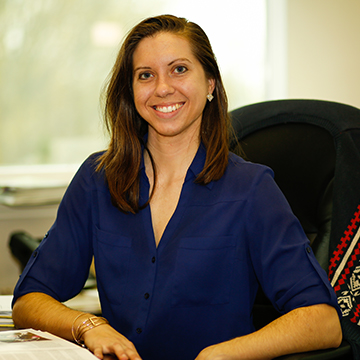 Public Relations and Social Media Manager
Harris Business Building 202-C