Our admissions counselors are here to help you!
As you explore the possibilities of admission to Faulkner, one of our counselors will be assigned to help you. This way each and every student has the luxury of calling on one of our professional staff members when they need assistance.
Our goal is to make your transition to Faulkner as smooth as it can be. We'll help you with concerns about the admissions process, housing, financial aid, campus life and any other area with which you may need help.
Find the place where you are currently enrolled or last went to school to identify your admissions counselor.
Your Counselors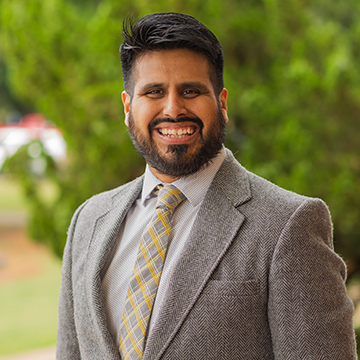 Harris Business Building 102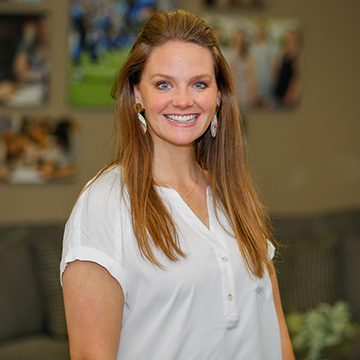 Admissions Counselor/Recruiter
Harris Business/Admissions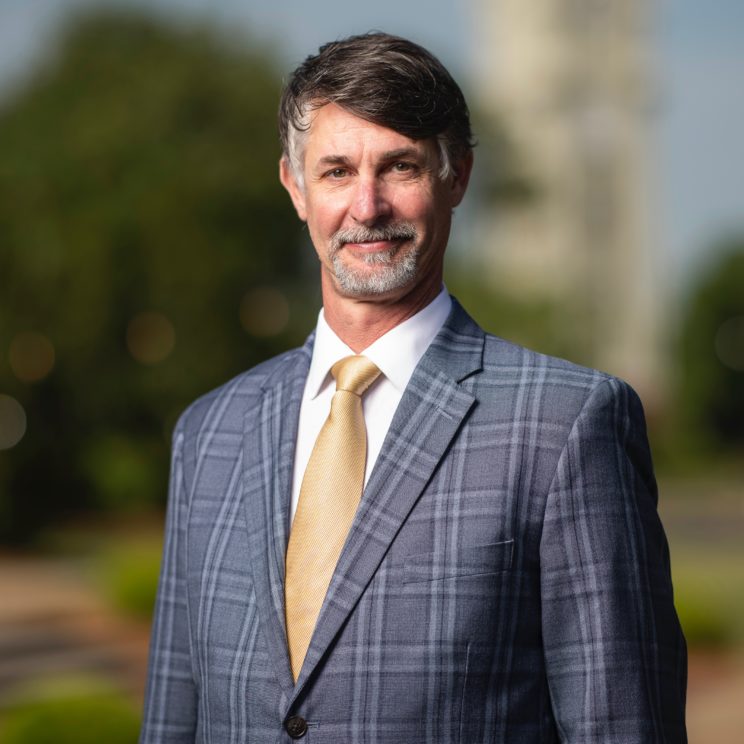 Admissions Counselor/Recruiter
Harris Business Building 102