Spread the word about Faulkner on social media by using the hashtag: #IChooseFaulkner
Social media is a great way to stay connected with Faulkner University and all that is happening on campus.
Share Your Story
Employees and students, share your story ideas, photos, and videos with us for possible inclusion on official university social media sites.
Interested in starting your own social media page for a university-related program or department? We can help counsel you on best practices and discuss your best options.
Contact Rebecca Burylo, our Faulkner University Public Relations and Social Media Manager, to get connected.
Follow Faulkner University on Social Media
Whether you are a prospective student, current student, alumni, donor, or employee, we invite you to connect with one or more of the sites below and join in the conversation about Faulkner.
Faulkner University
Faulkner Gus Nichols Library

Faulkner Alumni

Faulkner Birmingham

Faulkner Huntsville

Faulkner Mobile

Jones School of Law
Jones Law Library

Faulkner Athletics
Faulkner Football
Faulkner Baseball

Faulkner University Chorus

Youth and Family Ministry Summit

Contact Public Relations: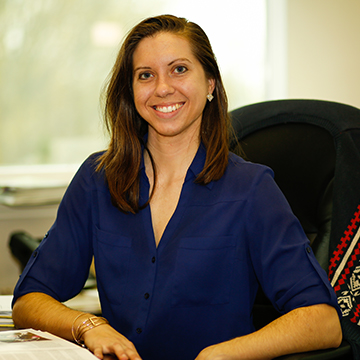 Public Relations and Social Media Manager
Harris Business Building 202-C