At Faulkner University, we believe in the importance of a global education. Faulkner offers a quality International Studies Program.
Study Abroad in Tuscany - Program Information
Program runs every spring (January - April)
Programs open to all majors
Students accompanied by and taught by Faulkner University faculty
All participants must take 12-16 hour class load
Group trips to Israel (7 days) and Greece (8 days including cruise in the Mediterranean)
Day visits to Florence, Siena, Pisa, 5 Terre, Rome, Pompeii, and Venice
Guided tours of major museums in Italy, Greece and Israel
All meals included in program, except during free travel
Housing on private campus in Tuscany (Montecatini Terme), in a safe environment with easy access to Florence and Pisa.
Visits to congregations of believers in Italy, Greece and Israel
Daily chapel and Bible class
The Study Abroad Program cost is $7,000 (does not include tuition or room and board). A $500 non-refundable deposit is required. Pay your deposit as early as possible to reserve your spot. Once all spots are filled applicants are put on a waiting list.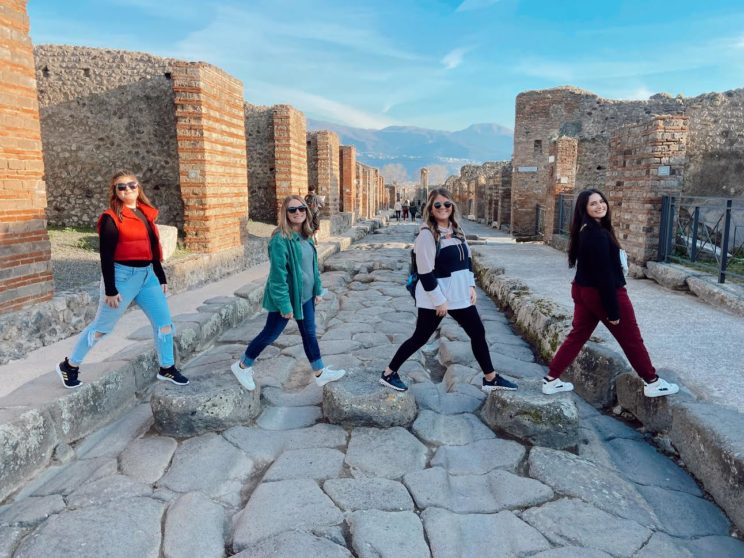 For further information contact Jonathan Edwards, Director of Study Abroad
Faulkner University
5345 Atlanta Highway
Montgomery, AL 36109
731-803-8818
Faulknerstudyabroad@gmail.com