If you are interested in obtaining accommodations, contact the Director of the Center for Disability Services (334) 386-7185 at your earliest convenience.
About the Center of Disability Services
In conjunction with Faulkner's mission, the Center for Disability Services: Project Key acknowledges disability as an integral part of the campus experience. We are committed to providing equal access and opportunity to all campus programs and services for individuals with disabilities. In order to establish equal access, documentation of disability by qualified professionals is necessary.  Accommodations must be reviewed each semester and are not retroactive.
Rehabilitation Act of 1973 Section 504 Subpart E
104.43 Treatment of students; general.
No qualified handicapped student shall, on the basis of handicap, be excluded from participation in, be denied the benefits of, or otherwise be subjected to discrimination under any academic, research, occupational training, housing, health insurance, counseling, financial aid, physical education, athletics, recreation, transportation, other extracurricular, or other postsecondary education aid, benefits, or services to which this subpart applies.
Definition of equal access
"At the postsecondary level, the recipient is required to provide students with appropriate academic adjustments and auxiliary aids and services that are necessary to afford an individual with a disability an equal opportunity to participate in a school's program. Recipients are not required to make adjustments or provide aids or services that would result in a fundamental alteration of a recipient's program or impose an undue burden" (Retrieved from http://www2.ed.gov/about/offices/list/ocr/504faq.html).
Definition of reasonable accommodations
Reasonable accommodations are:
Academic adjustments that assist the individual with a disability to have equal access to the educational program
Has a direct relationship between the barrier created by the student's disability and educational requirements of the course
Does not alter a course's

Essential skill requirement
Essential knowledge requirement OR
An established objective
Disability Services Coordinator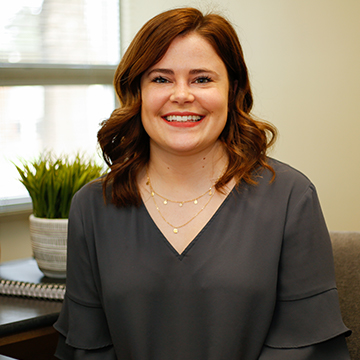 Director of Center for Disability Services