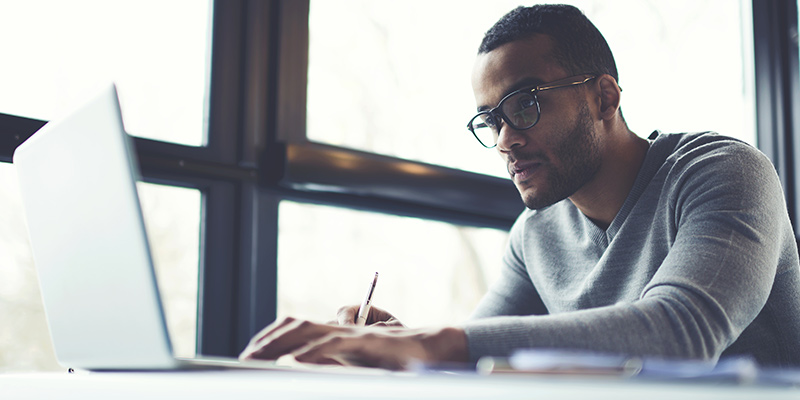 Prepare to expand your career with the Executive Master of Business Administration at Faulkner University. Our innovative program provides you with the knowledge and skills you need to take your next step in the business world.
With a graduate-level business degree, earned in a Christian environment, you'll be ready to make a difference at the executive level within a for-profit, nonprofit organization, or wherever you're called to serve.
Program Requirements Contact Us
Includes courses in Marketing Management, International Management Perspectives, and Management Information Systems, among others.
Apply Now
Admission Requirements
Prospective students who wish to enroll in the Executive Master of Business Administration program must meet the following admission requirements:
Completed graduate application
A Bachelor's Degree from a regionally accredited university with a minimum GPA of 2.5
Official transcripts from all institutions attended must be submitted
A resume including education & work experience.
Tuition
2020-2021 Financial Information
| | |
| --- | --- |
| Tuition | $570 per semester hour |
| General Fee | $300 per semester ($200 if 5 hours or less) |
| Online Course Fee | $65 per semester hour |
| Textbook Fee | $180 per year (covers online versions of all textbooks) |
| Applicable Course Fees | see full tuition and fee schedule |
Program Highlights
Take a look at some important features of our program:
All classes are available online.
The degree consists of 10 courses.
Courses are 5 weeks
Classes are completed one at a time
One year degree completion (if courses are taken consecutively)
Start dates every 5 weeks
Program Objectives
Our degree is designed to equip you with a solid foundation in key business areas. The program focuses on modern-day managerial practices and decision making, marketing and quantitative reasoning, and strategic thinking. Students will develop a strong understanding of corporate operations and management strategies essential in today's business environment.
Program Design
With our Executive Master of Business Administration degree, you'll be ready to excel in any given business environment. Our program not only gives you an important foundation in core business areas, but you'll learn important dynamics such as how international issues affect local concerns and business practices as well as why entrepreneurial practices aren't just for start-up companies any longer.
This degree program features a cutting-edge curriculum that makes use of a corporate learning approach with integrated video segments.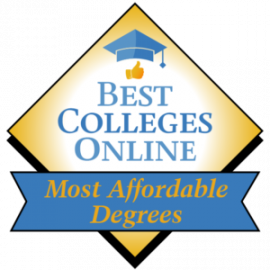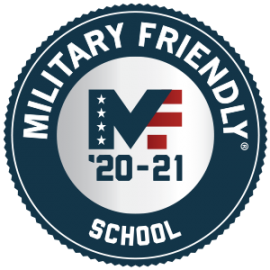 Contact Us
Graduate Enrollment: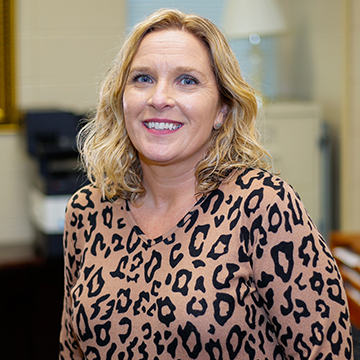 Director of Graduate & Adult Enrollment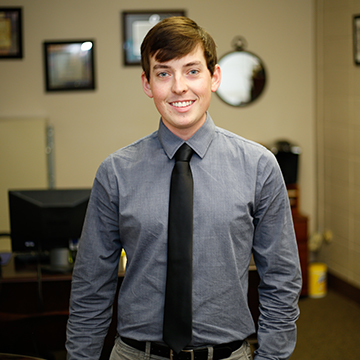 Admissions Counselor/Recruiter

,

Counselor for Executive MBA
MBA Program (Academic Inquiries):