Executive Master of Business Administration
If you're ready to take the next step in your career, the Executive MBA program at Faulkner University, a private, Christian liberal arts institution, gives you the tools needed to progress to executive-level positions. And thanks to a fully online structure, the Executive MBA is perfect for working professionals balancing family, community, and other commitments as they pursue graduate-level education.
Program Highlights
All classes are available online
The degree consists of 10 courses
Courses are 5 weeks
Classes are completed one at a time
One year degree completion (if courses taken consecutively)
Start dates every 5 weeks
How to Apply
---
Admission Requirements

Prospective students who wish to enroll in the Executive Master of Business Administration program must meet the following admission requirements:
Completed graduate application
A Bachelor's Degree from a regionally accredited university with a minimum GPA of 2.5
Official transcripts from all institutions attended must be submitted
A resume including education & work experience.
---
Tuition

2022-2023 Financial Information
| | |
| --- | --- |
| Tuition | $570 per semester hour ($17,100 flat rate for 30 hrs.) |
| General Fee | $350 per semester ($250 if 5 hours or less) |
| Online Course Fee | $70 per semester hour |
| Textbook Fee | $170 per year (covers online versions of all textbooks) |
| Applicable Course Fees | see full tuition and fee schedule |
Because of the special importance of ethics in business, the Executive MBA pairs a corporate learning approach with a Christian foundation. Centered on the values that guide all your decisions, the Executive MBA online program prepares you to advance your career with a moral framework you'll rely on for life.
Explore the Online Executive MBA Program
The Executive MBA online program may be completed in as little as one year when all courses are taken consecutively. The program includes 10 courses, each spanning five weeks, which will be completed one at a time so you can focus fully on the subject matter at hand. Courses feature integrated video segments for more engaging learning and include:
Fall Semester
MBA 6310 Managerial Economics
MBA 6320 Organizational Behavior
MBA 6330 Legal Environment of Business
Spring Semester
MBA 6340 Quantitative Analysis
MBA 6350 Managerial Finance
MBA 6360 Marketing Management
MBA 6370 Management Information Systems
Summer Semester
MBA 6380 Managerial Accounting
MBA 6390 International Management Perspectives
MBA 6395 Strategic Management
Executive MBA Online Program Prerequisites
All students in the Executive MBA online program must demonstrate a bachelor's degree from a regionally accredited university and a résumé listing relevant educational and work experience. Further requirements apply.
Have questions? Please reach out to our program contacts to learn more.
You'll be ready to lead with advanced study in:
Modern management practices
Finance
Decision-making
Marketing
Quantitative reasoning
Strategic thinking
Corporate operational management strategies
The impact of international concerns on local business
Information systems
The importance of entrepreneurial practices
Get started today!  Apply online at no cost.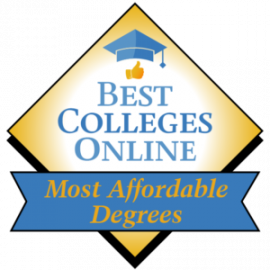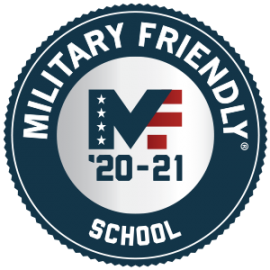 Contact Us
Graduate Enrollment: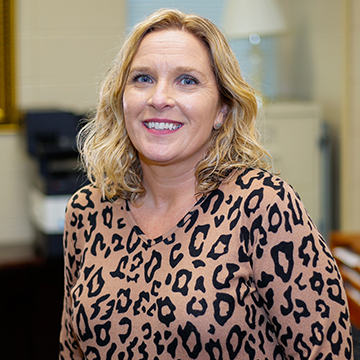 Director of Graduate & Adult Enrollment
MBA Program (Academic Inquiries):