The specially designed Master of Science in Management (MSM) offers excellent preparation for management within a highly effective timetable.
Our MSM curriculum provides a strategic management perspective, applies leading-edge management theory to real-world problems and issues, and addresses ethical issues vital to today's business infrastructure. It focuses on teamwork and the empowerment process by providing a dynamic forum for new ideas and broadened perspectives. Qualified individuals, willing to accept an academic and knowledge-building challenge, will find this program to be one of their best lifetime investments.
Program Introduction
Faulkner University offers, in an executive format, an accelerated graduate business and management degree for professionals who intend to expand their career horizons. The MSM is a graduate business program designed to establish, create, promote, and enhance careers that revolve around various business areas.  Focus is placed on career development and enhancement with a curriculum that incorporates a managerial perspective with a futuristic approach to facilitate success in today's business world.
Program Design & Structure
Fully online program
Planned completion within one calendar year
Each class 5 weeks in length
Ten entry points throughout the year
30 semester hours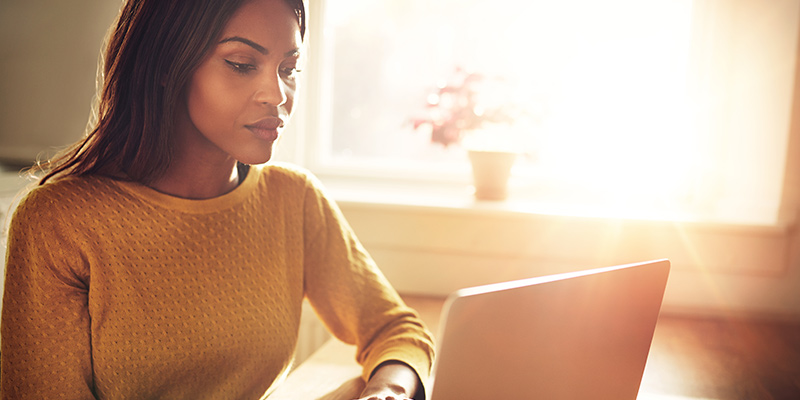 Admission Requirements
Admission to the Master of Science in Management program requires that all applicants meet the following criteria:
Students must submit a completed graduate application.
Students are required to submit a resume including education and work experience.
Applicants must have a bachelor's degree from a regionally accredited college or university with a minimum GPA of 2.5 on a 4.0 scale.
Official copies of all transcripts must be received prior to consideration for admission and must be sent from each college or university attended directly to Graduate Enrollment at Faulkner University. Hand-delivered copies, photocopies, and print-outs of grade reports are not acceptable.
NOTE: Previously taken graduate courses are not transferable.
Tuition
Summer 2020-Spring 2021 Financial Information
| | |
| --- | --- |
| Tuition | $545 per semester hour |
| General Fee | $300 per semester ($200 if 5 hours or less) |
| Online Course Fee | $65 per semester hour |
| Applicable Course Fees | see full tuition and fee schedule |