First Year Experience is an orientation program that places an emphasis on a student's first year on campus.  Our goal is to help students build meaningful relationships while acquainting them with campus life.  FYE consists of two parts, Welcome Week and Faulkner Foundations.
Welcome Weekend
Welcome weekend is an orientation experience for incoming freshmen and transfer
students.  It is designed to help students transition to Faulkner University through
student-mentor led activities and events.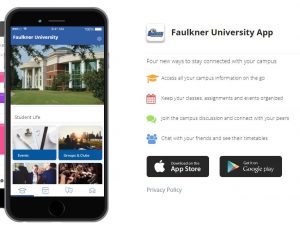 Faulkner Mobile App
As a new student you will want to download the Faulkner Mobile App. The Faulkner Mobile App is used for tracking chapel attendance as well as communicating with fellow students, staff and faculty. If you have set up your assigned Faulkner email address you can download it now. You will need to use the login and password that you use to access your Faulkner email. Click on the link below from your mobile device and get started. If you have questions or need help please email studentlife@faulkner.edu.
Faulkner Foundations
Faulkner Foundations is a course which meets once per week for 10 weeks.  This
course is designed to help students transition academically to college life at Faulkner
University.  Students will cover a variety of relevant topics including support services
and academic skill development.
Contact FYE Team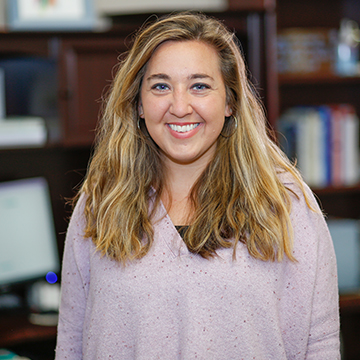 Assistant Director of Student Success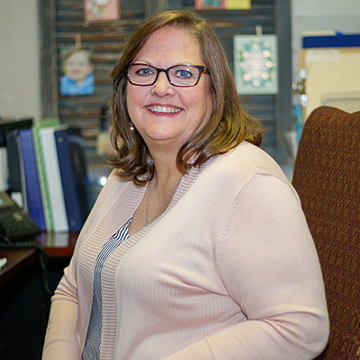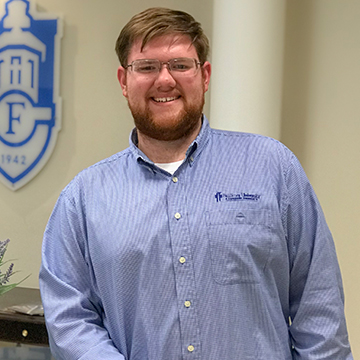 Student Success Representative