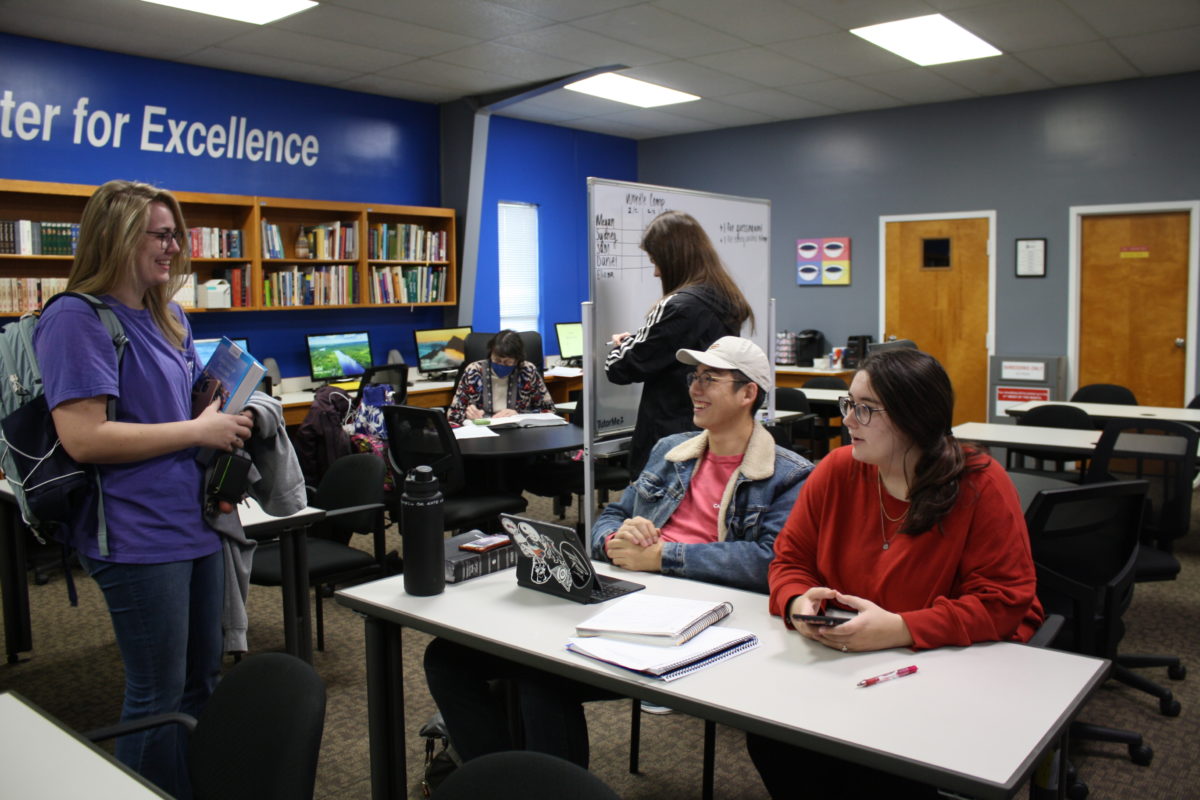 Written by Ben Tomlin
Faulkner University's Academic Center for Excellence (ACE) provides free on-campus tutoring to all students looking for help with their studies and achieving their collegiate goals. Located in Brooks Hall on the Montgomery Campus, the ACE tutoring center allows students to make appointments for one-on-one sessions with trained student tutors, all of whom are officially certified by the National Tutoring Association. Students can likewise come in and use the ACE's library of course textbooks, it's computer and printing services, or just drop by for a quiet space to study.
Savannah Dockins, a Faulkner graduate, has served as director of the ACE for three years and teaches developmental English. "I would call the ACE a safe-zone or a refuge, because everyone in here is kind and compassionate, and when you come in here, you can feel that —regardless of why you're coming in – even if it's just for coffee or printing," As she continues to cultivate the ACE's tutorial offerings, she expresses a greater hope. "I would love for the ACE to grow, [because] it's a lot more than a place to come and get help with academics. It's about getting more people together, forming bonds, and connecting and hanging out," she adds. Dockins hopes the ACE will one day grow to be the center for every area of student success and community development at Faulkner.
Dockins shares that her biggest concern has been how to spread the word and get more students into the ACE for the help they need. "How do I get more students to realize how important it is to get help when you're struggling? There are so many students that are just drowning and they're not reaching out for help."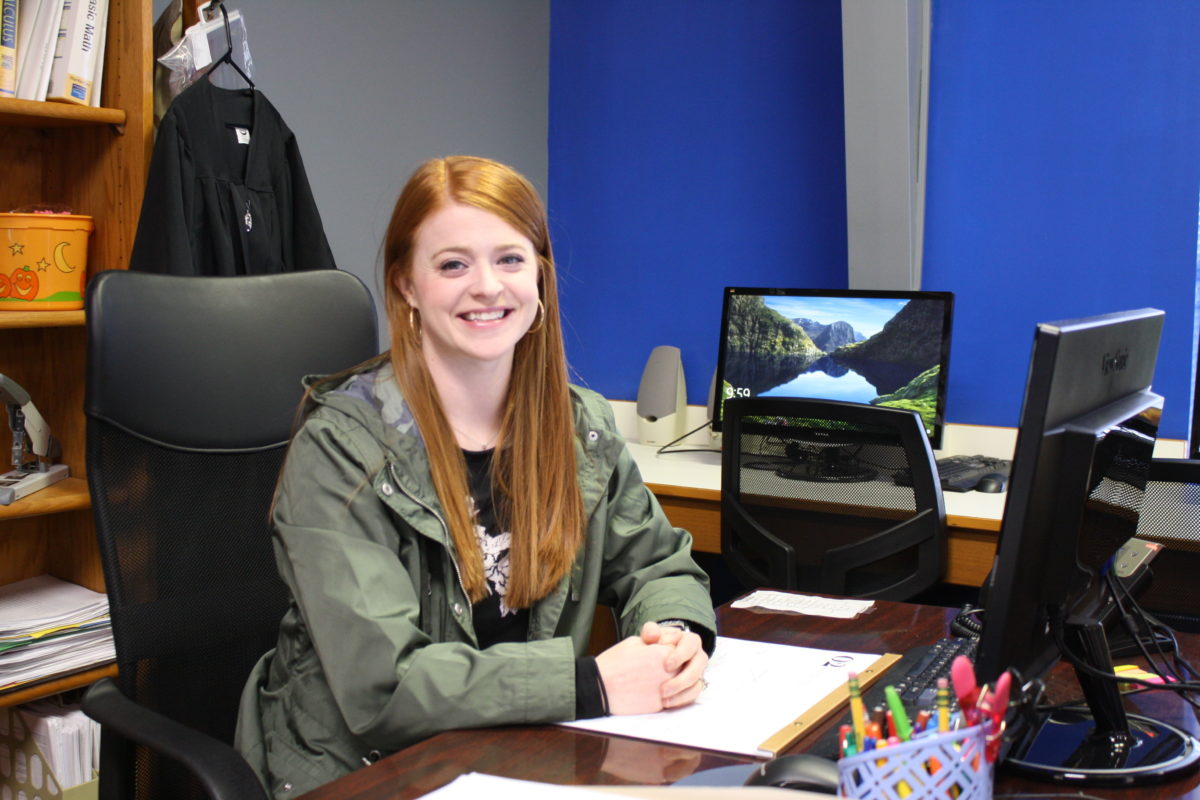 The ACE's goal is to aid students in becoming independent learners. "Being an independent learner doesn't mean that you're always going to have all A's," Dockins says. "Being an independent learner means you can fight through adversity and learn skills that will help you not only academically but will end up helping you in your career." Dockins assures that when you become an independent learner, you gain confidence, something she hopes students will leave with most of all. "This is the only job where you want to get fired!" she joked. "You want the student you are tutoring to eventually say, 'You've done your job, and I don't need you anymore,'" she explained.
To students who are anxious about seeking help at the ACE, Dockins encourages, "You have no reason to be nervous. The tutors are understanding and willing to work with you on anything. They're students, too, and they struggle just like you."
"Your time at Faulkner is whatever you make it out to be. I think the ACE is definitely a place where you can form long lasting relationships, and as you continue to get help, you will see yourself improve as a learner, as a student, and as an individual."
The ACE is located in Brooks Hall and is open Monday through Thursday from 9:00am-5pm and Friday from 9:00am-2:00pm.