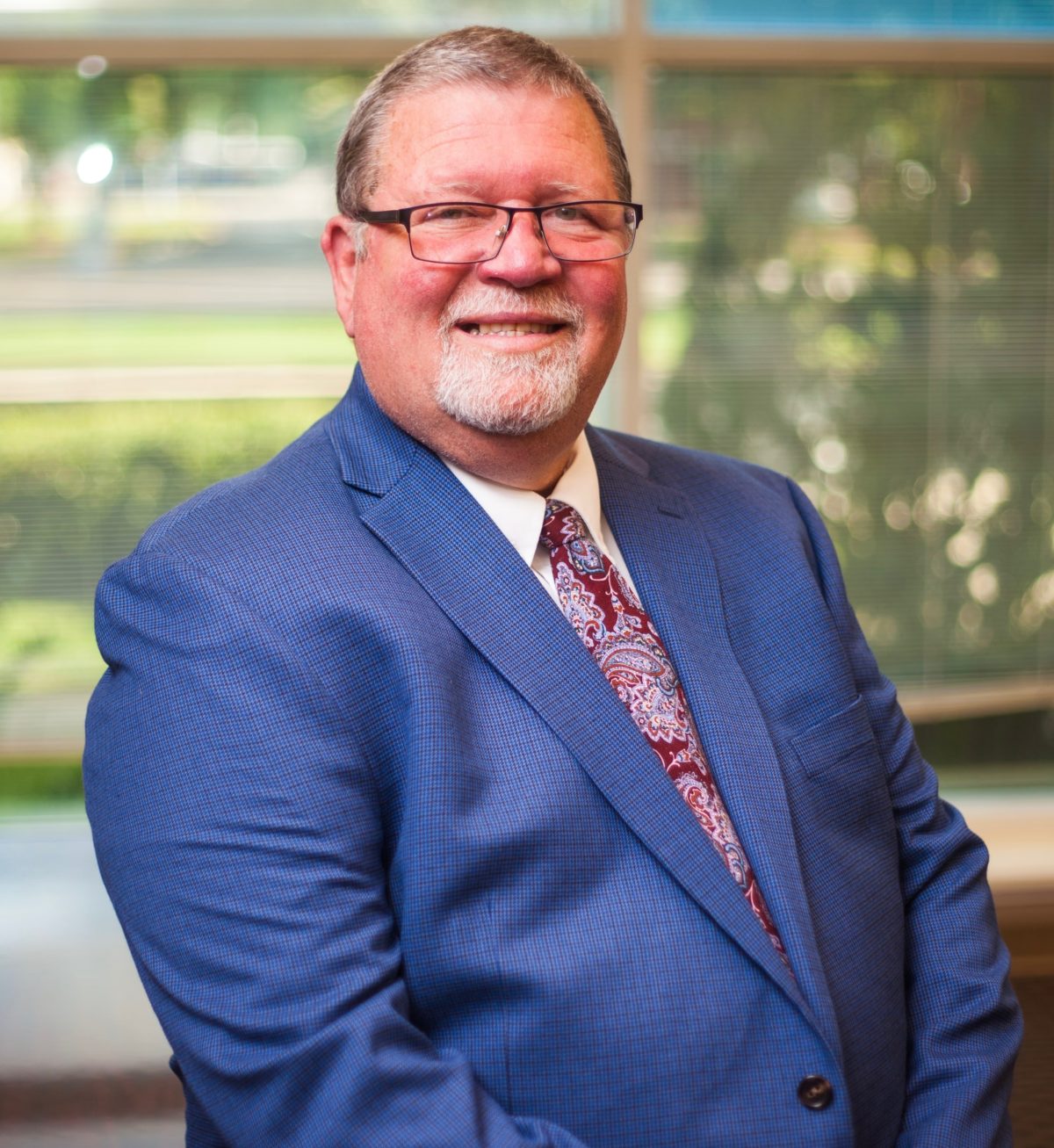 Faulkner University announced today, effective March 1, 2023, current Director of Admissions, Mike Horn will transition to a new position in the Bible Department as Director of Biblical Studies Recruitment and Giving.
Effective the same day, current Assistant Director of Admissions, Matt Olguin will become the Director of Admissions.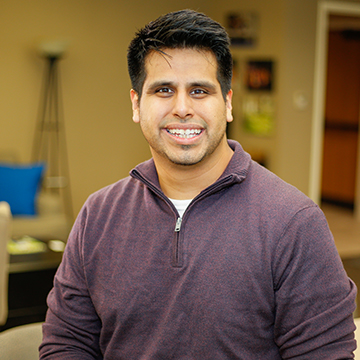 To fulfill Faulkner University's desire to increase the number of Bible majors at every level including bachelor's, master's, and doctoral, Horn will specifically recruit prospective students from churches, youth ministry events and other outreach events.
"Since beginning my term as president, the spiritual growth of all our campuses has been my paramount focus. With that, means a renewed emphasis on our Bible programs and an aggressive approach for recruiting godly men and women to attend our V.P. Black College of Biblical Studies," Faulkner University President Mitch Henry said.
There is a great need for more students to go into ministry roles and Horn's new focus will help Faulkner further develop enrollment in biblical studies. He will also fundraise for the Jack Zorn Scholarship, a full tuition scholarship specifically for on-campus Bible majors in the traditional program. For more information on the Zorn scholarship, visit https://www.faulkner.edu/zorn/.
Mike Horn is the perfect candidate for this role due to his experience in recruiting for Admissions combined with his previous work for 12 years at Lads to Leaders. He has endless contacts in churches of Christ across the nation and this position will allow him to utilize those earned relationships in a highly productive way.
At the same time, Matt Olguin is the perfect choice to be our new Director of Admissions. He's worked in that department for several years and for the last 2 years as assistant director. His track record and experience make him a great choice for this role.