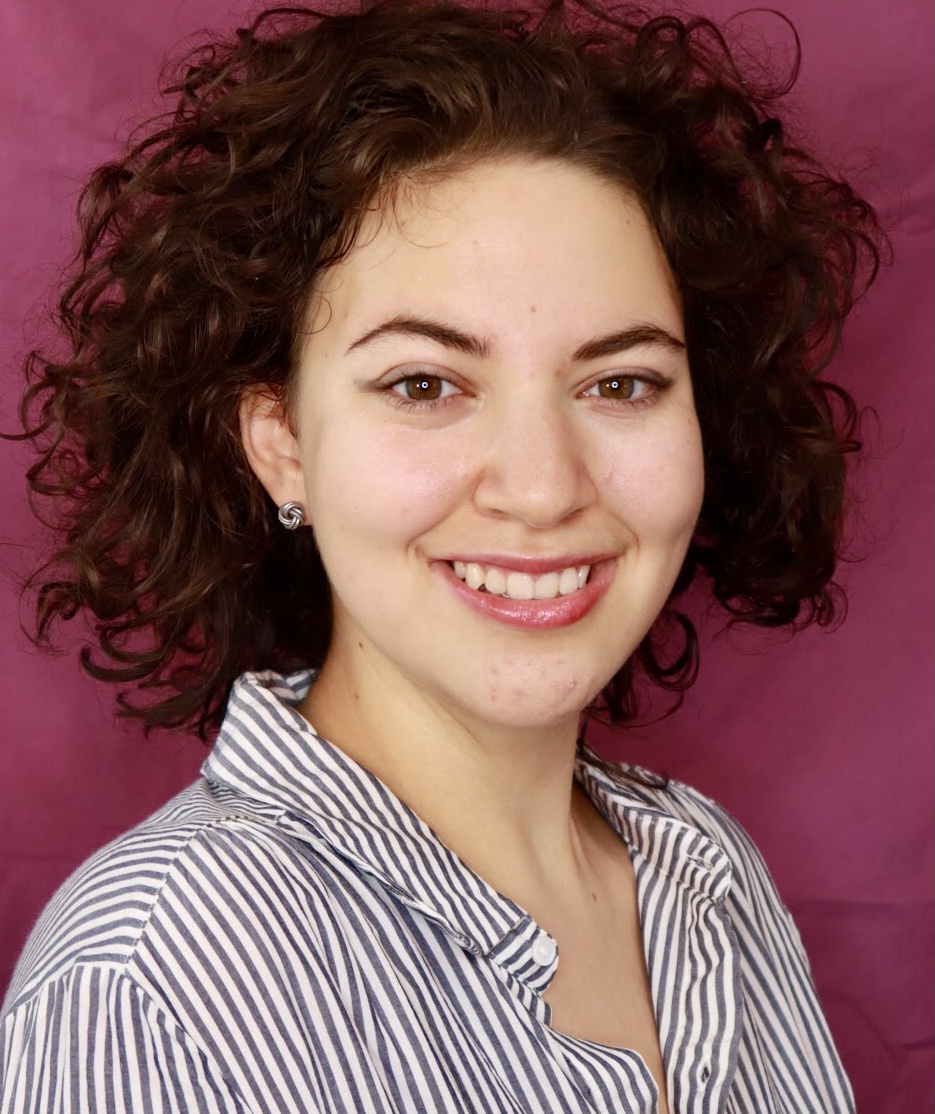 Nikki Connelly, after earning her legal studies degree from Faulkner, is training to be a corporate, tax, and merger legal assistant at Gilpin Givhan, P.C. and eventually sees herself pursuing a career in crime victims services, either at the non-profit or county level. 
"From my first day of class in the Legal Studies program, Cathy Davis was preparing me to enter the professional legal field," Connelly said. "Both the criminal justice and legal studies programs at Faulkner prepare you not only for the practical side of working in those respective fields, but also the spiritual side, which I have greatly appreciated."
"One of greatest impressions left on me by my teachers at Faulkner, whether in the LS/CJ fields or not, has been their kindness and generosity, their willingness to spend time talking with me about schoolwork, job searches, or just life," she added. "I'm so grateful to have received my bachelor's education at Faulkner, and I highly recommend that those looking to get degrees in the CJ or LS field choose Faulkner. God is the Creator of the law. You cannot truly learn about it without His involvement and the permeating influence of His Word."
Graduating with a Bachelor of Science in Legal Studies from Faulkner, Connelly is already gaining experience in the legal field and sharing the gospel in at her work.
As a student, Connelly understood becoming an attorney brought a higher level of stress, so she found encouragement in her Faulkner Bible classes and studied verses to give her strength. She writes those Bible verses on pieces of art she pins in her cubicle at work.
"My coworkers all know about my Christian faith, so I'm just hoping that my day-to-day positive attitude can be a witness to them of how great my God is," Connelly said. "I always try to bring the love and mercy of Christ with me into the office, and I mention snippets of those encouraging verses and principles when I can. I have conversations with my coworkers about God a lot actually."
Whether she is dropping snippets of encouraging verses and God in her conversations with her coworkers, talking with them about Christian music, or coloring pretty pictures with Bible verses, Connelly is sharing her love for Christ with the people around her.
"In my Bible classes at Faulkner, we studied verses that're encouraging to those in distress," Connelly said. "My time at Faulkner also taught me how to have a more open mind and heart, and I have discovered that allowing others, such as your own coworkers, to minister to you sometimes can lift the both of you up!"
At Gilpin Givhan, P.C., Connelly is learning about transactional tax, medical and commercial real estate law.
"I am most intrigued by criminal law and procedure, and I believe there's no higher aim for the law than the protection of the innocent in society," Connelly said. "I have seen that the law is a very broad entity, and that the justice of completing a fair property sale works together with the righteousness of putting a criminal behind bars. I'm grateful for my job and believe God has put me here for a purpose, so I plan to stay here for a while, working in either medical, estate, or real estate law, until the time that God opens another door for me."