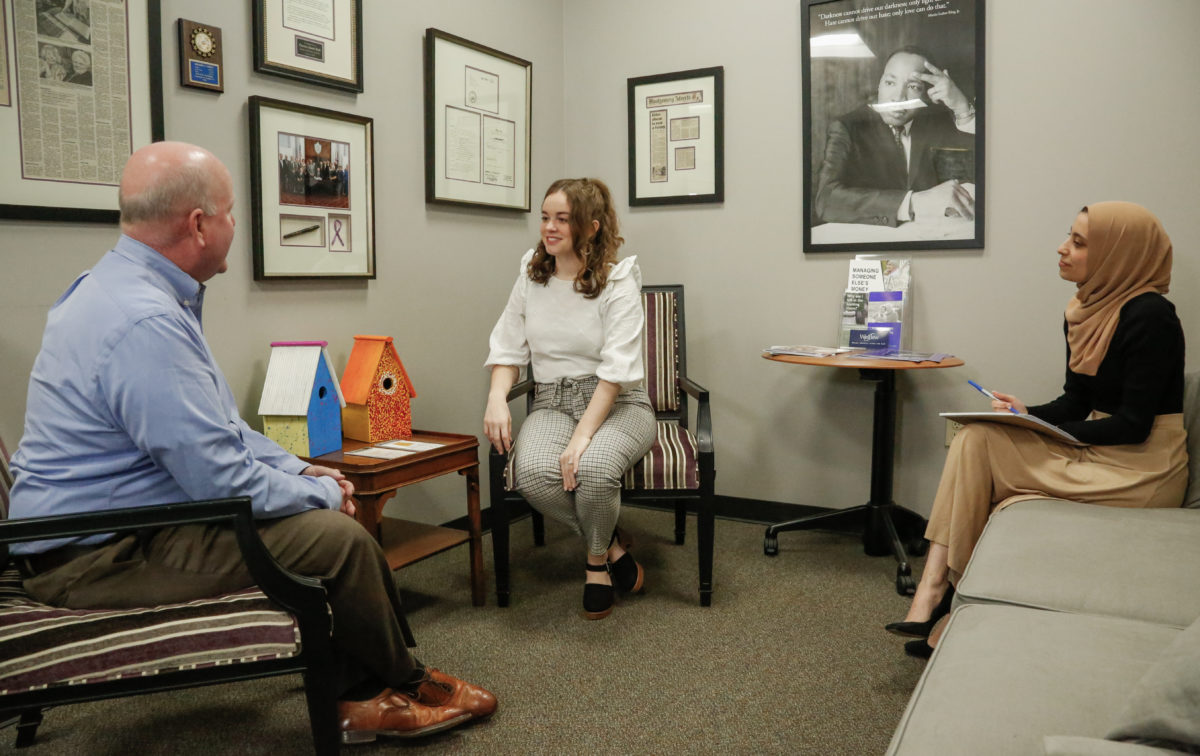 Danyel (Carolyn) Peters came to Faulkner Law to make a difference.
Her desire to further public good and make an impact on her community inspired her to join the Jones Public Interest Law Foundation (JPILF), an active student organization that serves the community through pro bono clinics and other service opportunities.
Over the years, JPILF has led the way in volunteering at legal clinics offered by the law school's Public Interest Program in the River Region and Selma, conducting estate planning and wills seminars for the elderly, and assisting with the local Montgomery Volunteer Lawyers Program's civil legal clinics, which provide no-cost legal assistance to community members.
Peters, an Auburn native who is in her last semester at Jones School of Law, currently serves as president of JPILF.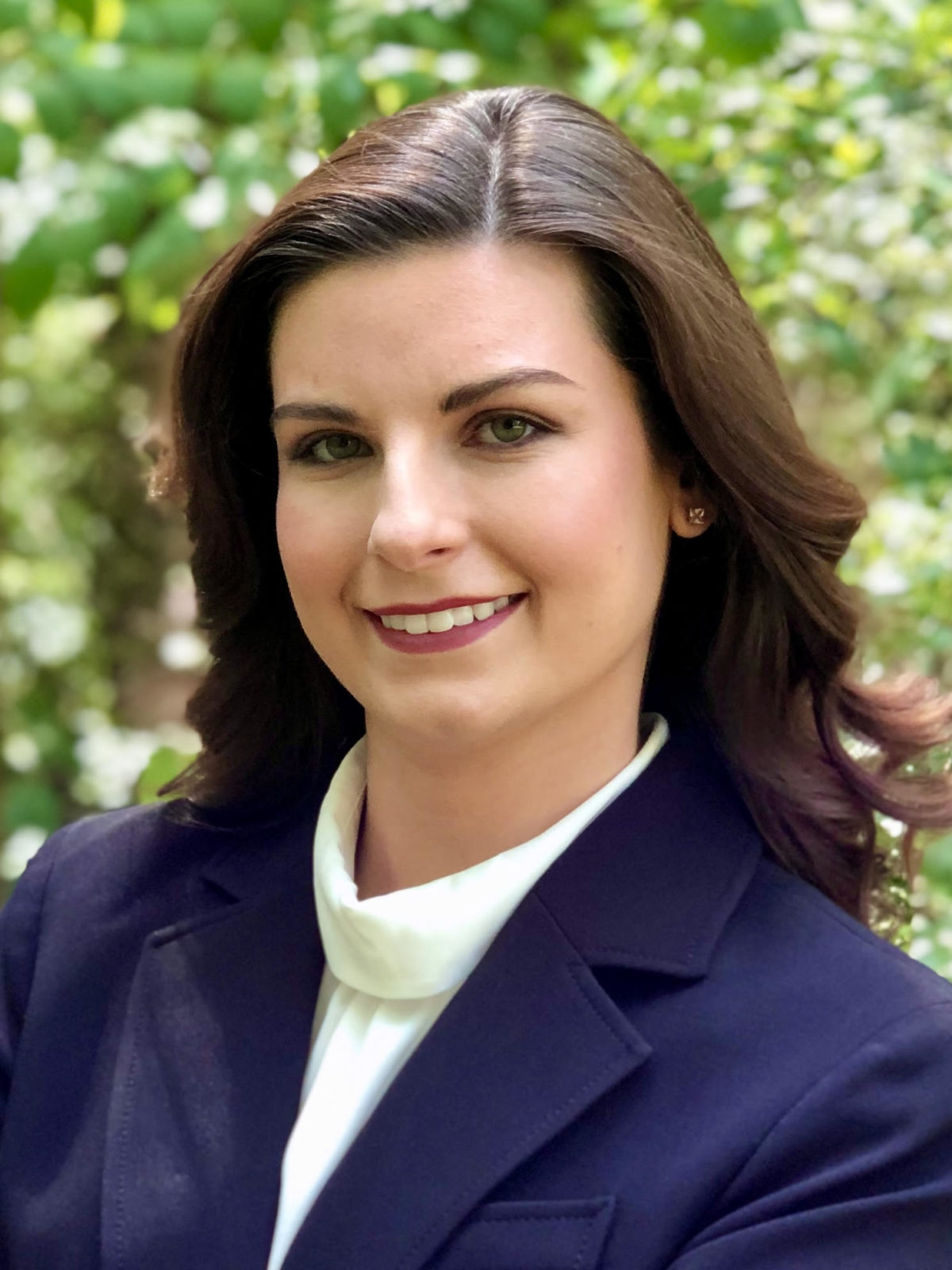 "Becoming an advocate for others through the practice of law has provided me the opportunity to stand up and fight for the rights of others when they cannot," Peters said. "My hope is that after graduation I will have the opportunity to do just this and make an impact on my community through the practice of law."
"I joined JPILF my very first year of law school because I was interested in public service. As a new law student, I didn't really know all of the ways I could get involved and JPILF was a fantastic source for promoting public service work available to students," she added.
Peters, and many other law students at Jones, pursue law in order to serve others. Service is imbedded in the very missional fabric of Faulkner Law.
Janey Whitney, JPILF treasurer and second year student, commutes from Birmingham to attend Jones. She learned about JPILF her first day on campus.
"I came across the Jones Public Interest Law Foundation table and loved the mission of the organization," Whitney said. "I signed up and have been involved with the organization ever since."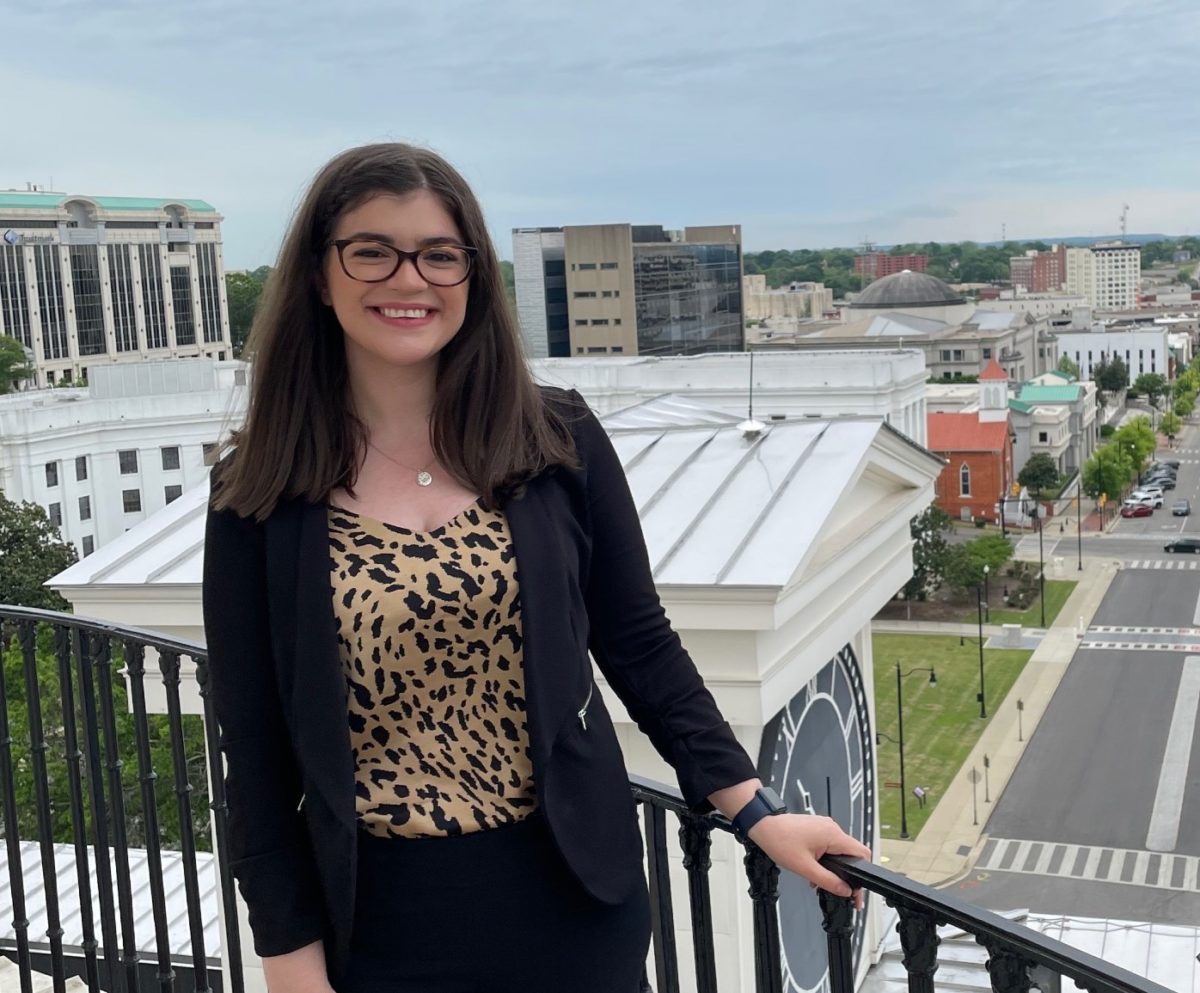 "This program has made an impact on me because it has shown me the importance of volunteering in the legal profession," she added. "As a lawyer, I feel being involved is very important in maintaining a close connection with those in your community in order to better represent them. I hope to be a lawyer who will be there for those in their time of need, and continuously remaining involved with pro bono work will be a huge part of establishing that throughout my legal career."
Faculty advisor of JPILF, and Director of Public Interest Programs, Professor Kelly McTear, came to Faulkner in 2013 because of her deep interest in public service and her well-established connections in the community. Before coming to Faulkner, McTear spent many years in pro bono and public service legal work. 
"The foundation's goal, and the goal of our Public Interest overall, is to provide legal assistance and information to those in our community with the least resources and the least access, which aligns with Faulkner's mission," McTear said. "It also helps introduce students to pro bono work early on and provides a pathway to intentional pro bono service habits now and after they graduate."
When McTear was a student at University of Alabama Law School, she was deeply involved in service activities, which instilled in her a discipline to give back to her community and underserved individuals. When she graduated, she worked for Legal Services Alabama, a nonprofit that serves low-income people by providing civil legal aid and by promoting collaboration to find solutions to problems of poverty.
"I always had a heart for volunteerism and it made sense to use my legal education to give legal services to those who couldn't afford lawyers and to represent domestic violence victims in civil cases," McTear said.
Once McTear began working for Legal Services Alabama, she met and connected with other legal professionals who were also heavily invested in pro bono work. She began working on nonprofit boards and Alabama State Bar committees and task forces. Before coming to Jones, McTear was appointed to serve as president of the Montgomery Volunteer Lawyers Program, a position she has held for the past five years.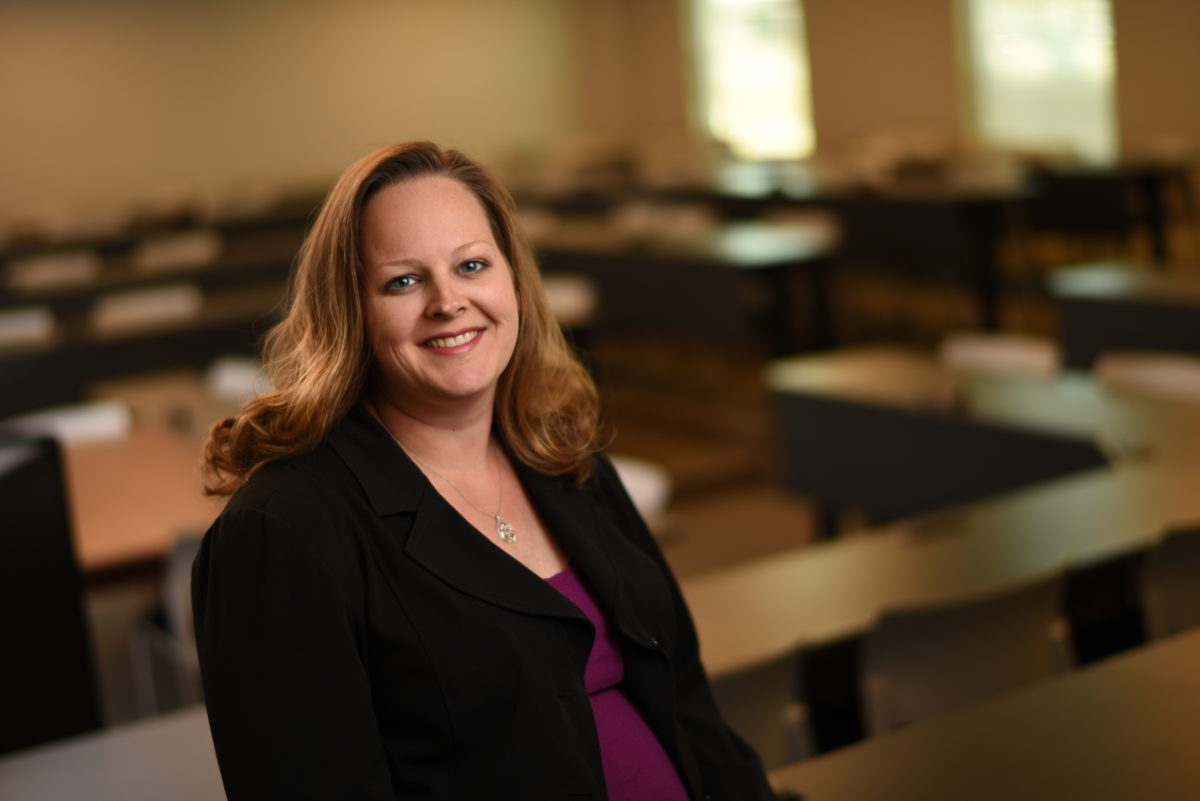 Because of her involvement in pro bono work and connection in the field throughout the state, McTear was a natural fit for Faulkner Law, and she has inspired and helped facilitate numerous pro bono activities at the law school including in-person and virtual community clinics for law students through JPILF within the local area and across the state.
As a part of JPILF's student organization, Peters had the opportunity to attend several networking events with various legal organizations and attorneys in the area including the Alabama State Bar Board of Commissioners. There they were able to network with attorneys from all over the state of Alabama and also joined the Autauga County CASA (Court Appointed Special Advocate) volunteer network. CASA trains volunteers to act as non-legal advocates for disadvantaged children in Alabama's juvenile court system.
"CASA has given me the chance to represent two children who have been under the care of DHR in court," Peters explained. "Public service is such an important part of being a lawyer and having the opportunity to join these programs while in school has given me the chance to meet and work with many influential attorneys who practice within the public service arena."
"Our students come to law school because they want to help people," McTear said. "There's no reason why they should delay that until after they graduate. Let's make it happen now while they're still students. That's why I help connect our students, through JPILF and other law school initiatives, with those who are already doing pro bono work in the community including lawyers who are influential in legislative advocacy and private attorneys doing pro bono work. These legal lions have been so willing to come speak to our students and show them what volunteerism looks like after law school. It's rewarding, it's fun and they can start right now."
In addition to direct community assistance, JPILF students fundraise to provide students interested in summer pro bono work with a public interest summer stipend program. Students interested in benefiting from the program must apply and awards are given on a competitive basis.
"Giving back is a very rewarding experience, and helping others in need is the core part of the legal profession," Whitney said. "I would encourage everyone to get involved with JPILF and get involved with different volunteer opportunities in your community, in government, and in the legal profession."
Faulkner Law's JPILF is open to all law students.