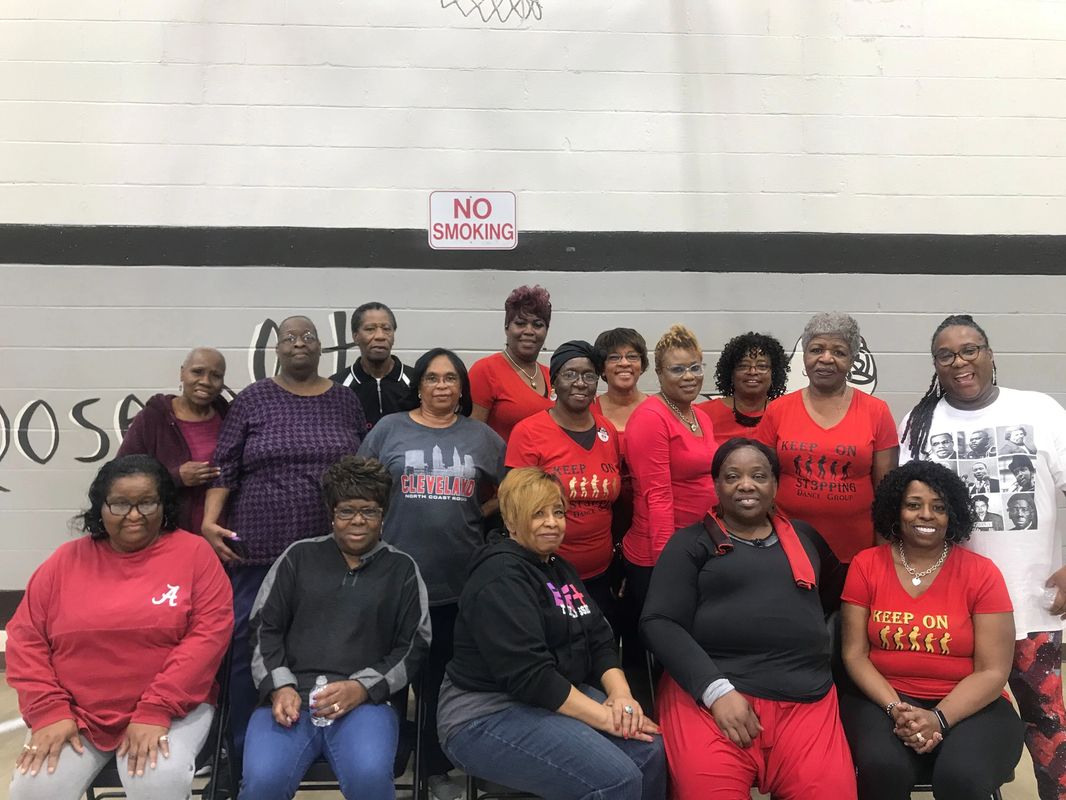 Cyd Howard is determined to further her education and earn her Master of Business Administration (MBA) degree from Faulkner in order to advance in her career and help the underserved of Birmingham. She is now on track to achieving her goal as the proud recipient of the ZONTA International JMK Scholarship & P.E.O. Program for Continuing Education (PCE) Grant.
Zonta International's Jane M. Klausman (JMK) Women in Business Scholarship program was established in 1998 to help women pursue undergraduate and master's degree in business management and overcome gender barriers from the classroom to the boardroom.
Philanthropic Educational Organization (P.E.O.) was founded on January 21, 1869. The P.E.O. Program for Continuing Education (PCE), established in 1973, is a need-based grant program providing financial assistance to women whose education has been interrupted and who find it necessary to return to school to complete a degree or certification that improves their marketable skills for employment to support themselves and/or their families. Through membership, the P.E.O. Sisterhood has brought together more than a half a million women in the United States and Canada who are passionate about helping women advance through education, while supporting and motivating them.
Howard is currently enrolled in Faulkner's Executive Masters of Business Administration (MBA) program after earning her Bachelor's Degree in Business with emphasis on Health Administration in May 2021 from Faulkner. She's scheduled to complete her MBA studies in May 2022.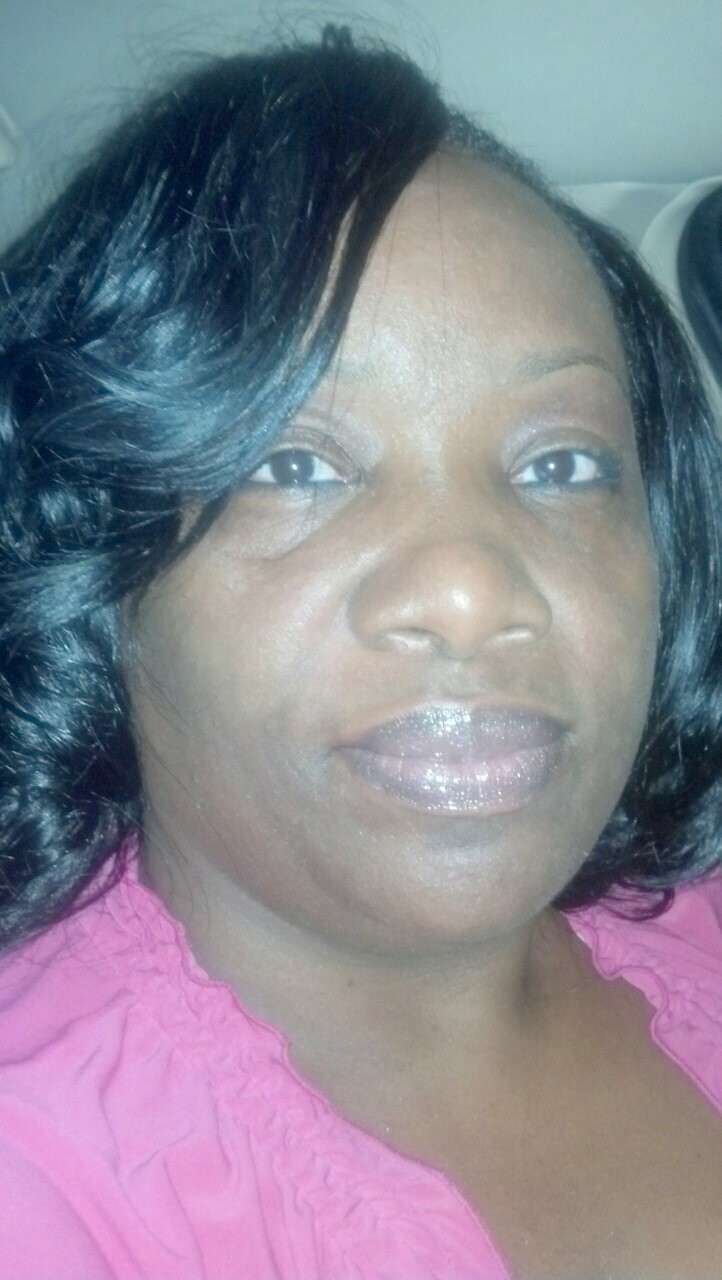 "My education is one of my top priorities; although often a huge financial hardship that requires me to weigh the need for other expenses, but I refuse to quit," Howard said. "I believe that the proper educational credentials will aid me in advancing my career as well as, continuing to break the glass ceiling and rising as the successful female business owner of KOSQS, where we offer a helping hand."
She is currently an administrative coordinator for the Marketing department at Blue Cross and Blue Shield of Alabama (BCBSAL) and is in charge of the nonprofit, Keep On St3pping with Quiet Storm LLC (KOSQS). KOSQS helps the underserved areas of Birmingham by providing quality of life, vocational, and well-being services. Obtaining her MBA would position her for a promotion as a Marketing Account Executive or another leadership position in BCBS as well as help her serve those in need through KOSQS.
Service is a main reason why Howard decided to pursue her MBA.
"Recognizing the need for volunteer help centers in Birmingham, Alabama, I decided to get up, get educated and get active," Howard said. "I saw the need for safe havens for domestic violence victims, the increasing need to insert my efforts into recognizing and help rescuing human trafficking victims. I began to provide well-being, vocational, and quality of life services in the form of creative concepts to help participants managing diabetes, heart disease, and arthritis through diet and exercise coupled with their current treatments. I decided that I needed to have the proper education and credentials to make an even greater positive impact in the Magic City."
Howard returned to school after 35 years of taking classes intermittently to complete her bachelor's degree at Faulkner. As a single mother, her undergraduate degree was put on hold in order to raise her family. With her undergraduate degree and soon her MBA, she will be able to direct her energy and drive for success to help the underserved.
"While I know that I cannot help everyone, I would like to reach as far as my knowledge, education and determination will take me. I will not stop until I have received my Doctorate degree," Howard said. "I am preparing to be the best Executive Business Administration version of me. My desire to help those in need is not just a dream, it is my reality. I started Keep on St3pping with Quiet Storm LLC (KOSQS) in 2018, with people like myself, who have lived in poverty and understand what it means to have Help Centers available in communities to provide assistance when needed."
Howard chose Faulkner's program after one her daughters graduated from Faulkner in 2020. She contacted a recruiter and knew she would enroll.
"I appreciate being affiliated with a Christian University. In other schools, I felt my desires to include Christianity in my studies were smothered. Here at Faulkner, I experienced the welcoming of Christian-based learning; even for someone like me, who has been out of school for many years, this was a welcomed change. I discovered that I was not ready to stop learning."
"The instructors are inviting and approachable and the curriculum is relevant to real work environments," she added. "The instructors do not leave me feeling as though I am on my own with online classes; the feedback and all-around interaction using email, telephone, and conference calls have confirmed that I can acquire the education needed to make a positive impact in my business and personal life and not be afraid to call on the name of Jesus, for fear of offending others."
She hopes that her story will encourage others who are unsure about pursuing higher education because of their age, finances or life-situation to believe in themselves, ask God for guidance, put in the work and have a grateful spirit.
For more information on Faulkner's one-year, 100% online MBA program where working adults focus on one five-week-long course at a time, visit https://www.faulkner.edu/mba.