The American family, like the American landscape, has undergone many changes in recent decades. God's plan for marriage – one man and one woman married for a lifetime – is being strongly challenged by special interest groups across our country.
Every family faces problems today because families are made up of people and people are not perfect. There are no perfect marriages, no perfect children, no perfect families. But there are millions of strong Christian marriages and millions of healthy Christian families all around us. Let's study their example and share their successes with the youth of our land so they can build lasting marriages and families.
There is much to be done to properly train the coming generations to build families based on God's blueprint – the Bible. With God's book as our foundation and with meaningful family research to inform us, we at the Cloverdale Center for Youth and Family are determined to prevent deterioration of marriages and families in the 21st century.
Unless the Lord builds the house, the builders labor in vain. Unless the Lord watches over the city, the guards stand watch in vain.
Psalm 127:1
Purpose & Goals of the Cloverdale Center
Purpose
Our purpose is to strengthen families for life by:
Research- Learning what makes families successful
Education– Sharing that knowledge with others
Service- Serving families in the community.
Goals
Learn what makes families strong
Strengthen families
Enrich marriages
Educate through classes, seminars, written materials
Education
Education
The Cloverdale Center for Youth and Family, working through Faulkner University, educates students at the undergraduate and graduate levels.
On the main campus a Bachelor of Arts degree in Biblical Studies with a Youth & Family Ministry Major is offered. This degree was designed with the strong belief that youth ministry should include the family and the youth minister should be thoroughly grounded in his knowledge of the Bible. The major in Youth & Family Ministry, therefore, is designed to equip undergraduates with the necessary knowledge and relational skills to effectively meet the needs of today's church families.
Twenty-one hours of specialized course work is required for the Youth & Family Ministry Major.
Courses include:
FY 2301 Introduction to Youth Ministry
BI 2320 Introduction to Counseling Theories
FY 2330 Parent-Child Relationships
FY 3310 Childhood and Adolescence
FY 3313 Human Sexuality
FY 3330 Youth & Family Ministry in the Local Church
FY 4390 Field Work
The Master of Arts in Biblical Studies is a 36-hour program with the option of 30 hours of course work and a thesis or the option of 36 hours of course work. With either option a written comprehensive examination and an oral examination or interview are required. The degree program consists of an 18-hour core with a strong biblical emphasis plus an area of concentration in Youth & Family Ministry.
The required classes for the Youth & Family Ministry Major include:
BI 5380 Family Strengths – Theoretical Foundations
BI 5381 Individual Development & Family Relations
BI 5382 Family Research Methods
BI 5383 Youth & Family Ministry Practicum
Contact Information
Cloverdale Center for Youth and Family
Faulkner University
5345 Atlanta Highway
Montgomery, AL 36109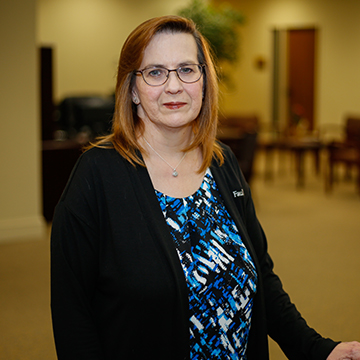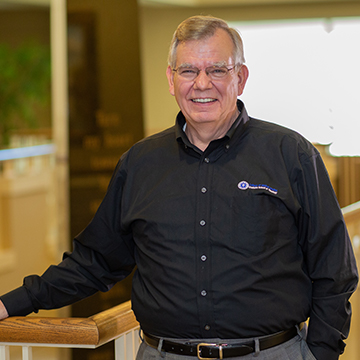 Director Cloverdale Center for Youth and Family