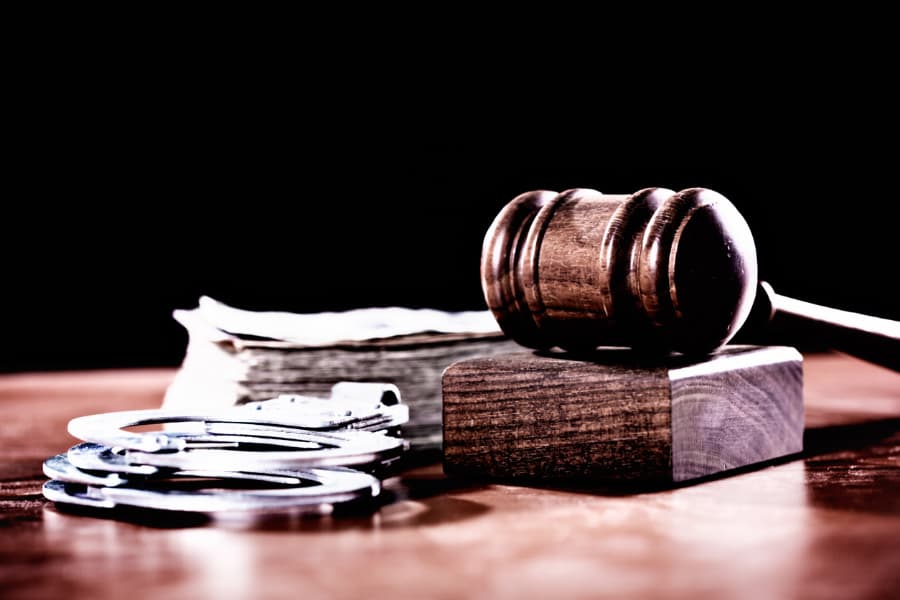 As you choose your major, criminal justice may sound like an exciting and rewarding option. But how will you use a degree once you earn it? As a diverse field, criminal justice offers many job opportunities for graduates with the right education. To help you explore all your options, Faulkner University in Montgomery, Alabama, offers a closer look at five criminal justice career paths.
Law Enforcement
The most popular use of a criminal justice degree is in law enforcement. If you don't want to be a police officer, however, don't worry. The law enforcement field is much broader than most people realize. It includes workers and public agencies on all levels of government and even in the judicial systems. Many branches are responsible for maintaining public order and safety, while others respond to emergencies both natural and manmade.
If you choose a law enforcement career, you'll be part of a massive system that maintains order and keeps people safe. These are demanding careers that require high levels of professional skill and problem-solving ability, but they are also very rewarding.
Corrections Services
If law enforcement isn't for you but you're interested in the administration of justice, consider a career in corrections. This term refers to a range of roles in criminal justice that deal with the supervision and rehabilitation of people who have been convicted of a crime.
Correction service careers are most common in two settings. The first is institutional correctional facilities, such as jails, prisons, and detention centers. There are also careers available in community corrections for parole, probation, and rehabilitation departments. In these roles, you'll help those who have paid their debt to society make a more successful re-entry to independent life.
Forensics and Investigation
Forensics and investigation rely on the application of science to uphold criminal and civil laws. Professionals use all kinds of science, from biology and chemistry to computer science, engineering, and physics, to analyze evidence for legal use.
Individuals who are detail-oriented, organized, and methodical are sure to excel in the field of forensics. They must also be able to conduct their work without bias and meet exacting standards for accuracy. If you choose this field, you could make major contributions to help victims get justice.
Private Security
While law enforcement agencies keep the public safe, private security offers a similar service for businesses and individuals who have heightened safety needs. If you pursue this career path, you may find yourself working as a private security guard, a loss prevention specialist, for a security system company, in armored transportation, and other fields. Private security workers usually have to be licensed or certified, but a criminal justice degree is often sufficient to qualify for the necessary exams.
Social Justice Services
Finally, there are social justice careers. These services are less focused on order and safety, and more interested in building stronger communities. By promoting equality and human welfare, criminal justice specialists in this area can help countless individuals lead healthier, safer, more equitable lives.
Most social justice careers are offered by local, state, and federal government agencies. If you're not looking for government work, however, you can seek employment with a non-profit organization, academic institution, and more.
Begin Your Criminal Justice Journey Today
If any of these career paths sound exciting, a degree in criminal justice might be right for you. Faulkner University offers several criminal justice degrees, including associate's, bachelor's, and master's programs, and an accelerated bachelor's completion program for those with previous college coursework. To learn more about criminal justice career paths and studying at Faulkner University in Montgomery, Alabama, or online, contact us today.