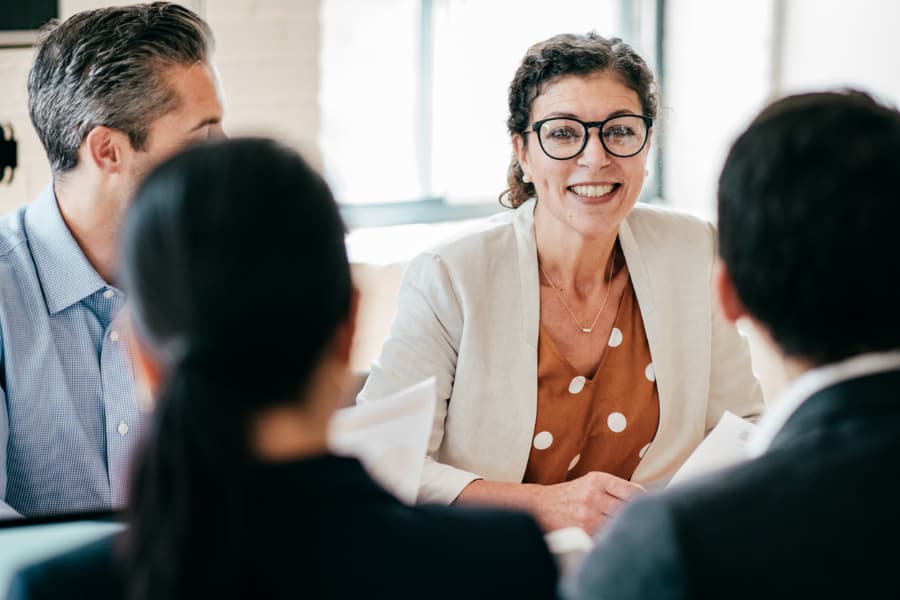 Human resources management is one of the fastest-growing career fields in the United States. It's also one of the most essential. HR managers are responsible for enabling the success of a company's most valuable asset: its people. Faulkner University in Montgomery, Alabama, delves into the details of why human resource management is in such high demand, and offers tips to help you take advantage of HR management opportunities.
Why is HR Important?
Businesses and employers are steadily realizing how important human resources management is. Organizations are composed of people, after all. HR management exists to make sure the company's workers are satisfied and working effectively, and it accomplishes this through a strategic approach to workplace culture and environment. An HR manager's responsibilities include, but aren't limited to:
Listening to employees to determine whether compensation and benefits are satisfactory
Recruiting people who will work effectively and integrate well into company culture
Training new hires to fill their roles safely and productively
Ensuring everyone in the company feels safe and stays healthy
Managing organizational development and communication so the company runs smoothly
Motivating employees with special events, engagement activities, and other rewards
A Rapidly Growing Field
Because human resources and proper management of them are so important to company success, more and more businesses are investing in developing more comprehensive HR departments. At the same time, businesses are starting to learn what works best in HR. They're now changing their approach from administrative to an advisory and people-centric methodology, and they're adjusting their HR departments to match. HR departments are becoming more and more complex, combining broad scopes of knowledge with the precision of specialists and everything in between.
As HR departments grow and evolve, they require skilled professionals to fill open roles. The result is human resources management is one of the fastest-growing fields in the United States. Employment is projected to grow six percent by 2028, which is much faster than the average for all occupations.
Taking Advantage of HR Management Opportunities
The job outlook for HR management is a good one, but how do you take advantage? In 2020, many companies are running on tight budgets and limited resources. As a result, HR generalists are very appealing. A generalist can handle a broader range of responsibilities than a specialist can. Because of their scope of ability, they're often the ones put in charge of their human resources team or department.
As technology and data gain a more central role in business, however, the expertise of a specialist is also incredibly valuable. Companies are looking for tech-savvy professionals who can analyze digital workforce data and use it effectively to develop company strategies. They're also paying a premium for experts in talent acquisition and management. Success in a strained economy requires having the right talent in the right places with very little waste – and an HR specialist can make sure that happens.
Excel in Your Human Resources Career
If you're excited by the opportunity to thrive in a quickly growing field, earning an advanced degree is the best way to start. No time for attending classes on campus? To help working adults get the education they deserve, Faulkner University offers an online master's degree in Human Resource Management to provide the training you'll need to compete for jobs. Get started today by contacting us to request more information.