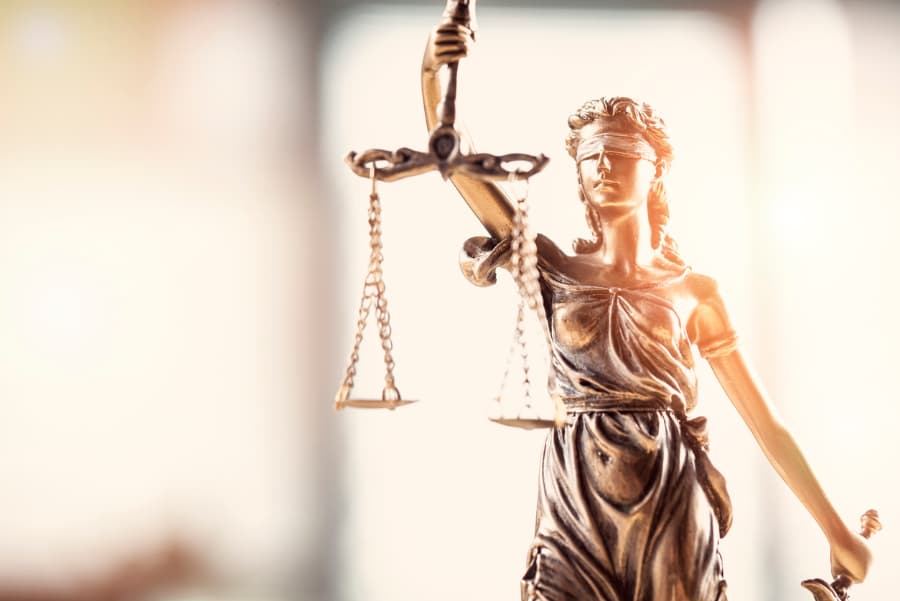 If you're looking for ways to advance your career in criminal justice or want to make the move to this exciting field, earning a criminal justice degree can help achieve your professional goals. But you may wonder exactly how the degree will translate to the work you'll do every day out in the field. Before you apply to one of Faulkner University's criminal justice online degree programs, learn more about the ways your education will influence your work.
Our Programs
Faulkner University offers two online criminal justice programs: a Bachelor of Science in Criminal Justice and a Master of Justice Administration. The undergraduate program emphasizes careers in law enforcement, as well as private security and pre-law training. Students work with expert faculty members who are authorities in the criminal justice field with years of real-life experience. Instructors bring all their knowledge and insights to the classroom, allowing you to see your future work through the eyes of a seasoned professional.
The Master of Justice Administration Degree is ideal for students who currently work in criminal justice, but seek leadership roles, greater responsibility, and expanded job skills. Upon graduation, students are well-prepared to compete for careers in state and federal law enforcement. They may also seek management and administrative positions in corrections, security, and criminal justice organizations.
Using Your Education in the Field
You might think that earning a degree is just about qualifying for better jobs, but that couldn't be farther from the truth. Your courses contribute to the skills and knowledge required to perform job duties in a competent, ethical manner. Just a few important aspects include:
Understanding the law: Lawyers aren't the only ones who must understand legal codes. Every criminal justice professional should have a strong grounding in the legal issues of the field to ensure they follow proper procedures, protect the rights of the accused, and stay abreast of the latest changes in legal code.
Understanding diverse populations: A career in law enforcement, corrections, or other justice fields will require you to work with people from all walks of life, from protecting the community to interacting with colleagues. Thanks to cultural diversity training, you will be prepared to do so with respect and professionalism.
Theoretical fundamentals: Criminal justice work requires more than dedication and a commitment to the rule of law. It also demands a keen understanding of the basic principles of criminology, the ability to read and interpret research, and awareness of the full spectrum of the field. Your degree will provide a broad base of critical knowledge for everyday fieldwork.
Specialization: Our course work addresses topics ranging from corrections and courts to terrorism, juvenile justice, and crisis management. These classes help graduates during instances of cross-agency collaboration and provide a full picture of organizational relationships within the system as a whole.
Ethics: Were you drawn to criminal justice by a desire to do good in the world? If so, your studies will provide an ethical framework informed by Christian principles to shape your actions and decisions in the field.
Pursue Your Degree Today As a graduate of one of Faulkner University's criminal justice programs, you'll be fully prepared for work in the field and all the challenges of your profession. Ready to gain the education you need for success in criminal justice? Contact us to request additional information, or apply online today.