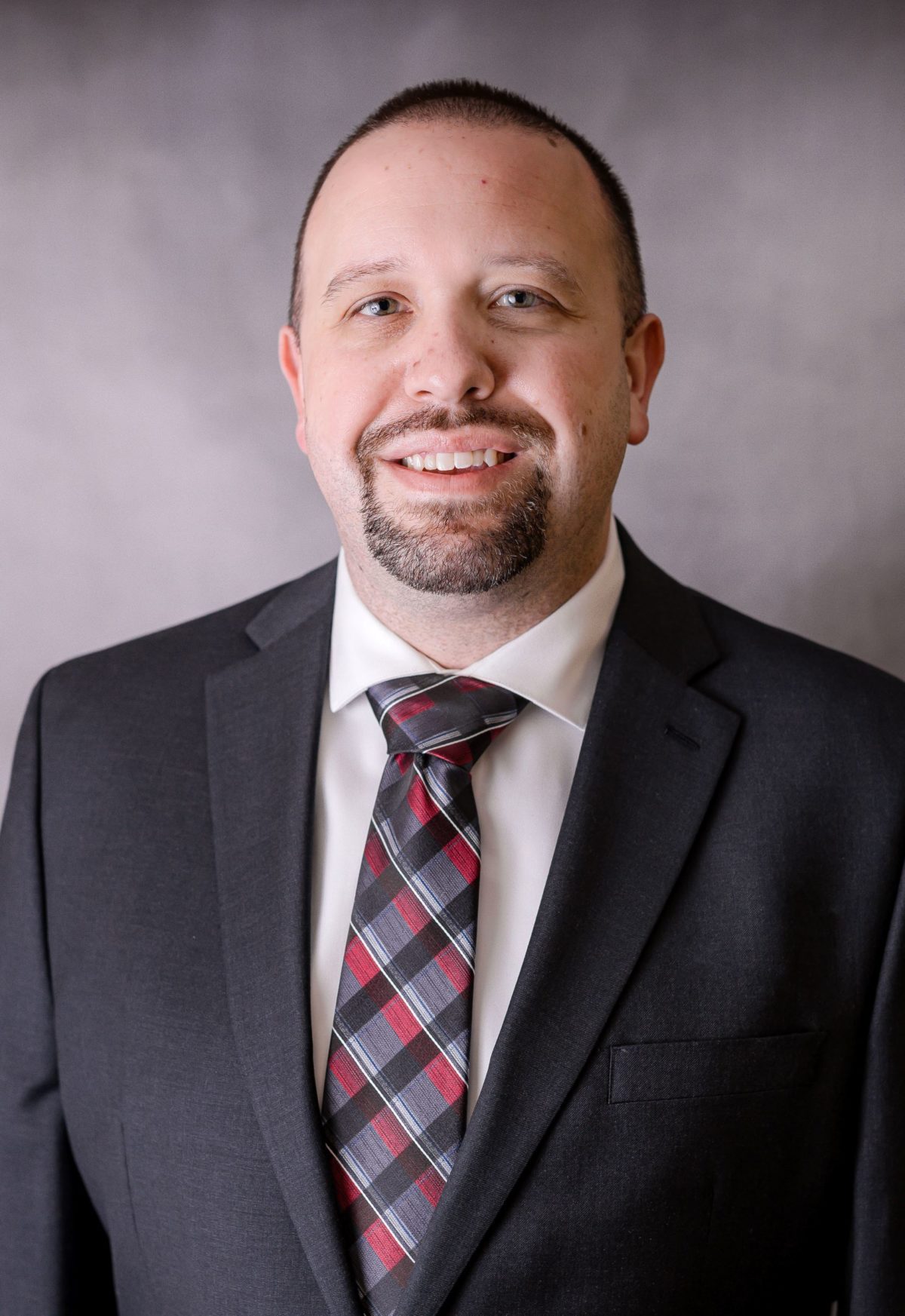 Max Tunstill thought he would have to withdraw from Faulkner's Executive Master of Business Administration program and finish it at a later date following the birth of his daughter in November of 2020.
He had just started his second course of the program when his daughter was born.
Taking care of his wife and newborn baby along with juggling a master's degree program seemed a monumental task. It may have been if it were not for the accommodations Faulkner's Executive MBA leadership made to allow Tunstill to finish his coursework and reach his academic goal while still caring for his family.
"I was feeling a little overwhelmed with all the changes and thought it was best to withdraw and finish at a later date," Tunstill said. "William Cooper, director of the program, encouraged me to stay the course and try to continue the program. I was so glad that I took his advice."
Cooper looked over Tunstill's records and encouraged him to try and continue the program. In coordination with the course professor, Cooper worked with Tunstill to allow him an opportunity to complete his assignments. This adjustment allowed him to catch up and was able to successfully complete the class.
Since he was able to finish the program and earn his Executive MBA degree, Tunstill applied and interviewed for the Chief Nursing Officer position at Athens-Limestone Hospital in January 2021. He was offered the job and has been in that position since March of that year.
"I truly feel that being able to say I was working on my MBA gave me an advantage over other candidates," Tunstill said. "Having an MBA also helps me understand and communicate effectively with other members of the senior leadership team that have a business background."
Tunstill was already a Registered Nurse when he decided to pursue an MBA to have a better understanding of business administration. He knew an MBA degree would be beneficial to gain broader business knowledge in order to help manage his department better financially.
He was drawn to Faulkner's program in particular because of the program's national ranking among online MBA programs and for the accelerated, one-year format.
"I liked that the program was able to be completed on my schedule. I did not have specific times to log in which allowed me to balance my professional, personal, and school obligations. Without this flexibility, it would have been very difficult to complete the program," Tunstill said. "Once in the program, I was very impressed with the responsiveness of the instructors."
Tunstill graduated with a Bachelor of Science in Nursing from Western Governors University in 2019 and graduated from Faulkner's MBA program in December 2021.
For more information on Faulkner's one-year, 100% online MBA program where working adults focus on one five-week-long course at a time, visit https://www.faulkner.edu/mba.