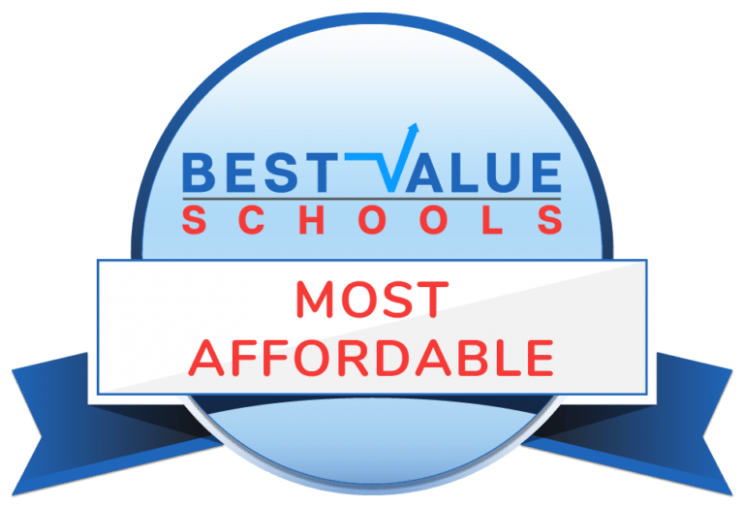 Faulkner University has been identified as the best value in the state for its online Ph.D in Biblical Studies degree in a recent ranking by Best Value Schools.
Faulkner's online Ph.D. in Biblical Studies ranked 2nd among the nation's top three programs for affordability.  Best Value Schools compiled its list by looking at hourly tuition rates.
The program, which is a part of the Kearley Graduate School of Theology at Faulkner, is 54-hours with its capstone project as the student's dissertation. The purpose of the fully online PhD in Biblical Studies program is to equip well-trained, morally oriented, and ethically driven scholars in academic study of the Bible. Graduates will be able to realize careers in teaching, research, and diverse fields of ministry. The program is designed to provide its graduates with essential knowledge in the key areas of biblical studies with preparation for scholarly endeavors.
Graduates will be prepared for entry-level teaching positions in public, private, and governmental sectors and for postdoctoral research. They will have access to general coursework in biblical studies and specific coursework in religious history, theology, biblical backgrounds, archaeology, biblical and related languages, and biblical interpretation.
They will also have access to specific and general knowledge and a range of skills in the key areas of reading, writing, speaking, researching, and analyzing which lead to excellence in various careers.
The Kearley Graduate School of Theology is accredited by the Commission on  Accrediting of the Association of Theological Schools.
The Commission on Accrediting of The Association of Theological Schools
10 Summit Park Drive, Pittsburgh, PA 15275-1110
Phone: 412-788-6505
The following degree programs are approved by the ATS Commission on Accrediting: Doctor of Philosophy in Biblical Studies, Master of Arts (Biblical Studies), and Master of Arts in Christian Ministry.
As a unit of Faulkner University the Kearley Graduate School of Theology is also accredited by SACS.
https://www.faulkner.edu/online/academics/doctor-philosophy-biblical-studies-online/