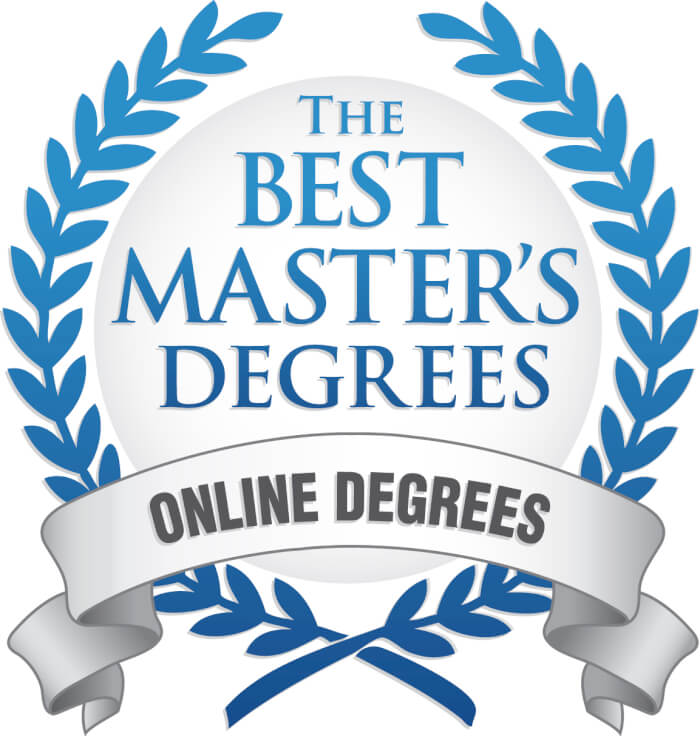 Faulkner University was recently ranked one of the top universities in the nation for having the best Executive MBA online degree programs by The Best Master's Degrees.
The ranking considered accreditation, raw affordability and recognition from a major publication when profiling the top 30 best online executive MBA programs of 2019.
The Best Master's Degrees reviewed nearly 200 online colleges and universities across that nation including public and private institutions that offered online executive MBA programs. The final list was based upon accreditation and data collected by the National Center for Education Statistics (NCES College Navigator) along with school recognition from a major publication like U.S. News and World Report.
Faulkner was ranked 2nd in the state and 22nd overall.
Faulkner's Executive Master of Business Administration is offered online and is designed to equip students with a solid foundation in key business areas. The program focuses on modern day managerial practices and decision making, marketing and quantitative reasoning, and strategic thinking. Students will develop a strong understanding of corporate operational and management strategies essential in today's business environment.
The 10-course program can be finished in one year and each course is three credits. Classes include legal environment of business, managerial accounting, managerial economics, and managerial finance. Classes at Faulkner provide a blend of current business theory with relevant industry practice. The emphasis is on providing practical curriculum where students work on solving real world business problems and understand the reasoning behind plausible solutions.