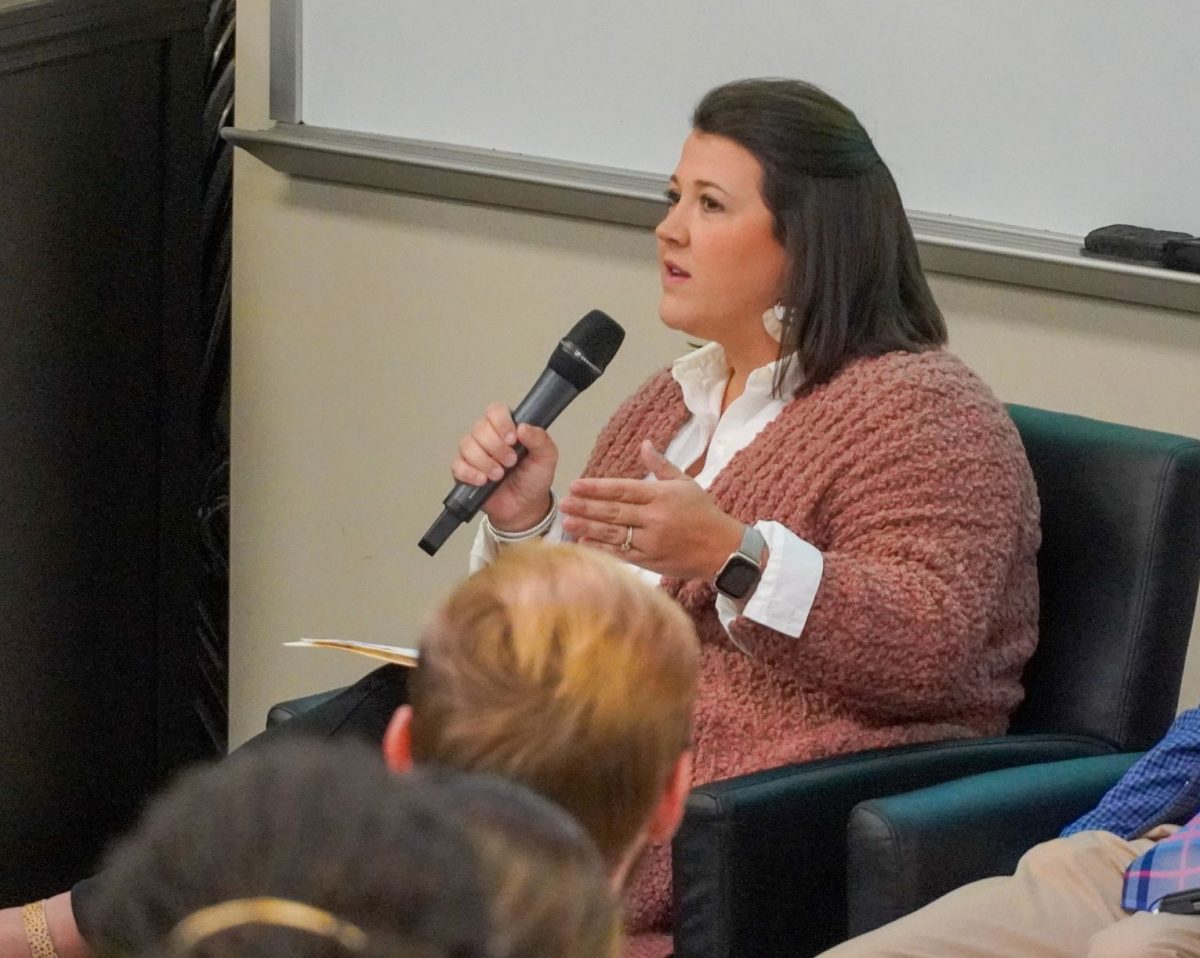 Armed with a business degree from Faulkner University, Kristin Eubanks Hatcher and her cousin opened a gift boutique dedicated to their late grandmother called Marcie-N-Me.
The store, located in her hometown of Mobile, Alabama boasts beautiful gift ideas from clothing and jewelry to children's clothes and home decor.
Marcie-N-Me has grown from a 2,000 square foot retail space into a 10,000 square foot free standing building from when they opened in 2009 during the summer of Hatcher's sophomore year at Faulkner. Together, they continue to grow their business every year and this year opened an online store.
They now have 16 full time employees and during the holidays they have more than 25 employees. In 2017, when they opened their own building, they also included a new mens store within the main store named L.Allen Oufitters in honor of Hatcher's grandfather who loves the outdoors.
"Faulkner gave me a great start in the business world and taught me how important it is to incorporate a Christian education into business," Hatcher said.
Hatcher attended Faulkner from 2007-2011 and graduated with a degree in Business Management. She returned to campus this year to speak to students about her business endeavors at the annual Marketplace Faith Friday Forums.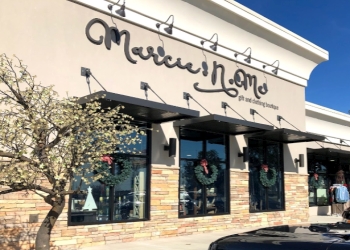 While at Faulkner, she was in the Phi Lambda social club where she was an officer for two years. In 2011, she moved back to Mobile and began to work full time at Marcie-N-Me.
Following graduation, she married Faulkner alumnus Timothy Hatcher and they have two children, Tucker and Harrison.
She continues to support Christian education by sending her children to Mobile Christian School and they will hopefully continue their education at Faulkner.