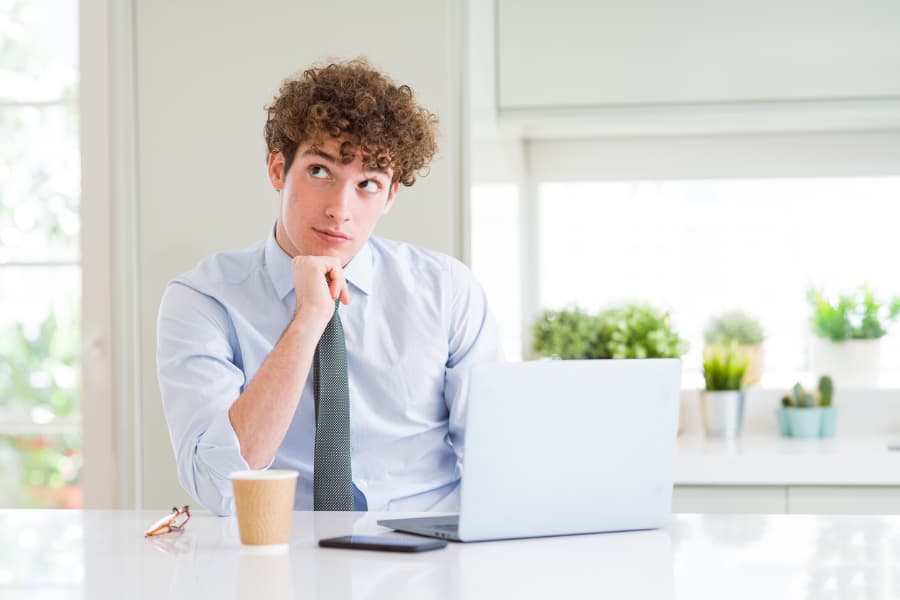 A business degree teaches you many skills that not only benefit your career but your personal life as well. You might not expect things like business strategy and management techniques to apply to your day-to-day life, but they certainly do. By the time you graduate from Faulkner University, you'll be armed with several valuable life lessons that you can carry with you forever. When you enroll in the Bachelor of Science in Business program, you can look forward to gaining the following important online business skills that will benefit you in all aspects of life.
Communication
Communication plays a huge role in business. Contracts, reports, emails, presentations, conference calls, and meetings will become a regular part of your career. That's why the B.S. business degree program emphasizes both written and oral communication skills throughout the curriculum. Good communication skills can enrich your interpersonal relationships at work and home and lead to increased positivity, stronger morale, and fewer misunderstandings and conflicts. Whether you're talking to coworkers and clients or friends and family, you'll be able to draw from the communication skills learned at Faulkner University.
Decision-Making
At work, especially in a management role, you'll often be asked to make tough decisions. When issues arise, the business leader is the one who steps up and calls the shots. They have to be able to analyze all the facts, diagnose situations, identify problems, predict potential outcomes, and ultimately make final decisions that could affect many people. In the B.S. business degree program, students learn all about business policy, strategy, and management techniques to prepare them for this responsibility. But effective decision-making comes in handy on a personal level, too. With a better understanding of these critical thinking skills, you'll be able to make informed, effective decisions at home, in your church community and volunteer organizations, and more.
Budgeting and Financial Management
Finances are a major focus of the business degree. A successful businessman or woman needs to have a keen understanding of accounting and economics and know how to properly manage the money going in and out of an organization. In learning this, you'll gain the tools you need to manage your personal finances, too. From budgeting to investing, you'll be well-prepared to make sound short-term and long-term financial decisions. You'll gain unique insights about money that you wouldn't otherwise have and be able to take the necessary steps toward financial health and growth.
Problem Solving
The B.S. business degree program at Faulkner University teaches business ethics alongside Christian values. As problems inevitably arise in your work and personal life, these elements will come into play when you look for solutions. These values, as well as the critical thinking skills you'll learn in the program, can help guide you towards resolutions you can feel good about. You'll be prepared to tackle problems in a calm and level-headed manner that's consistent with your beliefs, think outside the box when needed, and take into account the best interests of everyone involved – whether that's your colleagues or your family.
Time to Put Your Online Business Skills to Use
See just how far a business degree can take you when you enroll at Faulkner University. The Bachelor of Science in Business program offers a well-rounded education that will help guide you through life and your career. Plus, classes are taken 100% online, providing a convenient way to learn at your own pace. Interested in applying? Explore admission requirements and tuition info online now, and be sure to contact us for more information.