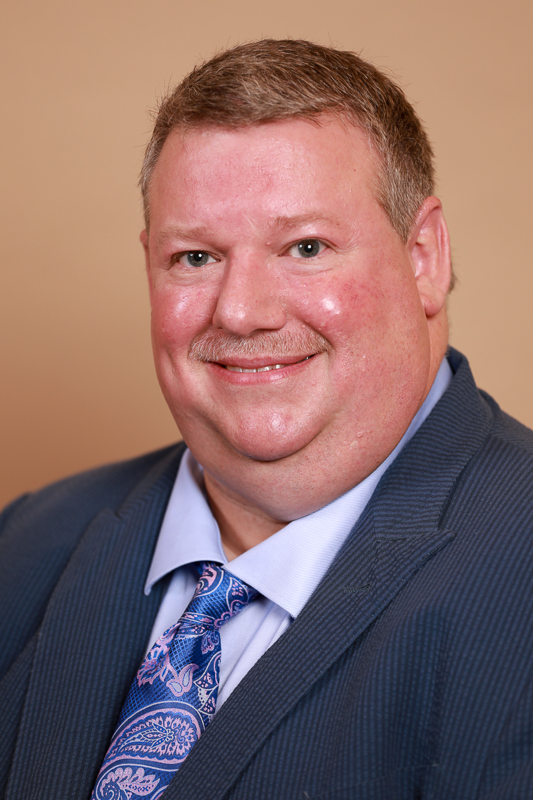 This summer, Faulkner Huntsville alumnus Robert Barnett, was nominated to the Board of Directors for the National Pawnbrokers Association (NPA), the only national trade association representing independent pawnbrokers.
Having been a member of the Faulkner family for over twenty years, Barnett graduated from Faulkner's Huntsville campus in 1997, completing his Bachelor degree in Business Administration, and at the time of his collegiate completion, he was the youngest person to ever participate in Faulkner's one-year Business Administration degree program.
In the years following his graduation, Barnett has served as the President of the Alabama Pawnbrokers Association and after opening his business, the Elk River Trading Company, began serving as Vice President of the Tennessee Pawnbrokers Association where he sits today. Barnett's colleagues appreciate his treasury of knowledge and years of experience in the pawnbroking world.
Faulkner's Huntsville campus has been serving the community for more than thirty years and seeks to provide adult students with convenient opportunities to earn a number of bachelor or associate degrees with scheduling options fit for accommodating prior work and family commitments, including a number of online classes and even degrees earnable entirely online.
The Bachelor of Business Administration (BBA) degree that Barnett earned is designed to supply adult students with an expertise in handling the most important issues facing the modern world of business, all within a one-year period of three semesters. This program includes courses in marketing, accounting, management, and international business procedure. Additionally, students who pursue a BBA are given the opportunity to choose one of three areas of emphasis: Business Management, Logistics Management, or Health Administration.
As our campuses continue to grow, Faulkner is thrilled to see our community grow as our students and graduates find success and well-being with the skills and opportunities our university is privileged to provide to them.