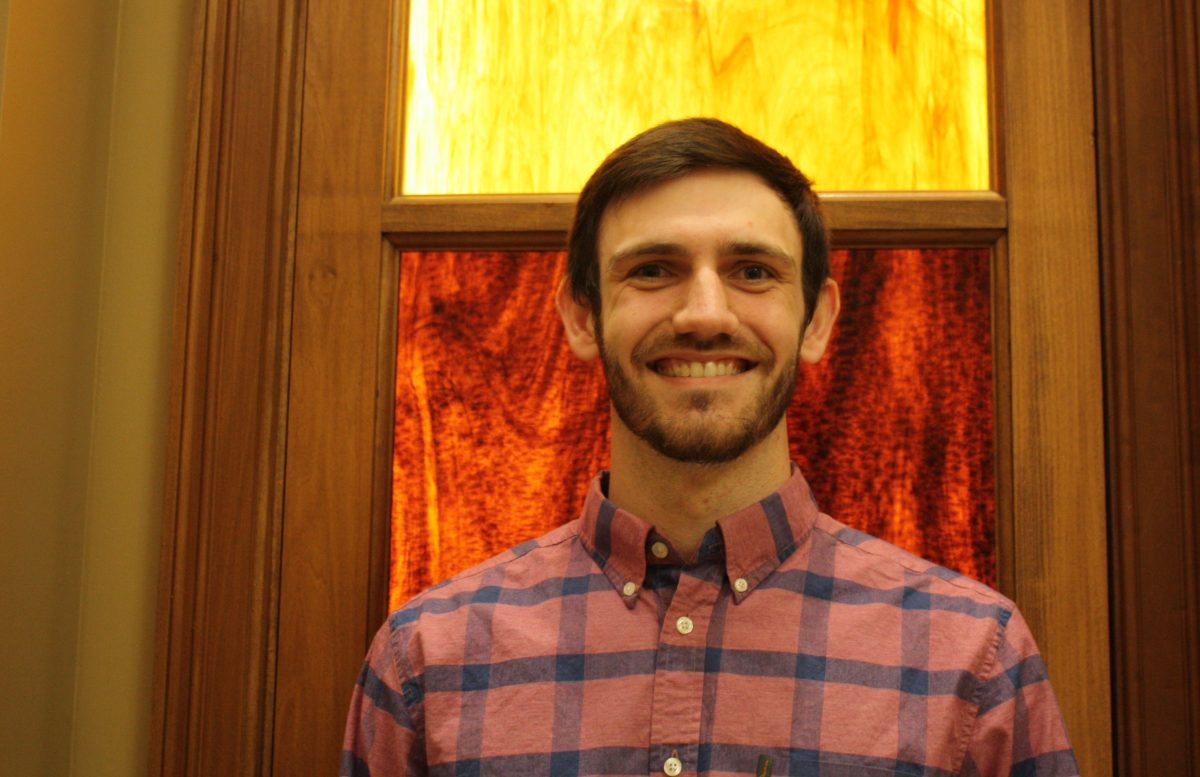 Samuel Welsh is the Youth and Family Minister at the Central Church of Christ in Augusta, Georgia, where he began working after graduating from Faulkner.
He spoke about his professional journey to students during this year's Marketplace Faith Friday Forums and answered their questions about work in the ministry.
He and his bride, Brooke moved to Augusta in May 2017 after getting married that April. Sam graduated from Faulkner University with a degree in Youth and Family Ministries and is currently working on a master's degree in Biblical studies. During his time at Faulkner he was a part of the social club, Kappa Sigma Phi on campus where he served as devo chair.