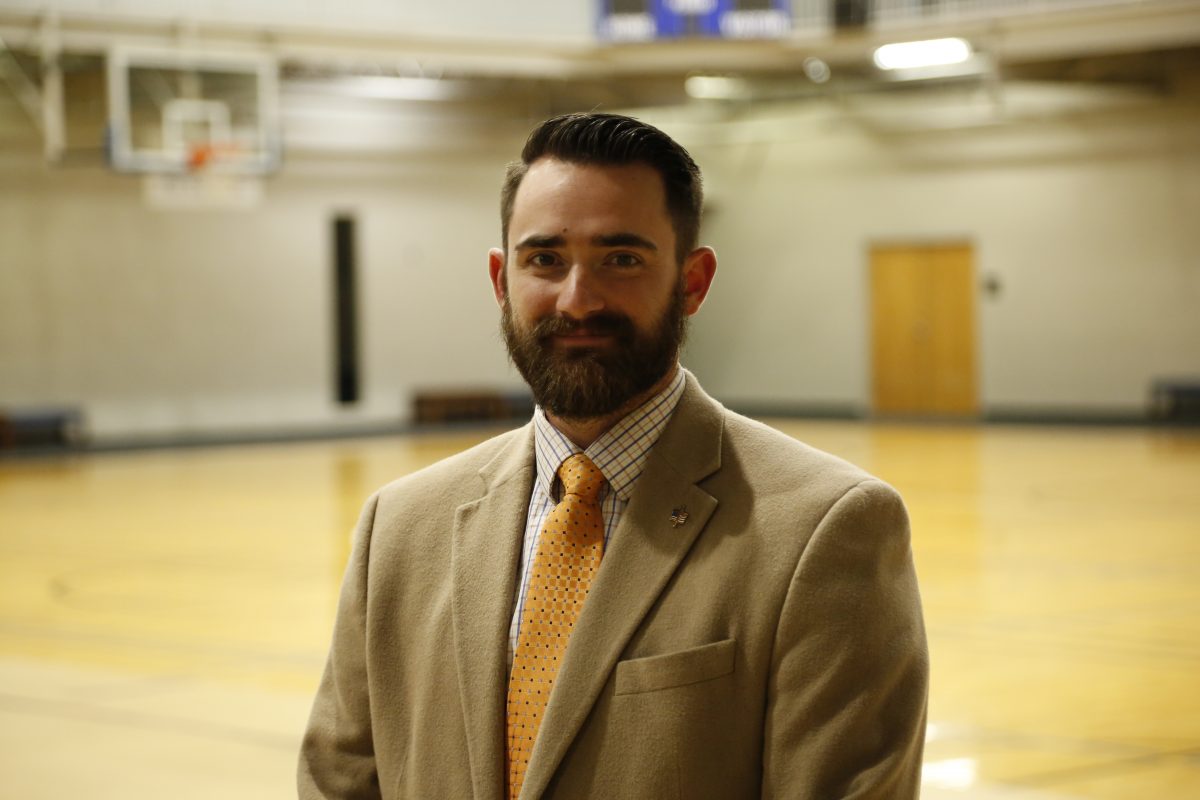 Justin Jones has been busy serving his hometown of Millbrook since he graduated from Faulkner in 2016.
Not only is he married to fellow alumni, Mary Jones and helping raise their two children, Sadie, 5 and Easton, 2, he also ran and was elected as a city councilman for the City of Millbrook.
As a city councilman, he was voted to serve as the Mayor Pro Tempro of the City of Millbrook by his peers on the council. He is a Policy Committee Member for the Montgomery-Maxwell JLUS (Joint Land Use Study).
If that wasn't enough, he is in the process of getting his master's degree from The University of West Alabama in sports management and taught and coached baseball at Stanhope Elmore High School before being named as Edgewood Academy's head baseball coach in May. At Edgewood, he teaches geometry and serves as the head coach of the JV football team. 
"I council many student athletes about the importance of being a student before being an athlete," Jones said.
Jones recently came back to Faulkner's campus to talk with students currently studying within the department of exercise science and kinesiology and encouraged them in their journey after graduation at the annual Marketplace Faith Friday Forums.