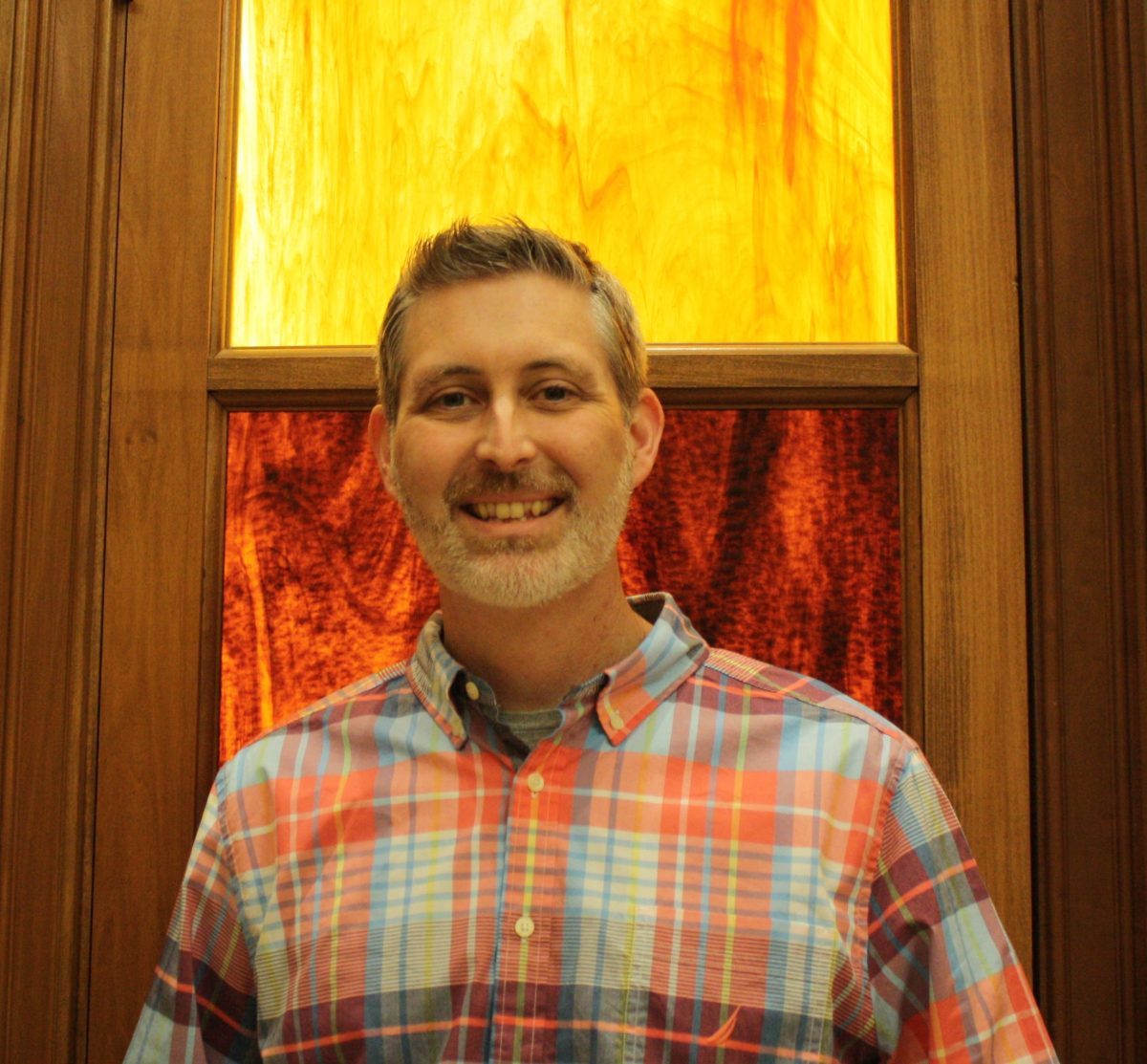 After graduating Faulkner with a degree in Bible, Jeremy Hinote returned to campus this year, where he was honored as one of the speakers at the annual Marketplace Faith Friday Forums.
Hinote is currently the Involvement Minister at Central Church of Christ in Augusta, Georgia and has served as a minister there since 2002. He was previously the Youth and Family Minister there from 2002-2017.
He graduated from Faulkner with a B.A. in Bible and Troy University with an M.S. in counseling and Psychology. He is also an Licensed Professional Counselor (LPC) in Georgia.
While at Faulkner, Hinote served as the Devo Chairman for the social club Zeta Eta Theta and served as one of the Campus Devo Directors as well.
Hinote is now on the Board of Directors of Exposure Youth Camp and Palmetto Bible Camp. He is married to Lauren LaMunyon Hinote and they have two children, Mason and Makenzie. Hinote loves the outdoors, sports, coffee and rooting for his Florida State Seminoles.