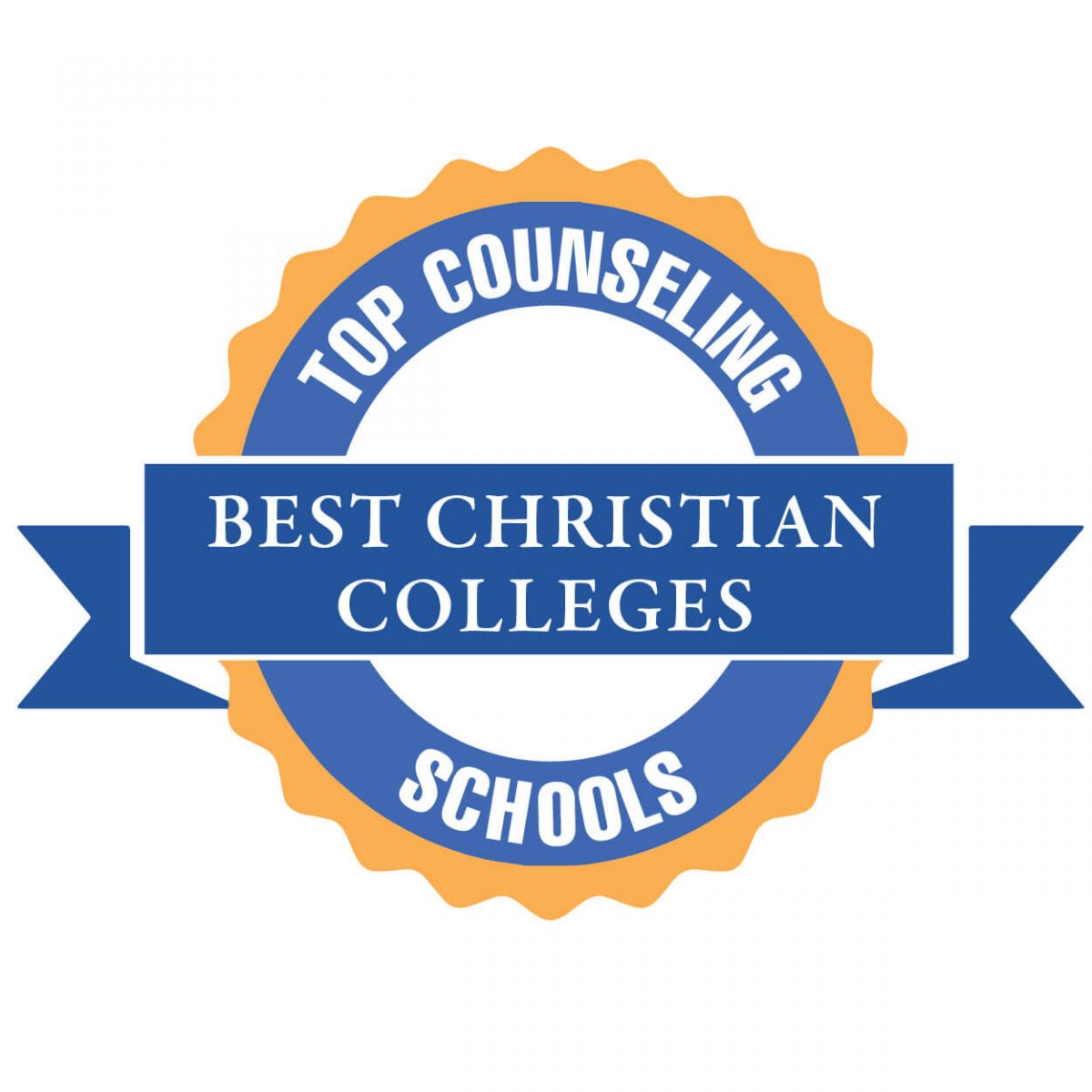 TopCounselingSchools.org recently lauded Faulkner's Master of Education School Counseling degree by featuring it on the Top 30 Master's in Educational Counseling Online 2019 list as one of the best in the nation.
Faulkner's Master of Science in Counseling also topped TopCounselingSchools.org's list, 30 Top Christian Colleges for Master's in Counseling Degrees 2019.
The rankings were based on certain criteria like graduate tuition rates or affordability, flexible curriculum, faculty profiles, student to faculty ratio, accreditation, student support services, and internship/practicum opportunities, rankings, flexibility and faculty profiles.

Today's elementary, middle and high school students struggle with more issues than ever. With a Master of Education School Counseling from Faulkner, graduates will be prepared to adequately serve youth with the professional tools necessary to assist with social, academic and family situations.
Faulkner's degree is a 56 hour program, which is fully online except for clinical training held on the Montgomery campus.
The Master of Science n Counseling is tailored for professionals seeking a new credential to support their counseling career. The 61-credit hour program is offered in a hybrid format, giving students the convenience of online learning with the accountability and access of the traditional classroom. Founded on Christian principles, the graduate program integrates a Christian-based worldview within the mental health profession.
Program Objectives
The graduate program bridges traditional academia with practical experiences for a well-rounded education that explores various areas of counseling and mental health while integrating Christian principles to the profession. Courses are designed to develop your counseling skills through a variety of classes and collaborative classroom and field experiences. Curriculum has been developed to meet the state and national regulatory criteria, leading to licensure and certification of professional counselors.
Our M.S. in Counseling develops professionals of strong moral and ethical character who apply biblical principles of genuineness, empathy and integrity to their profession while also providing students with the skills and expertise to become a leader in the field and act as a mentor to those pursuing a counseling career.
Graduates of Faulkner's Master of Science in Counseling program are prepared to work in a variety of clinical settings, including community agencies, state agencies, churches and Christian ministries.