Faulkner's College of Biblical Studies alumnus, Scott Patterson is entering his 29th year in ministry. He is currently the Pulpit Minister for the Central Church of Christ in Augusta, Georgia.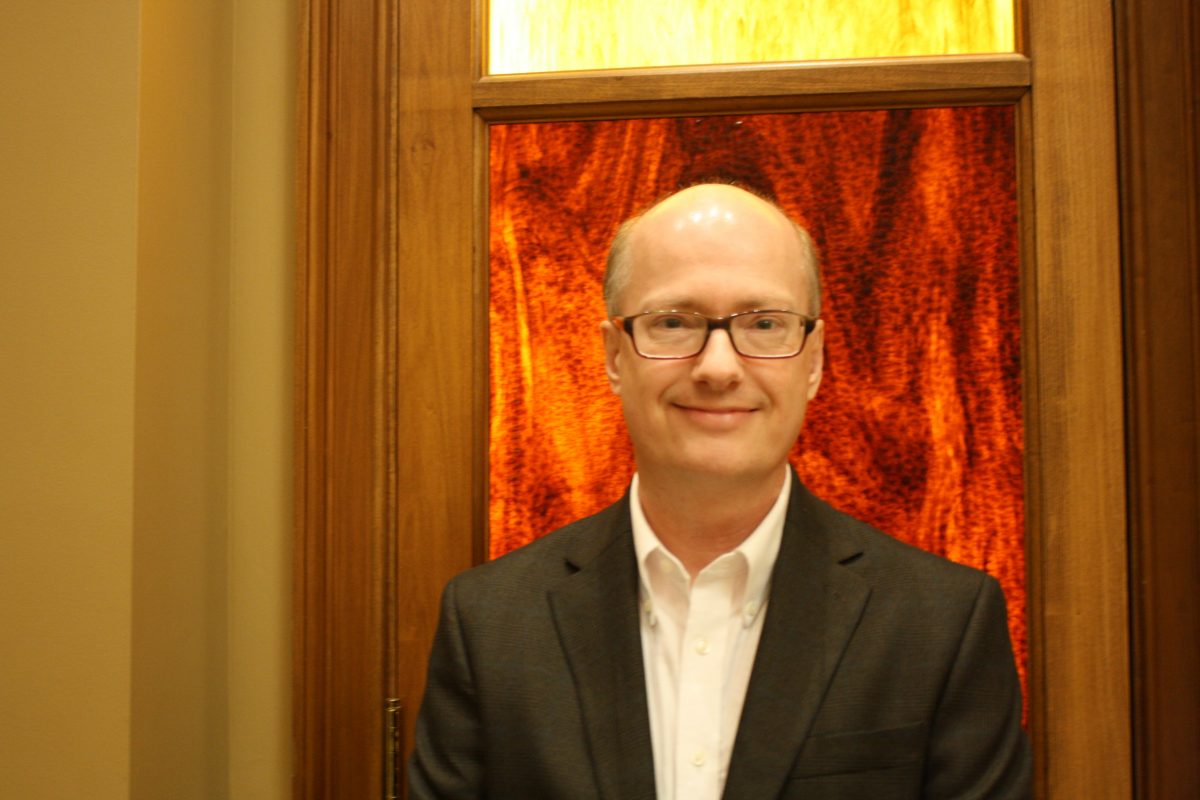 Patterson has preached for the Central Congregation since 2005. He previously preached for the Mount Dora church of Christ, Mount Dora, Florida and was a youth minister at Decatur Hwy. church of Christ in Birmingham and the Warrington church of Christ in Pensacola, Florida.
He graduated Faulkner with a Bachelor of Arts in Bible and as a student was involved in chorus and theatre and was a member of Epislon Phi Upsilon men's social club.
Patterson earned his Master's degree in Counseling and Psychology from Troy University and is also a licensed professional counselor (LPC) in private practice.
He is husband to Peppi and father to Bradley and Cameron.