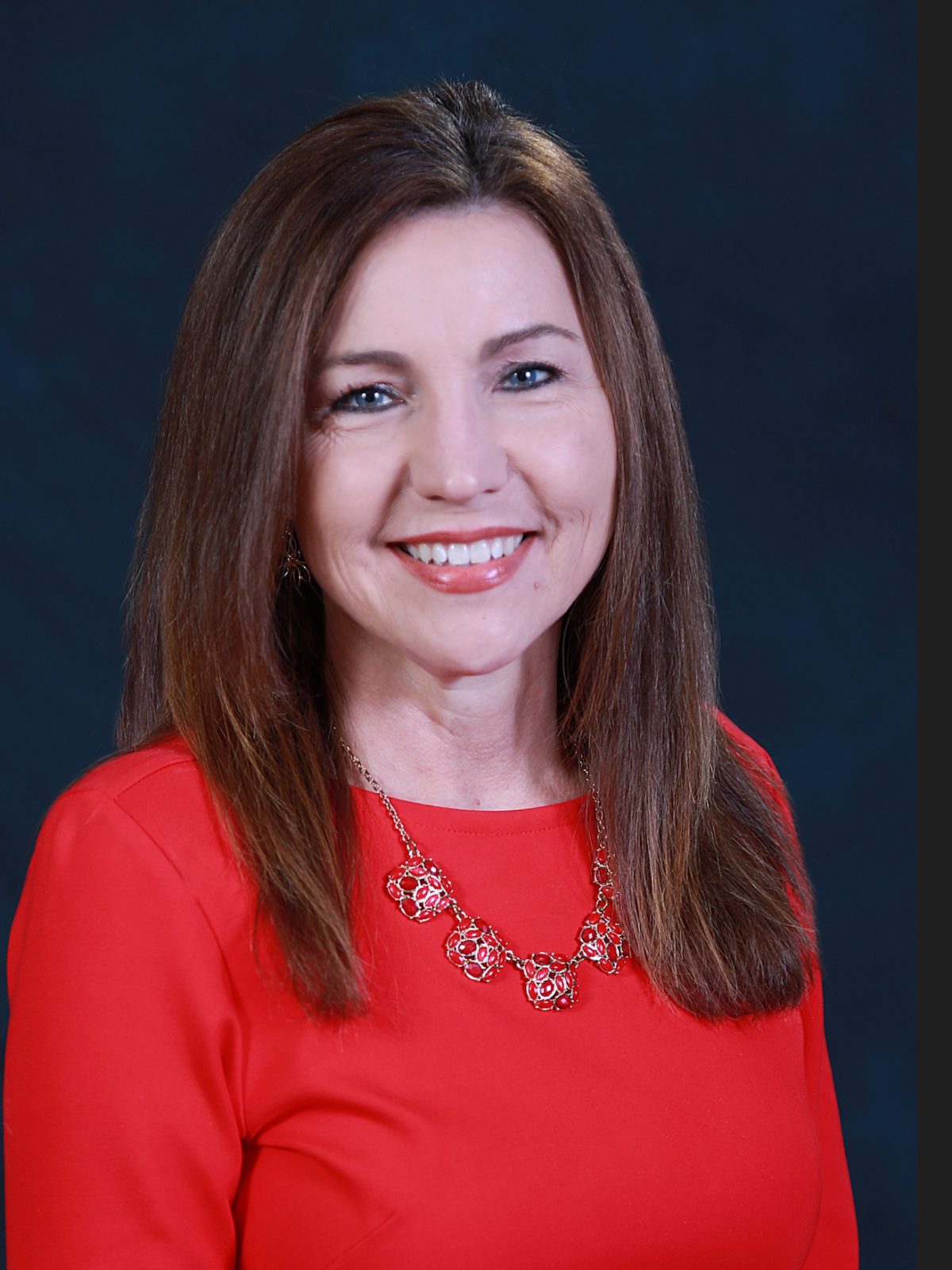 Sherry Horton will finally be living out her dream of completing a Masters of Business Administration (MBA) through Faulkner's flexible MBA program and is also on her way to becoming a Certified Management Accountant.
Horton was recently awarded the CMA (Certified Management Accountant) Scholarship, which covers all entrance and exam fees required to complete the CMA Program.
She is hoping that becoming a CMA will give her the competitive edge she needs in her career working at the Mobile County Public School System. In order to become a CMA she must pass two exams covering the core areas of managerial accounting.
After obtaining her Bachelor of Business Administration from Faulkner in 2006, she wanted to complete her MBA. However, that dream was put on hold while she devoted her time to her growing family.
"When my children got older, I decided to take the plunge. Now I am in my last class and will graduate this month!" Horton said. "I know I made the right decision by choosing Faulkner for my MBA. The flexibility of taking online courses made it easy and my professors were always quick to answer any questions. Now that I am close to having my MBA, I am eager to see the possibilities for advancement at the Mobile County Public School System."
Horton has over 20 years experience in the accounting field and has worked 11 years as an accountant at the school system.
"I am grateful for the opportunity to use my MBA and CMA to further my career," Horton said. "With credentials like those and hard work, I am ensured of continued success! I also would like to thank Mr. William Cooper not only for his support during the CMA scholarship application process, but also for his continued guidance through the MBA program."
For more information on Faulkner's one-year, 100% online MBA program where working adults focus on one five-week-long course at a time, visit https://www.faulkner.edu/mba.