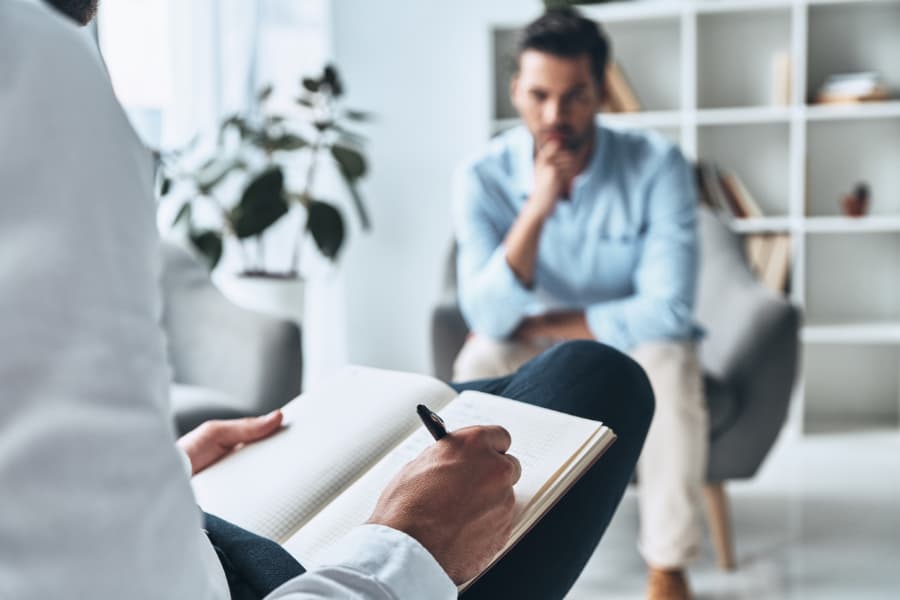 Psychology revolves around describing, explaining, predicting, and changing behaviors. And when it comes to working with patients, your real-life experiences, and how they have shaped, you are bound to have an impact on your abilities as a successful psychologist. But before you enter the working world, you may also find that these personal experiences will play a role in your success in the classroom. Here's a closer look at how personal experiences and interests may influence you during your online psychology experience at Faulkner University.
A Personal Influence
When enrolling in the online psychology program at Faulkner University, you'll take on a comprehensive course load that will challenge you each step of the way. Psychology, however, is a broad field with many directions to go in. If you're not sure which is right for you, your past experiences and your strongest interests may help you decide. Some students may look at negative experiences in their past and use those memories as fuel to help others achieve a positive outcome. Alternatively, students may draw on their successes, hobbies, and professional interests, using these to harness a deeper passion for making a difference in the world.
Find the Right Degree for You
When some people think of psychology, they may imagine a therapist's office for one-on-one treatment. However, psychology is a vast and growing field, and Faulkner University features a selection of different degrees to choose from that will help you find a place in it. Each degree is designed to integrate methods and skills based on comprehensive research. You'll discover how physical, emotional, social, and personal influences affect cognitive behaviors and explore the interconnections between one's career, family, academic, social, and spiritual lives.
This means that whatever your passion within the field, your online psychology experience will help prepare you to pursue it. In addition to our General/Clinical Psychology program, students can specialize in areas that are relevant to their interests, past experiences, and more. These include:
Counseling Psychology: This degree focuses on the human mind and how you can help others deal with trauma and other life events.
Forensic Psychology: For those who want to make a difference in their community, this degree is dedicated to criminal behavior and preparing for work in the criminal justice field.
Health and Rehabilitation Psychology: Were you helped through recovery by a special therapist? If so, a degree in health and rehabilitation psychology can help you do the same for others coping with physical injuries and mental health.
Industrial/Organizational Psychology: With a passion for management and a head for business, you may find the study of people and behaviors, such as marketing, sales, and human relations, to be fascinating.
Sports Psychology: Great for former athletes and those who value teamwork, this degree prepares students to work with sports organizations, as well as to bring the joy of sports to underserved populations.
Enroll in an Online Psychology Program Today
Your real-life experiences can make a positive impact on the lives of others, and it's something to keep in mind when you're ready to pursue your psychology degree. With a degree from Faulkner University, you can use your past experiences and passions to make a positive impact on those you serve. Ready to get started? Request more information or apply now.