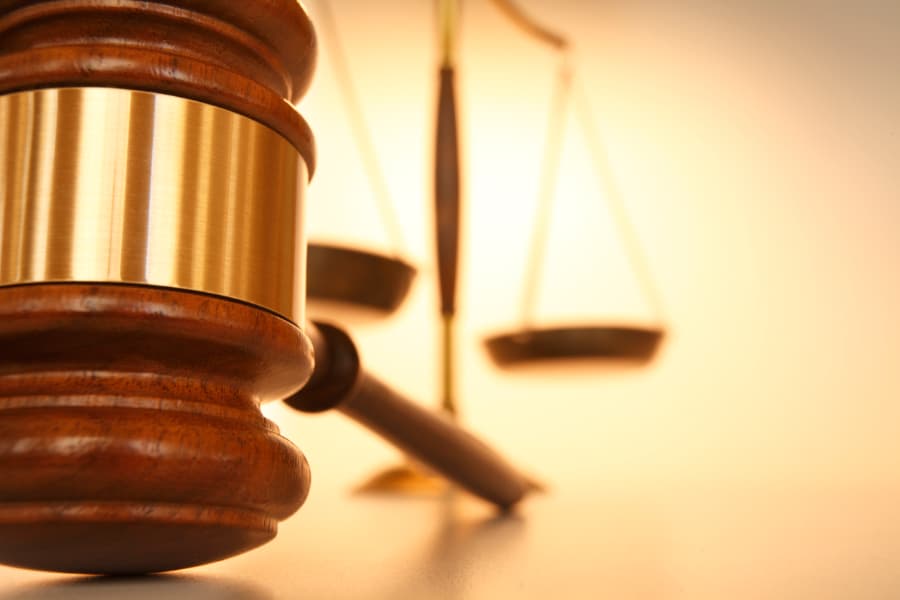 Taking online courses is a great way to reap all of the benefits of classroom learning without being bound by the same daily schedule. This flexibility is the reason more and more students are applying for online programs. Yet despite their growing popularity, online courses still leave some prospective students worried that they won't achieve the same success as they might on campus.
Fortunately, Faulkner University offers an online program that's designed to help students stay on top of their workload and monitor their progress. Here's a look at how our online criminal justice education classes do just that.
Set Up for Success
Our exciting and challenging online criminal justice program blends a competitive curriculum with professional development initiatives, helping you gain a lot of knowledge in a short amount of time. This three-semester program is tailored to providing you with the tools you need to succeed in a number of criminal justice fields, all without infringing on your job or personal life. Plus, being able to learn on your own time helps you stay focused, allowing you a unique opportunity to excel in each course.
But how can you ensure that you're developing at an ideal pace and grasping all of the lessons coming your way? You'll be able to gauge your success in our online criminal justice education program when you take quizzes and exams throughout each semester. Your syllabus for each course will detail the grades you need to successfully pass classes such as:
Introduction to Criminal Justice
Criminal Law
Survey of Biblical Law
Fingerprinting
Crime Scene Investigation
Terrorism
Criminal Justice Ethics
Online vs. Classroom Education
If you're worried about falling behind because you're not physically entering an on-campus classroom, Faulkner University has you covered. Our online criminal justice program is available through an interactive platform called Blackboard, where students can easily access their grades, review their due dates, and chart their progress. The program also allows professors to upload course materials, such as the syllabus and upcoming assignments, for students to easily access, ensuring you never fall behind.
Available 24/7, Blackboard also allows students to contact their instructors directly if they are ever in need of clarifications or guidance. Professors can also post video lectures that students can follow along with, helping you feel like you're alongside them in the classroom. And if you want a more personal learning experience, members of our friendly faculty are always willing to make time for one-on-one visits.
Additional Resources and Support
As you work toward your degree, Faulkner University will help you every step of the way. Our Student Success Office (SSO)can help you stay on track and prepare for life after college. The SSO is dedicated to your overall success at the college level, offering assistance with career development, counseling, financial aid, and more.
If you want the freedom to learn at your own pace but are worried about falling behind, choosing the online criminal justice education program at Faulkner University might be the right option for you. Our knowledgeable professors, innovative online tools, and challenging curriculum will prepare you for a rewarding career in criminal justice – all from the comforts of home. Contact us today at 800-879-9816 if you have any questions or are ready to enroll.