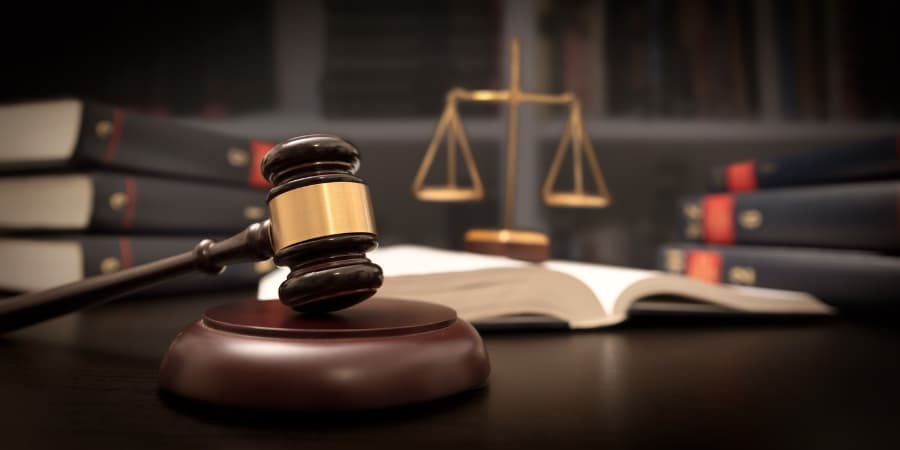 If you're interested in a career in law enforcement, crime prevention, or psychology, consider getting a degree in forensic psychology. Faulkner University in Montgomery, Alabama, offers an online Bachelor of Science in forensic psychology that provides students with all the necessary skills and tools to advance to a successful career in forensic psychology. Learn more about what the job field entails and the degree program at Faulkner University.
Forensic Psychology Basics
The field of forensic psychology is located at the crossroads of crime prevention and law enforcement. According to the American Board of Forensic Psychology, forensic psychology is defined as "the application of the science and profession of psychology to questions and issues relating to law and the legal system." This essentially means that the tools of psychology are used in the legal system to gain further insight and prevent future crimes.
Jobs duties of a forensic psychologist vary, but they can include:
Providing psychological assessments of people within the criminal justice and law systems
Conducting psychological research
Contributing to investigations
Preparing for trials and legal proceedings (testifying, consulting, amicus briefs, etc.)
Providing diagnoses and treatments for criminals and witnesses
Individuals interested in a career as a forensic psychologist should have strong critical thinking and research skills, be well-versed in communication with excellent writing skills, and have the ability to solve complex problems. The forensic psychology degree at Faulkner University combines core classes with psychology and criminal justice courses to provide students with the necessary skills they'll need to thrive in a career in the field of forensic psychology.
What Jobs Can You Do with a Forensic Psychology Degree?
Forensic psychology investigates the relationship between human behavior and the judicial system. Forensic psychologists aim to enhance those relationships by identifying and analyzing behaviors that are harmful and striving to prevent them from reoccurring by utilizing psychological tools. A degree in forensic psychology can open doors to many positions in fields related to the criminal justice system. Careers that graduates with a forensic psychology degree can explore include:
Correctional officer
Probation officer
Law enforcement officer
Victim advocate
Counselor
Court officer or bailiff
Law clerk
Social worker
These careers are great options for forensic psychology students since they combine the interdisciplinary knowledge learned in the classroom and allow them to work toward making a difference in the relationships between the public and the criminal justice system.
Career Outlook and Salary
Forensic psychology is a newer subset of criminology that has been increasing in popularity. It's a career field that can provide you with a fulfilling job that may look different every day. The job outlook for certain niches within psychology and forensic psychology is expected to grow by 14% through 2026, according to the U.S. Bureau of Labor Statistics. According to Payscale, the average annual salary of a forensic psychologist is $72,828, and professionals with vast experience can make up to $100,000 per year.
Apply Today at Faulkner University
Are you ready to pursue an exciting career in forensic psychology that combines your interests in law, criminal justice, and psychology? Faulkner University in Montgomery, Alabama, has everything you need to get a well-rounded and faith-based education. Get started today by requesting more information or applying to our online forensic psychology degree program.