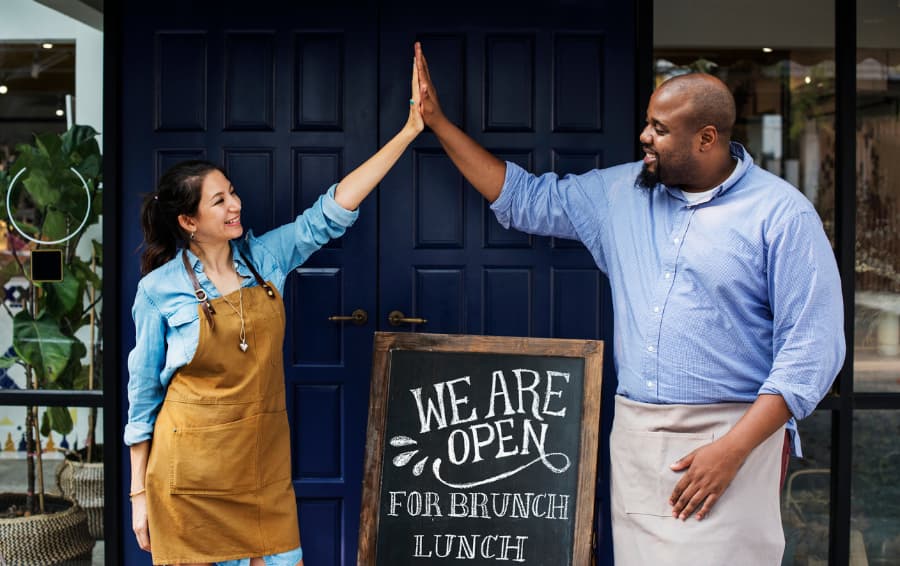 We are all looking for a successful career, but when that career involves starting or running your own business, you need special skills to prepare yourself. While there are a lot of factors that you'll need to consider, your journey should begin with a thorough education. At Faulkner University, we help students jumpstart their businesses with an online degree that will help them be competitive in the field they aim to work in. Here's a closer look at how our online Bachelor of Science in Business program can lay the foundation for a successful career in self-employment.
Learn All of the Skills You'll Need
Running a business isn't all about hiring the right people and reaping the rewards. There are multiple critical skills that you need to hone before building a successful business, all of which can be learned online through Faulkner University. For instance, you'll need to learn to manage data and react to an ever-changing market, as well as stay up-to-date on your expenses and income to maintain your profits and grow.
Another necessary skill set involves marketing, advertising, and sales. To get your product to your customers, you'll need to know how to reach them. Learning the ins and outs of the sales process can help ensure your targeted demographic doesn't pass over your company. But the life of a business owner doesn't stop there. We'll help you develop and perfect plenty of other abilities, including the following:
Leadership
Project management and planning
Networking
Problem-solving
Time management
Communication and negotiation
Customer service
Human resources
How an Online Education Get You Started
Whether you aspire to be the CEO at your own Fortune 500 company or want to open a small shop to sell homemade arts and crafts, you'll need a proper business education to put you on the path towards success. That's where the Harris College of Business at Faulkner University comes in. From day one, our online Bachelor of Science in Business program will equip you with the tools you need to succeed in the business world by covering important concepts like accounting, economics, marketing, business ethics, and much more.
In addition, our program spans 60 upper-level semester hours over six modules and allows students to choose between three elective areas, including logistics management, business management, and health administration. You'll also take Introduction to International Culture, which is especially important for those looking to collaborate with those from around the globe. Plus, the online aspect of the degree allows you to create a course schedule that works within your needs, helping you to explore each concept in-depth from wherever you have access to the internet.
Enroll in Our Online Business Program Today
Faulkner University is highly regarded as a leading institution for those seeking a strong foundation in business and looking to become their boss. Our competitive curriculum will prepare you for the business world without sacrificing the spiritual values that will shape you as an individual. When you're ready to take the first step toward your future, apply for our online degree in business, or call us at 800-879-9816 with any questions.