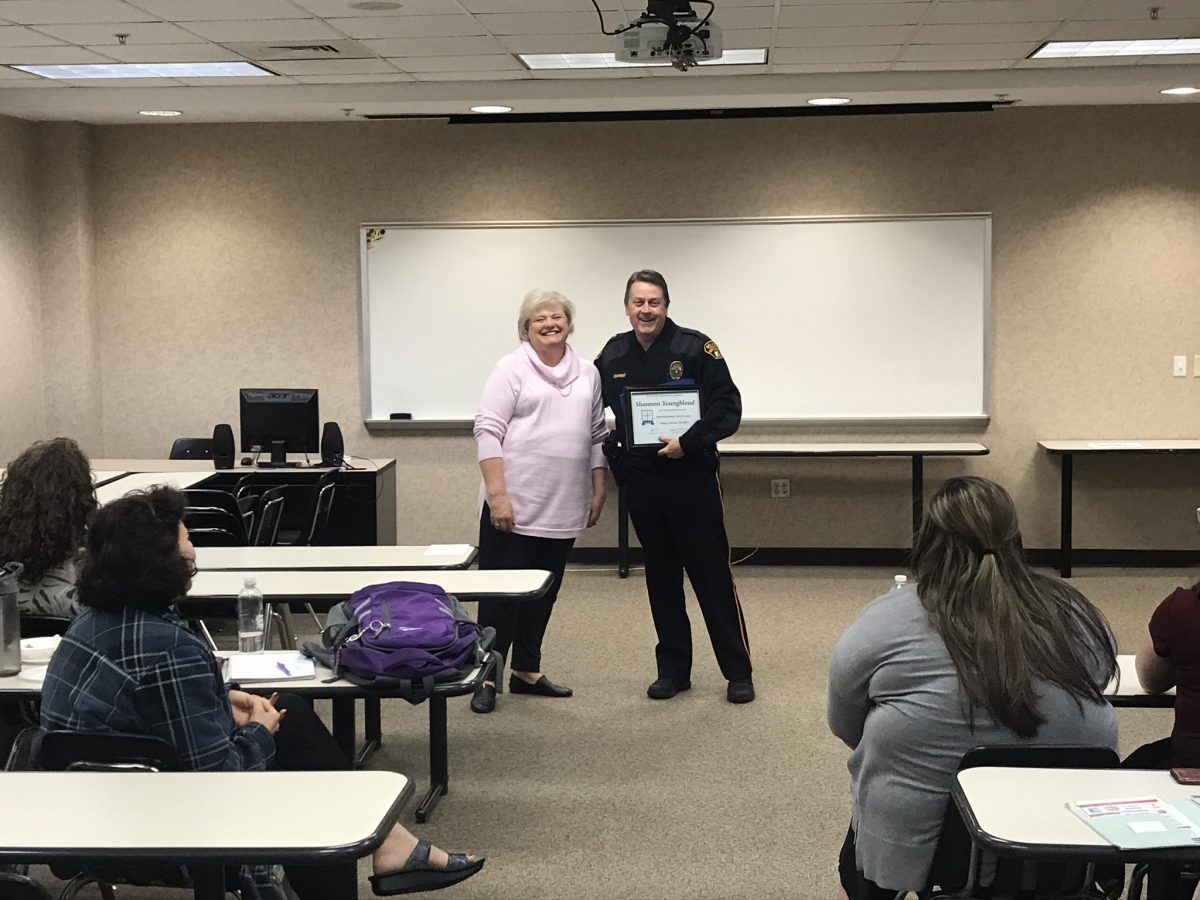 Rising through the ranks of the Montgomery Police Department, Chief of Operations Shannon Youngblood, got his start in law enforcement with a Criminal Justice degree from Faulkner.
Youngblood graduated from Faulkner with a Bachelor of Science in Criminal Justice in 2003 and is now Chief of Operations over the Patrol Division at MPD.
Youngblood was honored by Faulkner's College of Arts and Sciences' Criminal Justice and Legal Studies department as this year's Distinguished Alumnus. He came to speak to students during the 2020 Marketplace Faith Friday Forums.
Since completing his degree, he has earned a Master of Science and Public Safety degree and has had various trainings including with the FBI.
Youngblood has served in various positions during his career. He served as a police officer, police sergeant, lieutenant, captain, major and special operations division detective for narcotics. He is involved with several professional associations such as FBI, NAA, IACP and PHI KAPPA PHI honor society.