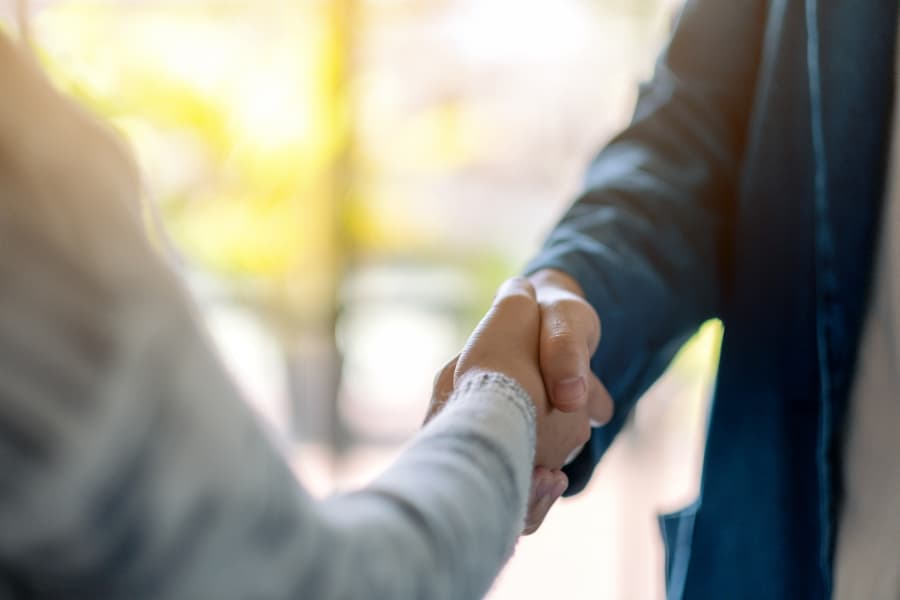 Is career advancement on the horizon? If you're looking for a way to grow professionally, an Executive Master of Business Administration program can take your career to new heights. An eye-catching checkbox on most any resume, an EMBA is attractive to many employers in a variety of industries. Here, Faulkner University explores the benefits of EMBA degrees to help you find out if it's the right path for you.
MBA vs. EMBA: What's The Difference?
An MBA typically covers basic managerial and technical skills needed to move ahead in your current career, shift to a new one, or start your own business as an entrepreneur. Most MBA programs take a couple of years to complete and are usually focused on taking the next steps after an undergraduate degree.
More advanced than an MBA program, an EMBA program focuses on skills at the executive level. Many require a certain level of degree completion prior to enrollment as well as a resume detailing education and work experience. Some of the skills covered include:
Corporate management practices
Leadership skills
Decision making
Strategic thinking
Entrepreneurial practices
Quantitative reasoning
Marketing techniques
And more…
If you're wondering if the benefits justify an investment of your time and funds, consider the valuable skills you'll learn through a program at an accredited university.
Benefits of EMBA Programs
If you're looking to get ahead in your career, earning an advanced degree is a great place to start. While there are no guarantees, earning an EMBA could position you for a promotion, especially in finance, marketing, accounting, and other areas. Professional mobility could make for a more meaningful livelihood, depending on your goals. Some of the benefits offered by earning your EMBA include:
Gives your resume a competitive edge
Sharpens skills you use daily
Potential for career growth
Peer-to-peer learning
Networking opportunities
As you're sharpening marketable skills for your resume and expanding your perspective, you'll also be tapping into a whole new network. Cultivating relationships with alumni and professionals in your industry and beyond can help open up doors and expand your horizons for future professional moves.
How Easy Is It To Earn An EMBA?
While the thought of going back to school may seem daunting at first, an EMBA program is typically easier than a full-time MBA program in terms of speed and course load. What's more, you won't have to put your career on hold to earn your degree if you choose an online program. Flexible, fast-paced programs are easier to fit into an already packed schedule.
As with most other degree programs, earning an EMBA comes with a financial investment. Many schools, like Faulkner University, offer competitive tuition rates and opportunities for financial aid. Plus, some employers will invest in their workforce through tuition reimbursement programs. While this may come with an extended commitment to stay at your current company, it could help cover some of the costs if this degree is a priority for you.
Earn Your EMBA at Faulkner University
If this graduate degree program could help advance your current career or launch you into a fresh one, consider enrolling at Faulkner University in Alabama. Through a faith-based education, we proudly offer an awarding-winning EMBA program. To learn more about continuing your college education or the benefits of EMBA degrees, request information from our admissions department today.