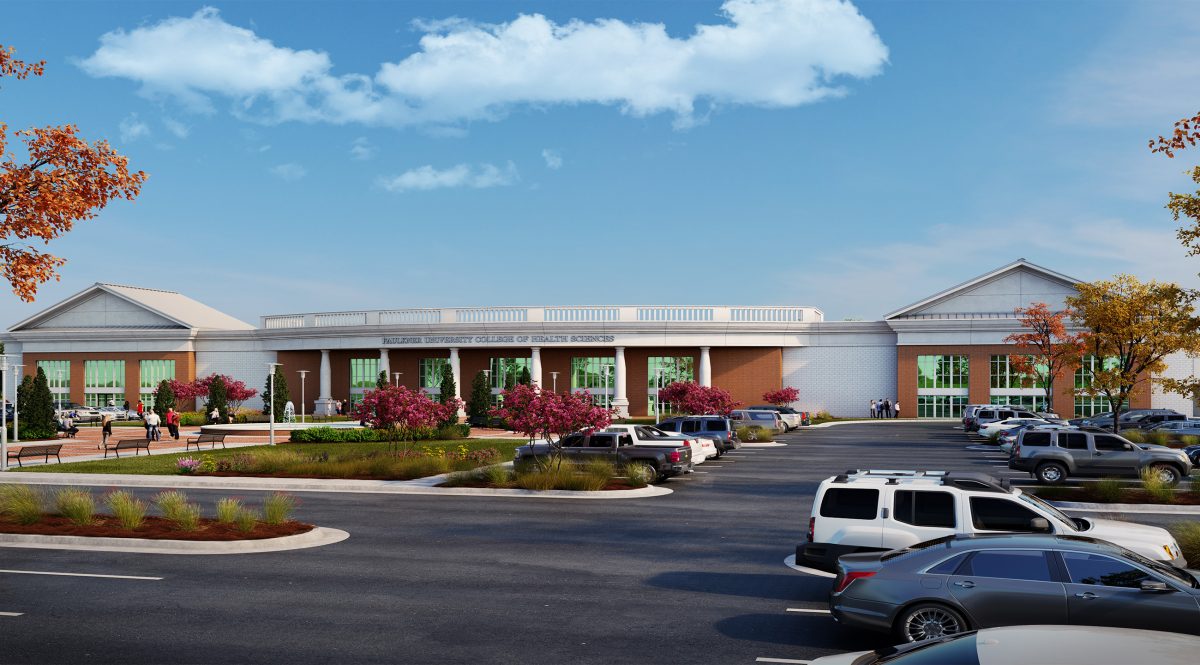 Faulkner University's College of Health Sciences officially added the college's fourth component, the Occupational Therapy Doctoral (OTD) program, after being awarded Candidacy Status by the Accreditation Council for Occupational Therapy Education (ACOTE) in April 2022. The approval allows admittance of students beginning this fall.
The program is approved for a maximum entering class size of up to 50 students. The first cohort will start classes on August 30, 2022, and all faculty and staff to serve the first cohort have been secured.
Dr. Amy Oliver was hired in 2019 to be the OTD program director and under her leadership has overseen the program's creation. Oliver earned her occupational therapy degree from The University of Mississippi Medical Center and her doctoral degree in occupational therapy from Rocky Mountain University of Health Professions in Utah. She has been in clinic work and pediatrics for the last 26 years. Before coming to Faulkner, she served as an occupational therapist at the Ouachita Parish School District in West Monroe, Louisiana and at the University of Louisiana.
"I want to thank Dr. Amy Oliver and her staff for the remarkable job they've done in achieving this milestone for the university," said Dr. Dave Rampersad, vice president of academic affairs. "Despite several health challenges and personal losses, Amy's devotion to securing candidacy for the OTD program never wavered. Special recognition is due to Breanna Yarbrough for skillfully guiding the program through the assessment processes. I remain profoundly grateful to College of Health Sciences Dean Dr. Leah Fullman for her leadership of the college, as well as for her invaluable contributions with various aspects of the report."
Although Faulkner's OTD program is the final of the four pillars that will form the foundation of the College of Health Sciences, other health-related programs are being considered for future additions including an online PhD in Health Sciences.
 The OTD program will be included on ACOTE's list of programs that are holding Candidacy Status and are eligible to admit students.
An occupational therapy educational program must be accredited by the Accreditation Council for Occupational Therapy Education (ACOTE) prior to students' graduation for its students to be eligible to sit for the national certification examination offered by the National Board of Certification in occupational Therapy (NBCOT). Faulkner University's OTD program has been granted Candidacy status by ACOTE. As a result of this action, Faulkner University is eligible to admit students into the OTD Program, with the first cohort beginning in August 2022. Faulkner will proceed with the Preaccreditation Review step of the accreditation process. Faulkner will be notified of accreditation status by 2024. The first cohort is expected to graduate in May of 2025.