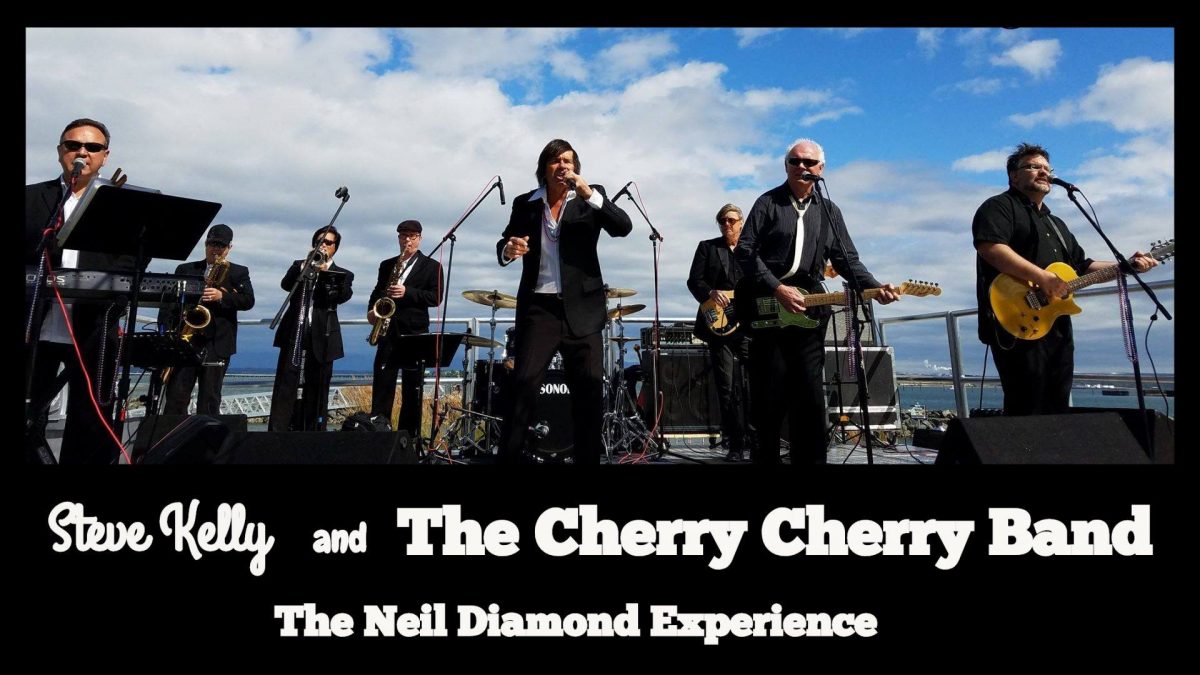 Neil Diamond's music will come alive on Faulkner's campus as the performers from Cherry Cherry give a tribute concert to support student scholarships with classics like "Sweet Caroline," "Cherry Cherry," and much more.
Friends for Faulkner, a volunteer auxiliary group of the university, will host the group on campus on January 25 at 7 p.m. to raise money for students. Tickets are on sale now online at https://www.faulkner.edu/events/diamondtribute/.
Although Friends for Faulkner regularly raises funds throughout the year, this will be the largest profile event the organization has arranged and they are expecting to sell out due to Neal Diamonds' popularity.
Steve Kelly and Cherry Cherry Band create the award-winning Premier Neil Diamond Tribute and has performed over 600 shows in the United States and Canada. They are considered the premier Neil Diamond show as the line- up replicates the same timeless live shows Diamond performs himself. Neil Leslie Diamond, an American singer-songwriter, musician and actor, has had 38 songs in the Top 10 on the Billboard Adult Contemporary charts and has sold more than 100 million records worldwide, making him one of the best-selling musicians of all time.
Friends for Faulkner raises funds for Friends for Faulkner Student Scholarships, assists the University with purchasing non-budgeted items, assists the University in student recruitment and promotes the ideals of Christian education.
WHERE: Faulkner University E.L. Collum Rotunda
WHEN: January 25 at 7 p.m. Doors will open at 6:00 p.m.
COST: $25 General Admission