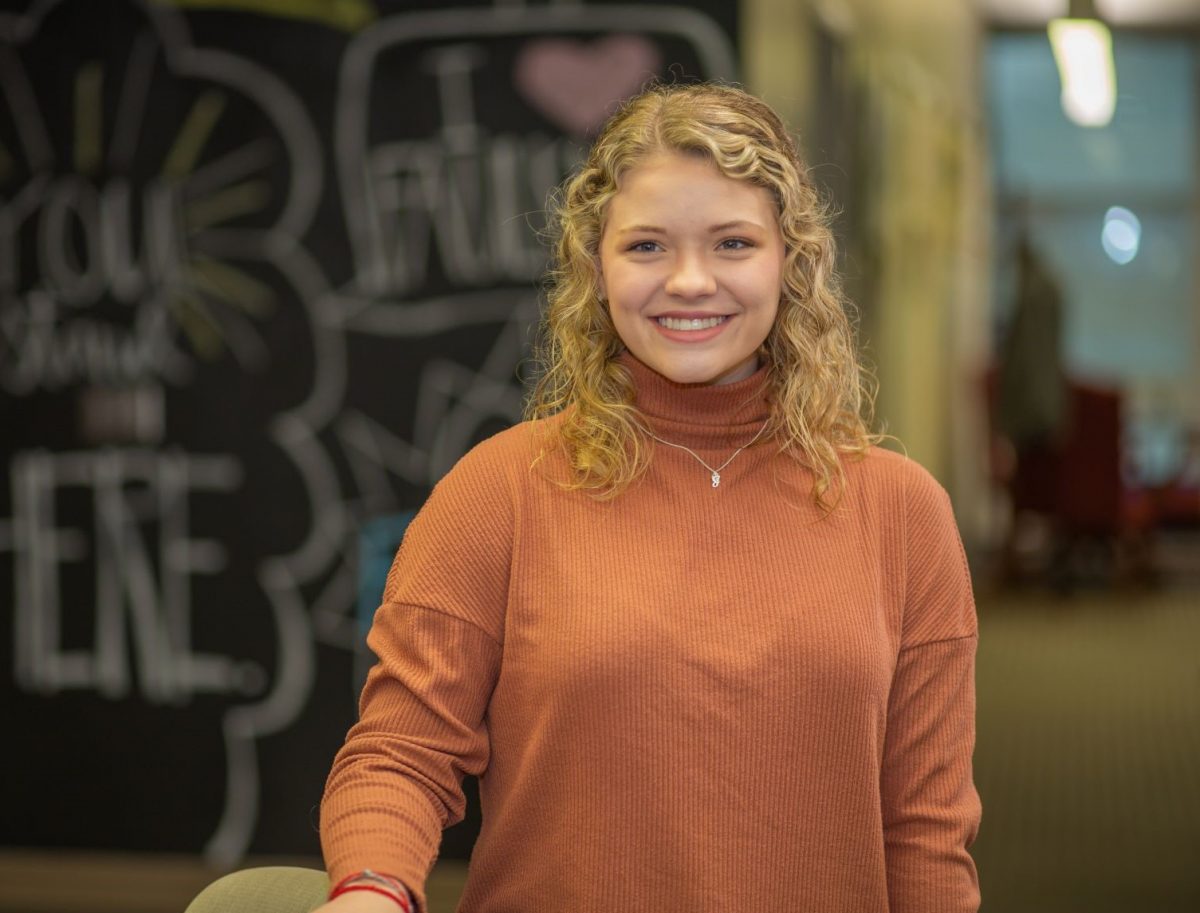 Ashley Cleveland was performing in Prattville High School's West Side Story when she spotted Auburn Chason, her Faulkner University admission counselor and Neil Scott, director of admissions at Faulkner in the audience. She was shocked.
Cleveland met with Scott and Chason during her search for the right college, but she also met with counselors from four other colleges on her list. Faulkner's team was the first to show how much they were willing to invest in her.
"In that moment they showed me that I was wanted at Faulkner and I could be an asset to the university," said Cleveland, who is now a sophomore accounting major at Faulkner. "I wasn't just another student to them."
On a campus tour, Cleveland said she was struck by the social atmosphere, the friendliness of the students and the strong faith of the professors.
"When I came to visit, I met with a professor in the college of business, who told me about my opportunity to show my faith through my occupation. I had never thought of that before and always thought of the two as separate," Cleveland said. "He prayed with my mom and I that I would find the direction for my life. That tour was different than any other university tour I had been on."
For high school graduates like Cleveland, the world is brimming with possibilities and the number of universities vying for their attention can seem limitless.
So what makes Faulkner unique?
It might be those counselors who took the time to attend  a high school play, or the counselor who finds out what your favorite candy bar and has it ready when they meet with you. It may be a sending a friendly text or sharing an inside joke, or simply that they listen. Faulkner's Admission counselors care about you and your future.
"Faulkner automatically stood out from other colleges because of how much they cared about me as a student. They want to know you personally and know how to meet your needs as a student," said Norah Winslett, a freshman at Faulkner.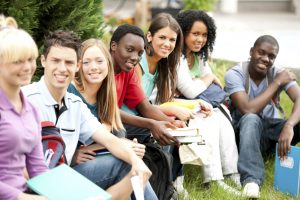 "Neil Scott really helped me through the whole process of deciding Faulkner was right for me and then through the whole application process. If I had any questions about anything I would not hesitate to contact him about it and he was very helpful," she added.
The admissions counselors at Faulkner care about you as a person. You're an individual who matters. More than just a smiling face, Faulkner's admission counselors are intentional about making you feel welcomed. They care about you and take care of you through the whole process.
"Anyone can make a good first impression, but we're all about the follow-up," said Scott. "We do what we do out of a sincere love of this university and what Faulkner stands for and in doing so we want to serve families looking into Faulkner."
"Choosing a college is an emotional decision that is informed by relationships, and I love to help students establish those relationships so that Faulkner feels like home before they even move in," he added.
Our counselors make time for the student's families as well, answering phone calls, sending texts or meeting over coffee. If a parent can't talk on the phone until they're off  work at 5 p.m., then that's when our counselors will carve out time to answer their questions. 
Are financial difficulties holding you back? Our team tailors each applicant's financial aid portfolio to best fit your family's needs. Counselors helped find scholarships for Winslett and Cleveland in order to make tuition more affordable.
"We don't want finances to be the reason why you decide not to come to Faulkner," Scott said. "We talk to the financial aid office on your behalf and advocate for your needs. If you want to be here, we do everything we can to make that happen."
At any given point, our recruiters can be found juggling phone calls on both their office phones and personal cell phones. Between church visits, school visits, college fairs, youth rallies, and meetings with individual families, it's not uncommon for admissions counselors to work six or seven days out of the week. Late nights, weekends and a lot of time on the road are just a part of what they do to serve the university and potential students.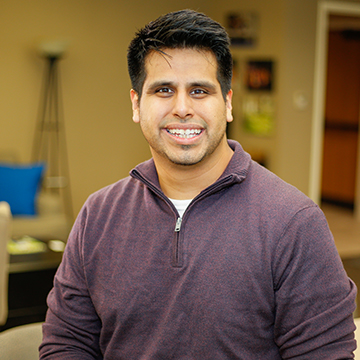 Matt Olguin, returning to the Montgomery admissions office from a three-hour road trip to Foley, Alabama and back when he shared his thoughts on being an admissions counselor at Faulkner. 
"I want to be the type of admissions counselor that I wish I had when I was looking at colleges," Olguin said. "We do this type of work because we want to. Yes, we drive the long distances and can be gone up to a week sometimes, but we do so much more than get a student inside the doors. We really help them with the whole package."
"I've met some amazing families over the years with incredible stories. It is always special when a student decides to let Faulkner be part of that story," he said.
Wondering how to start the application process to become a part of the Faulkner family? Wondering if Faulkner is a good fit? Maybe you're wondering what your major should be? The entire Admissions team can help answer those questions.
How to apply:
1. Visit www.myfaulkner.org to complete a short inquiry form. You'll begin getting emails from us about upcoming events and about what it's like to be a student at Faulkner.
2. Use your personal Faulkner page to apply for admission.
3. Text or email your admissions counselor your ACT score of 18 or above or your SAT score of 960 or above. If you haven't taken it yet or you haven't quite reached these scores, call or email your counselor to find out how to be considered for conditional admission. If you are a transfer student, simply send a copy of all college transcripts to your counselor. If you have 24 credit hours and 2.0 GPA, you're in!
4. You're accepted! Celebrate with your family, and take a selfie with your Big Blue Envelope when it arrives in the mail. Be sure to tag us when you post on Instagram, Facebook, or Twitter.
Next Steps
1. Complete your FAFSA(Free Application for Federal Student Aid) to see if you qualify for federal student assistance. Send that report to Faulkner by using the school code 001003.
2. Once we receive your FAFSA, we'll customize a financial aid package that recognizes your academic achievements, talents, and financial need.
3. VISIT THE CAMPUS! This is the most important step in finding out which college is right for you. Personal visits are offered every day, Monday-Friday, at 10:00 AM. Just sign up on your personal page.
4. Come to College Bound, an event where you will register for classes, meet new friends, reserve your spot in the residence halls, and take a picture for your student ID card.
5. Welcome! You're the newest member of the Faulkner family!

Meet our Counselors
Neil Scott, Director of Admissions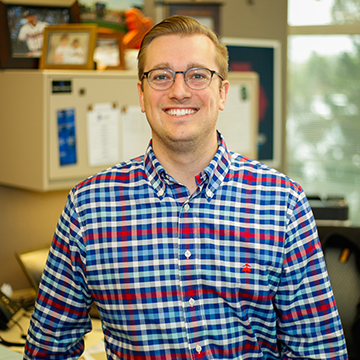 Contact: 334-386-7283, nscott@faulkner.edu
Areas of coverage: Elmore and Autauga Counties
-What gives you the most satisfaction being a counselor for Faulkner? Having been around for several years, it is rewarding to see students enroll at Faulkner and strengthen their relationship with Christ, meet their lifelong friends, and sometimes marry someone they met at Faulkner. 
About Neil-
"I grew up in Fayetteville, TN and made the last-minute decision to attend Faulkner. I thank God every day that I came to Montgomery, AL and Faulkner University. I studied Psychology and Vocational Christian Ministry at Faulkner, and later earned my Masters of Science in Management. I love playing soccer, watching Tennessee Volunteers football, and Atlanta Braves Baseball. I also play guitar and love to travel and eat at new restaurants. "
Megan Lee, Assistant Director of Admissions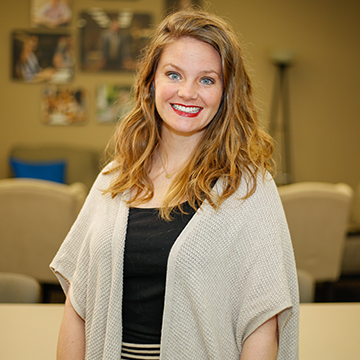 334-386-7129
mlee@faulkner.edu
Matthew Olguin
Contact: molguin@faulkner.edu, 334-386-7128
Areas of coverage: Southwest territories of Alabama and the state of Florida.
About Matt O.-
"So I have a wife who is really, really pretty, smells nice and uses big words. We met each other in college but didn't start dating until almost a decade later. I graduated in 2010 and worked in youth ministry for six years in Missouri, and throughout that time we stayed in touch. In addition to being an admissions counselor I am an amateur photographer, part time koala activist, and a full time Oreo pie enthusiast. Also love my San Antonio Spurs."

Olivia McDaniel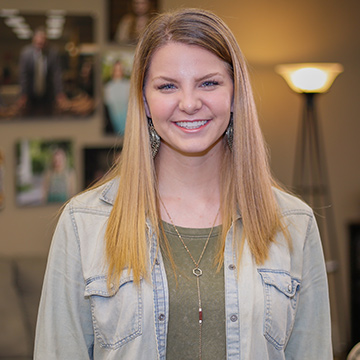 Contact: Olivia.mcdaniel@faulkner.edu
Areas of coverage: Northwest Alabama, Western United States, and Northeastern United States upward from North Carolina
-What gives you the most satisfaction being a counselor for Faulkner? I enjoy the fact that I get to share the wonderful and unique experience I have had with others. I love getting to tell students and parents how Faulkner has changed my life, and help use those experiences to make some life-changing decisions that will be a lifelong investment.
About Olivia-
"I am graduating with a degree in Music from Faulkner! I play French horn and have enjoyed spending my free time involved in marching and concert band, and my social club Delta Xi Omega. I love playing my French horn and hope to continue playing in some form after graduation. I'm originally from Bremen, GA and love to visit my family there. I also work with my high school marching band as an instructor during the summer and enjoy supporting my community that way."
Victoria McDaniel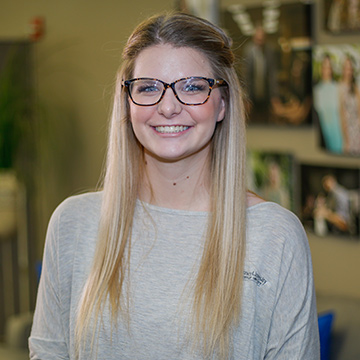 Contact: victoria.mcdaniel@faulkner.edu
Areas of coverage: Southeast Alabama, East Tennessee, Georgia, and South Carolina
What gives you the most satisfaction being a counselor for Faulkner? I love knowing that what I'm doing is Kingdom work. Bringing students into a place where they can learn more about God and His plan for His creation is incredible. Since I'm still new, I also love seeing kids excited to come to a school that's excited to have them!
About Victoria-
I'm a twin! There's another counselor who looks just like me, and we won't judge you if you get confused! I was a member of the Faulkner University Marching Eagles color guard, I am the jamboree coordinator for Phi Lambda and Kappa SIgma Phi, I am in the Great Books Honors College, and a member of Dalraida church of Christ's college ministry. I LOVE the beach and plan an imaginary trip in my head about once a week and my ideal day would be reading CS Lewis on the beach all day long.
-In what ways do you go above and beyond as an Admissions Counselor to your prospective students?/ What are some unique things you do to make sure the prospective students you interact with feel special? Give a few examples.
Andres De Torres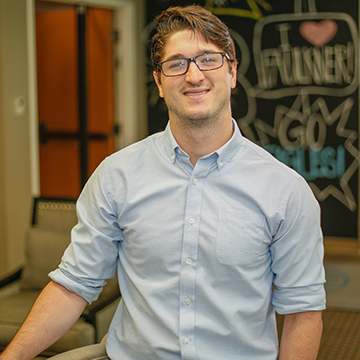 334-386-7419
adetorres@faulkner.edu
Phillip Randolph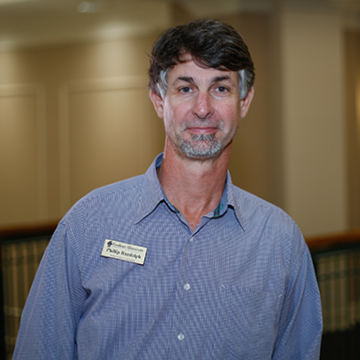 334-386-7126
prandolph@faulkner.edu