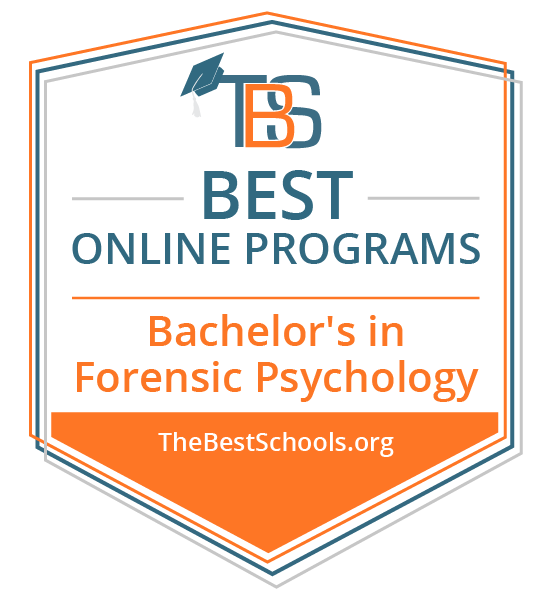 Faulkner University's online Bachelor's in Forensic Psychology was ranked top in the state and 8th in the nation according to a recent study by TheBestSchools.org for 2019.
TheBestSchools.org reviewed all accredited online Bachelor's in Forensic Psychology degree programs in the U.S. to select the Top 10 programs in the nation.
Faulkner stands out as one of the best of the best.
Best Online Bachelor's in Forensic Psychology Degree Programs: https://thebestschools.org/rankings/best-online-bachelors-forensic-psychology/
Faulkner's degree in Forensic Psychology will provide students with the core set of education and skills common to an undergraduate degree in psychology. It is specifically designed for students who desire to work in areas of law enforcement, legal systems, or with rehabilitation and correction juvenile and adult offenders. The degree includes a selection of courses in criminal justice to provide students with knowledge in the area of forensics and criminal justice areas to apply to the core psychology learned in the program.
TheBestSchools.org ranked universities based on their academic excellence, curriculum, specializations within the degree, faculty expertise, electives offered and quality of their online program.
Ranking was also based on the background, experience, awards and publications of faculty, the overall positive reputation of the university and its graduates, financial aid offerings, range of degree programs and strength of its online instruction.