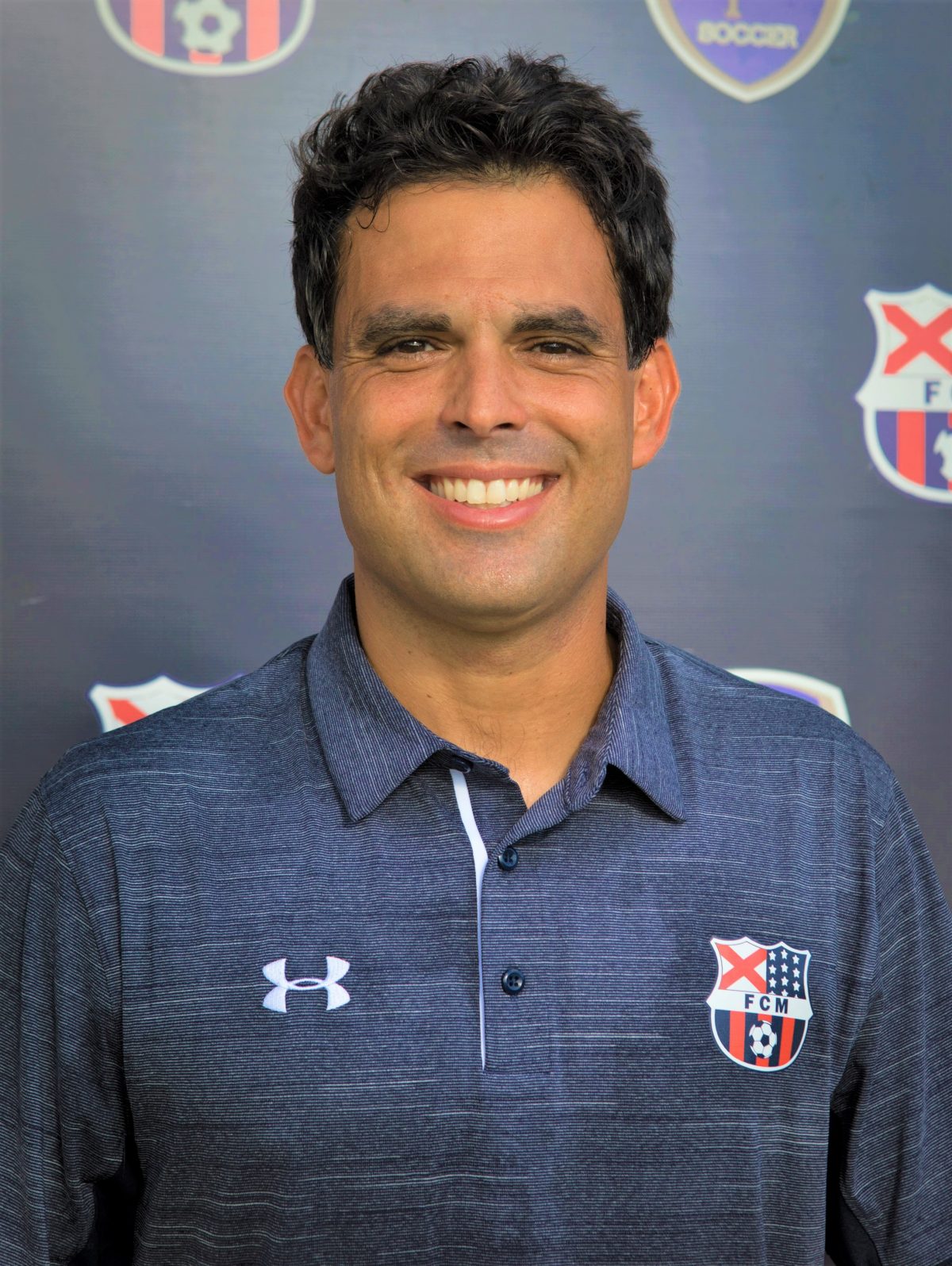 Faulkner alumnus and soccer athlete, Bruno Resende has kept his passion for soccer and futsal, an indoor variant of soccer, alive even after gradation and shares his love for the sport with the youth of Montgomery and the River Region.
Bruno's goal is to help athletes reach their next level technically and tactically through the most advanced youth development methodology worldwide: Brazilian Futsal. The holistic player development off-the-field is also within Bruno's coaching style.
As director of coaching for FC Montgomery Soccer Futsal, Coach Bruno oversees all aspects of both outdoor travel soccer and indoor local futsal programs and is involved in the coaching of all his teams.
He recently was honored as Faulkner's Department of Kinesiology and Exercise Science as this year's Marketplace Faith Friday Forums' Young Alumni.
Originally from Brazil, he has since coached in the college, high school and club level in Montgomery for the past 14 years. Being fluent in English, Portuguese and Spanish has also allowed him to work with many international and domestic athletes on recruiting, camps and player development.
After coming to Montgomery in 2001, Resende developed a love for the River Region and the South. He also lived in Springfield, Maryland and Atlanta, Georgia during his soccer career and conducted many Brazilian Soccer camps in Southern California and Colorado.
Bruno has bachelor's degrees in sports management and sports leadership together with along with a master's degree in PE. He attended UFMG, Auburn University Montgomery and Faulkner University. He also has certifications in refereeing, strength and conditioning, sports psychology and CPR. He is a certified K-12 teacher with multiple coaching certificates and licenses from UFMG, ENAF, USSF.
Coach Bruno's wife Brooke is also known by the FCM kids as coach Peaches and the Resende's kids are Susan Joy and Michael Bosco.