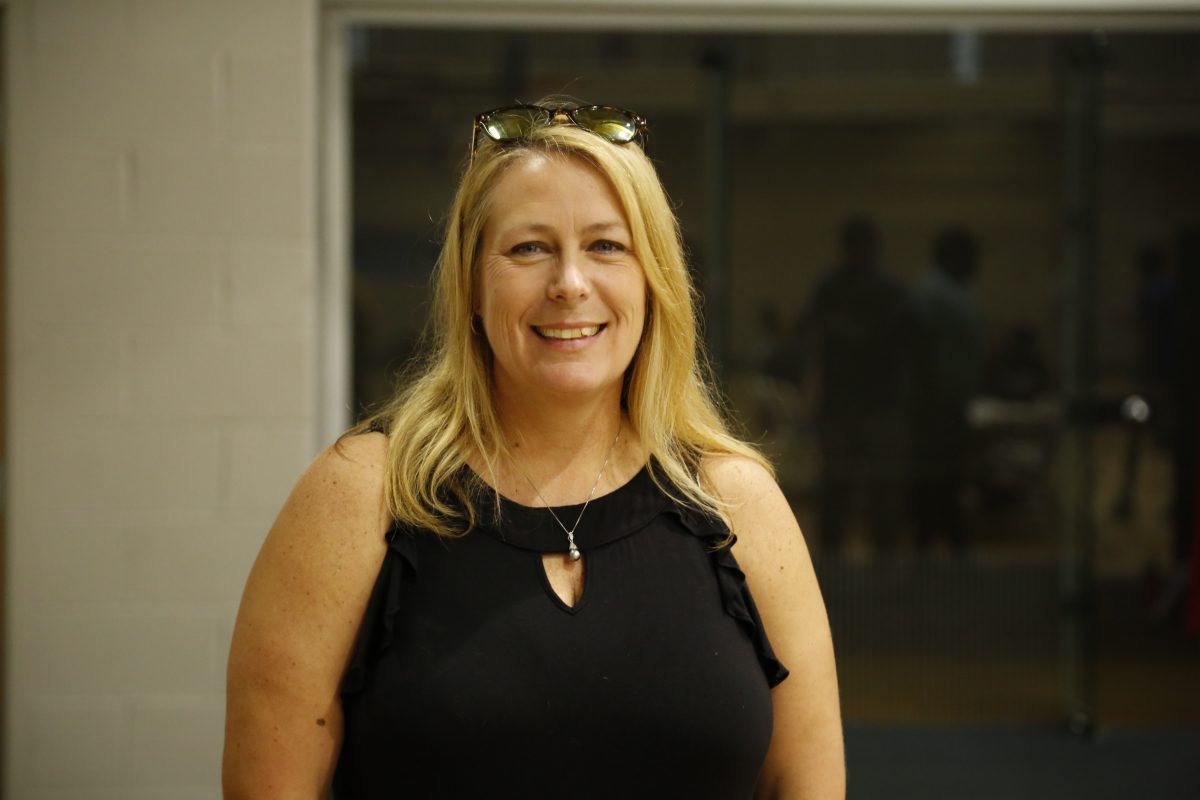 Alumna Michelle (Shelly) Johnson Gravatt was recently honored by Faulkner's Department of Kinesiology and Exercise Science as this year's Marketplace Faith Friday Forums' Distinguished Alumna.
Gravatt attended Johnson County Community College from 1990-1992 where she earned an Associates of Arts degree before she enrolled at Faulkner from 1992-1995. At Faulkner, she and earned a Bachelor of Science in Physical Education.
She later attended Troy University in 2005 and earned a Master of Science in Management.
Gravatt was inducted into the Sports Hall of Fame at Faulkner and was a two-time All American Scholar Athlete. After graduating, she taught at Booker T. Washington Magnet High School for 22 years as a PE teacher and later became BTW's athletic director and coach.
She is married to Lincoln Gravatt and together they have three daughters, Kayla, 22; Courtney Ray, 21 and Chamberlyn, 18. Kayla and Courtney are currently following their mother's footsteps and are students at Faulkner. Chamberlyn is a senior at BTW Magnet High .