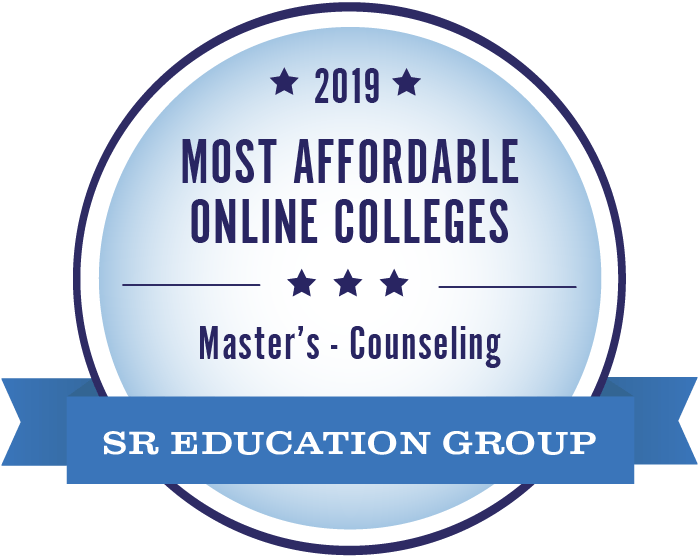 Faulkner University was recently ranked the top Christian university in the state and 8th nationally for having the most affordable online graduate degree in counseling according to SR Education Group, an education research publisher.
The SR Education Group also ranked Faulkner 2nd in the state and 12th nationally for having one of the most affordable master's degree in counseling online among all universities nationwide including private and public institutions.
The first ranking compared only Christian universities while the other compared all schools. The SR Education Group looked at "tuition rates, available degrees and details about program coursework collected from the official school websites, reflecting date for the 2018-2019 school year."
Acceptance rates, programmatic accreditation, and profit status of schools were collected from official websites of the accreditation agencies or from the National Center for Education Statistics to create the rankings.
The Master of Science in Counseling at Faulkner University is a 61 semester hour online and on campus hybrid degree program with an emphasis on integrating a Christian-based worldview into working within the mental health professions.
The entire program and courses are designed to be convenient for both adults who may be working and want to take a few classes, and for full-time graduate students. The courses for the program will be delivered in an online format.
The program is designed to prepare students for employment in a wide variety of clinical settings including community agencies, state agencies, churches and Christian ministries.