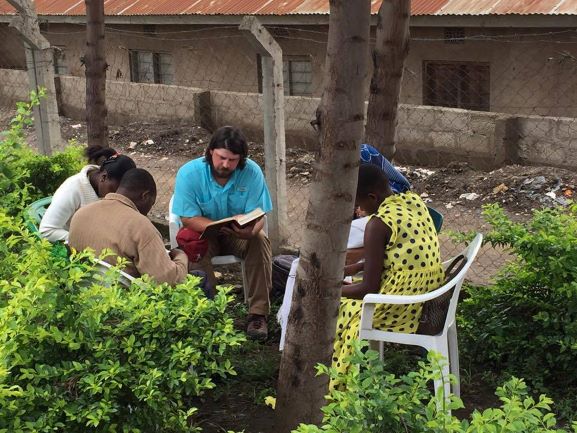 Justin Maynard and his wife Anna Maynard spent four years serving and sharing the Gospel of Jesus Christ with the people of Tanzania.
He now serves as the youth minister at the Spanish Fort church of Christ and was honored at the 2020 Marketplace Faith Friday Forums as the Distinguished Alumnus for the College of Arts and Sciences' Natural and Physical Sciences department.
He studied biology at Faulkner and graduated in 2010. At Faulkner he played baseball and was a member of Epsilon social club.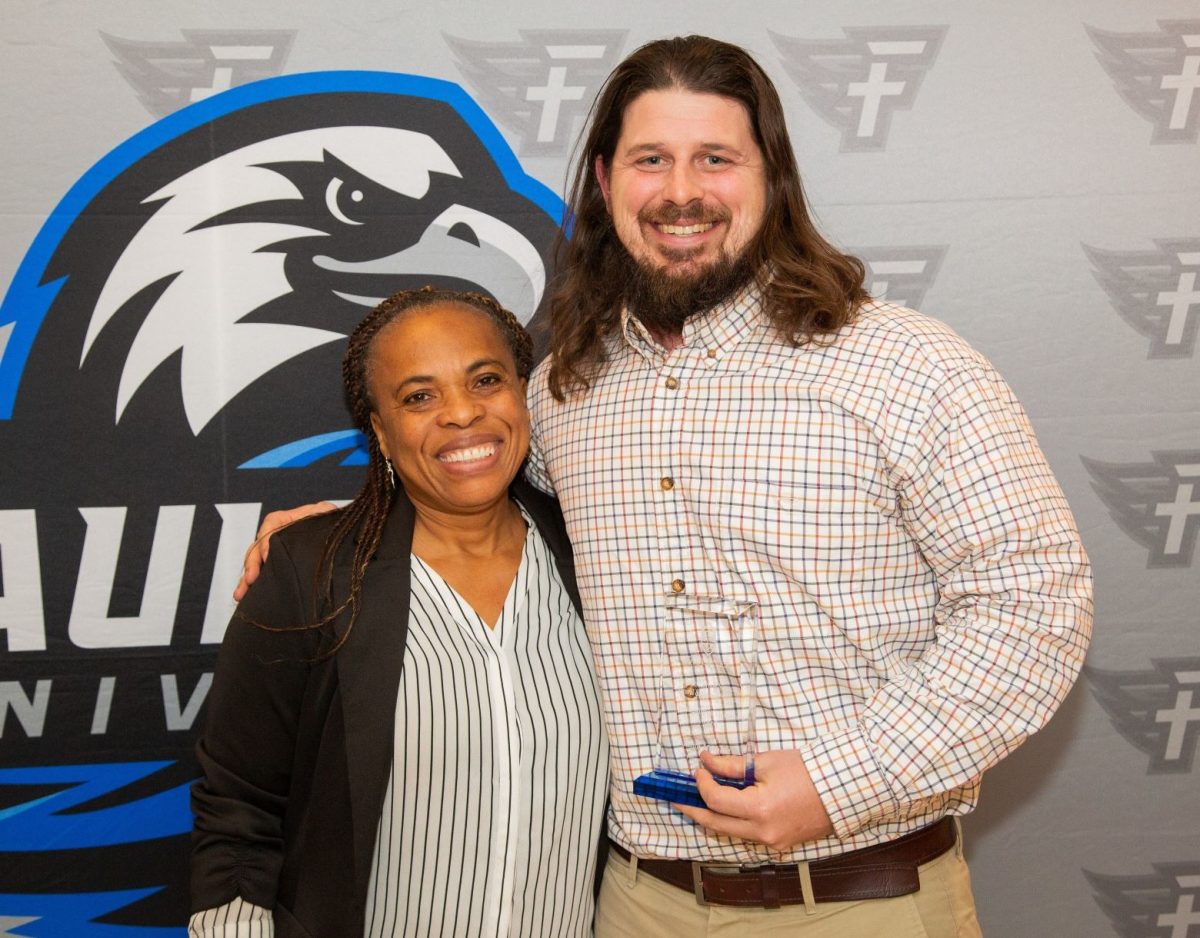 After graduation he worked as an educator in the school system before he and Anna joined a small group of adults going to Tanzania, Africa in 2014 on a ten day mission trip to spread the gospel and to assess the needs for a larger group trip in 2015.
They returned and continued to work with the Tanzania mission at Andrew Connally School of Preaching in the village of Kisongo, outside of Arusha, Tanznia for about four years.
While in Tanzania, he helped lead farming projects at ASCOP to help the school become self-sustaining. The farming projects also helped train preaching students how to farm so that they could be self-sufficient upon graduation. The farming projects included gardening and raising chickens and milk cows, completely changing them from small scale to large scale projects.
Their work was featured in the Fall 2018 issue of the Faulkner Magazine. You can read their story in more detail here.