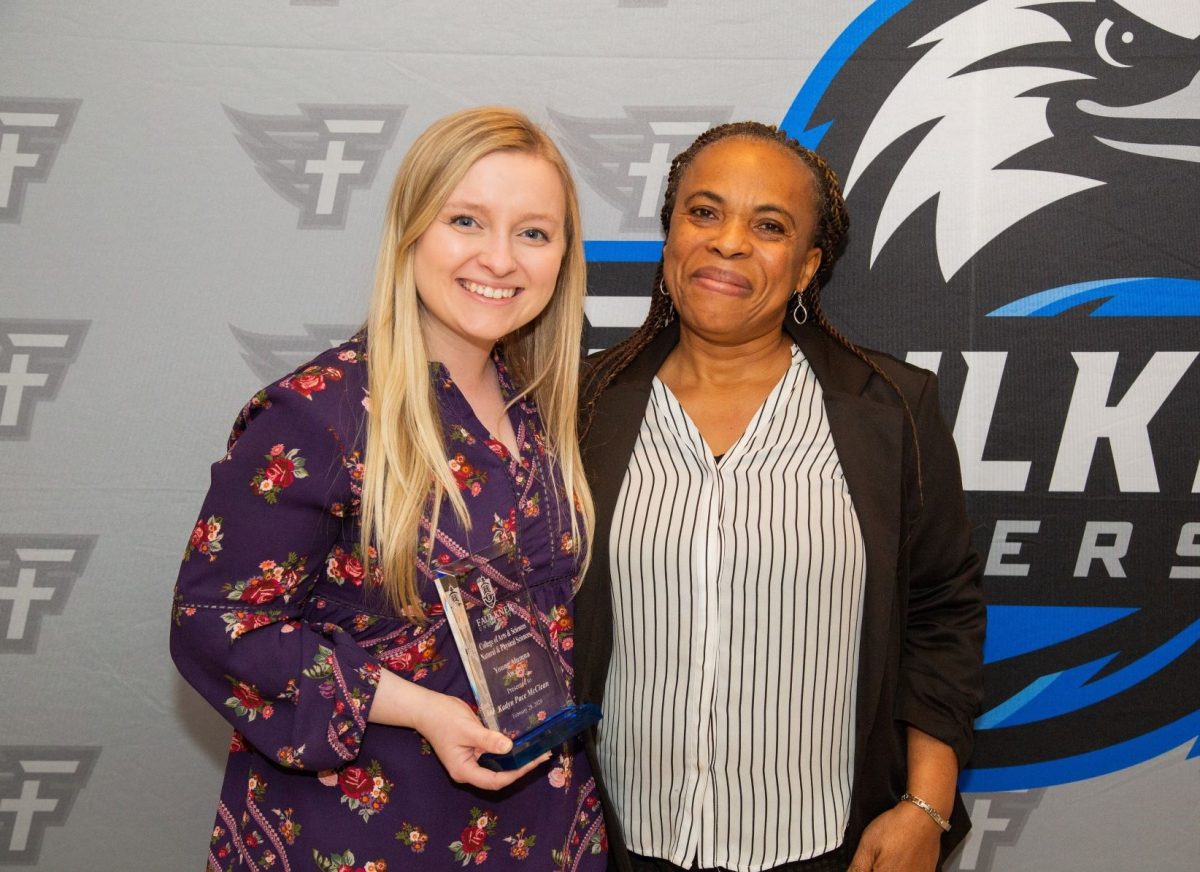 Faulkner alumna Kadyn Pace McLean is a licensed pharmacist thanks to her degree from Faulkner University.
McLean obtained a general biology degree from Faulkner in 2015. Her mother, Beverly Pace and her grandfather, Martel Pace were both professors at Faulkner.
After Faulkner, she enrolled in Harding University's College of Pharmacy and graduated in April. There, McLean was a member of the Student Society of Health Pharmacists, where she served as treasurer and later as vice president. She was also a part of the American Pharmacists Association-Academy of Student Pharmacists and HUCOP Council of Students where she served as vice president.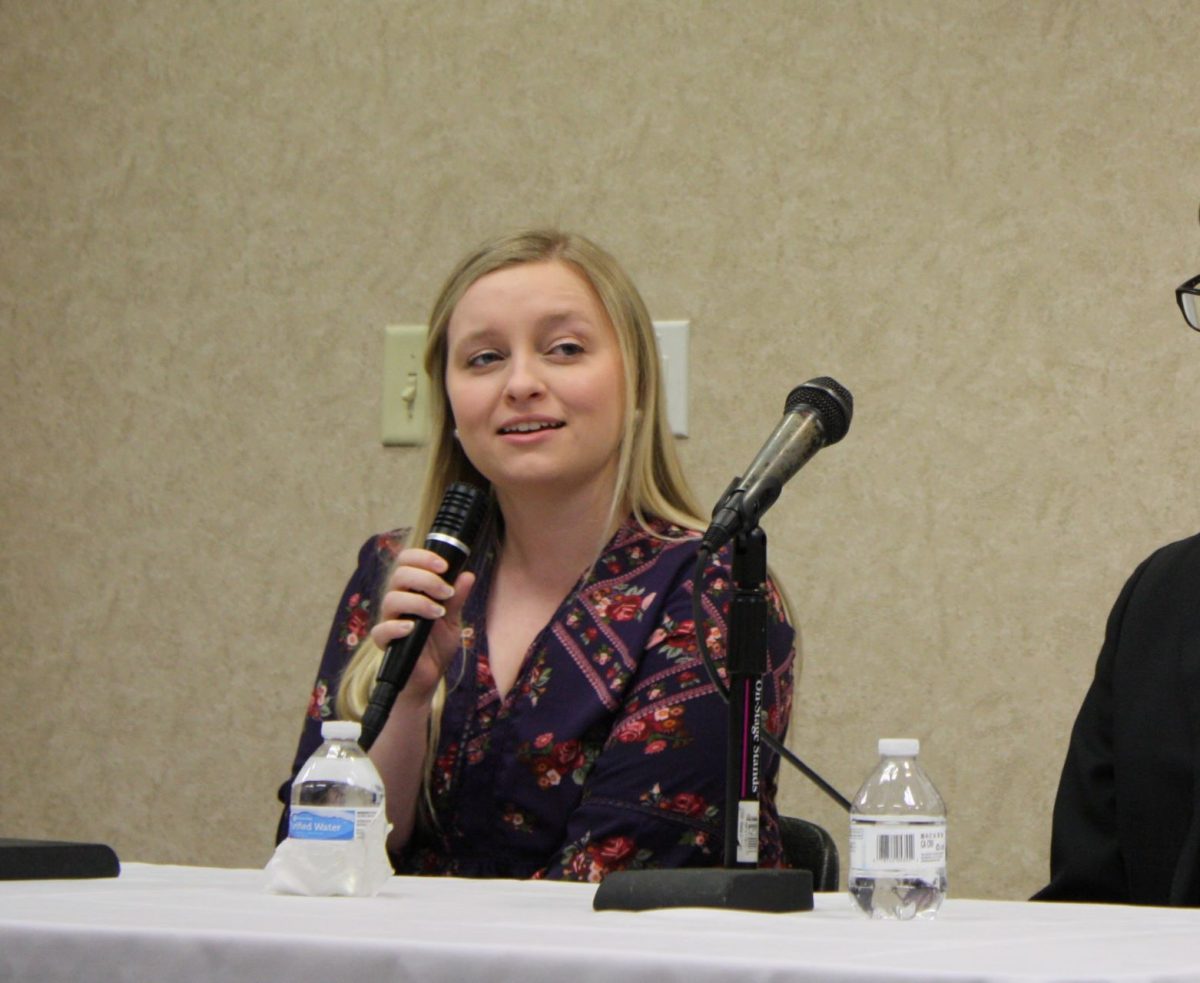 She received the Mylan Excellence in Pharmacy Award and in 2019 began as a PGY1 Pharmacy Resident at DCH Regional Medical Center. She received her Pharm.D. in 2019 and is currently employed as a licensed Pharmacist.
She and her husband, Connor McLean, who is also a graduate of Faulkner, moved to Orlando, Florida where Connor is serving as the youth minister for the Concord Street Church of Christ.
The McLeans met at Faulkner in 2011, were engaged in 2017 and married a year later.
McLean was honored as the Young Alumna at the 2020 Marketplace Faith Friday Forums for the College of Health Sciences' Natural and Physical Sciences department.