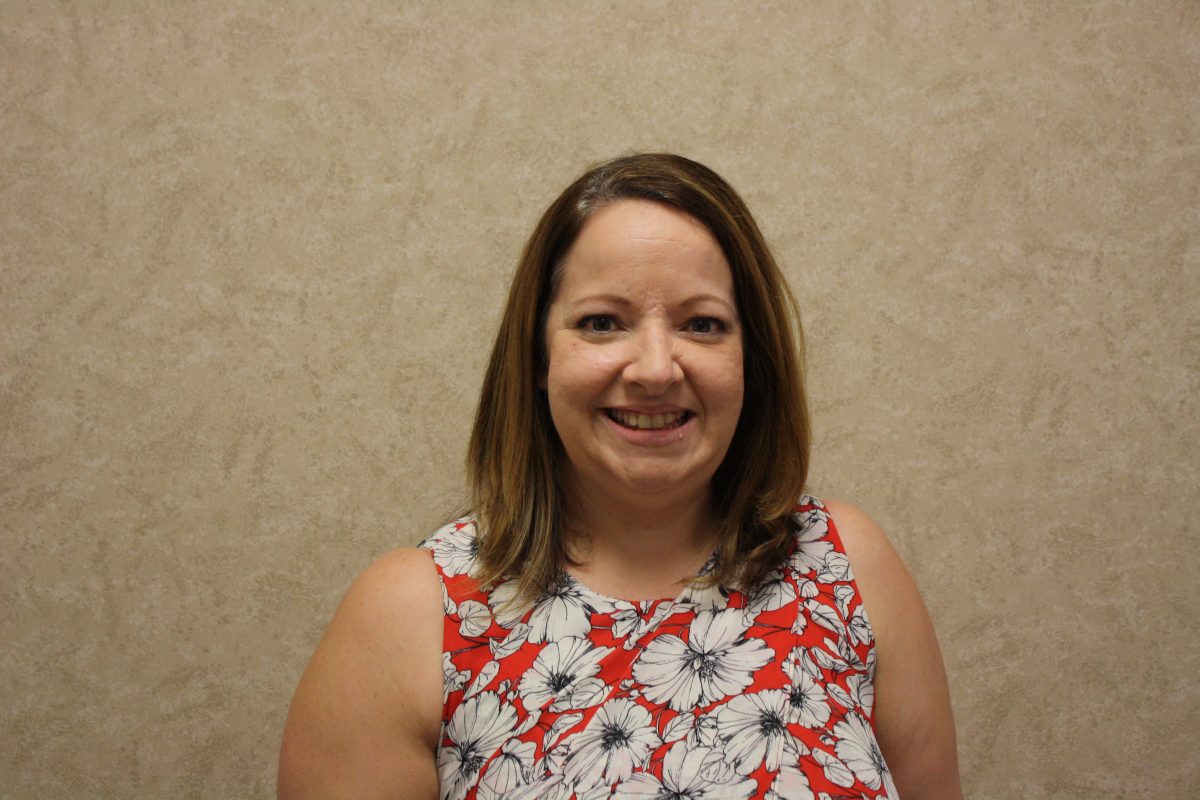 Mary Eliza "Beth" Warren puts her trust in God to guide her in her career as a paralegal. She gained that trust while attending Faulkner where she earned her Bachelor of Science in Criminal Justice in May 2000 and an Associate of Science in Legal Studies in December 2002.
She was recently recognized as the Distinguished Alumna for College of Arts and Sciences' Criminal Justice and Legal Studies department.
Warren began her legal career at Beasley Allen in October 2001 where she assisted with document intense cases ranging from topics such as employment law to state Medicaid agencies in drug pricing litigation.
"Working in the real world you quickly learn that not everyone is nice and not everyone is really your friend and can be trusted. Faulkner prepared me with a solid foundation of trusting God to guide me through difficult situations," Warren said.
After leaving Beasley Allen in July 2015, Warren worked for Birmingham based Balch & Bingham in their Montgomery office as a paralegal where she provided litigation support on a variety of matters for six different attorneys. After a brief period with the law firm of Capell & Howard, she was persuaded in July 2018 to join her former boss from Beasley Allen at the Alabama State Bar where he was newly appointed as the General Counsel.
Warren heard about Faulkner from one of her best friends at the time who was going to Faulkner. She received a scholarship through the Lads to Leaders program.
While at Faulkner, she was a member of Delta Xi Omega social club and was also a member of the Student Government Association and served as secretary of both organizations.