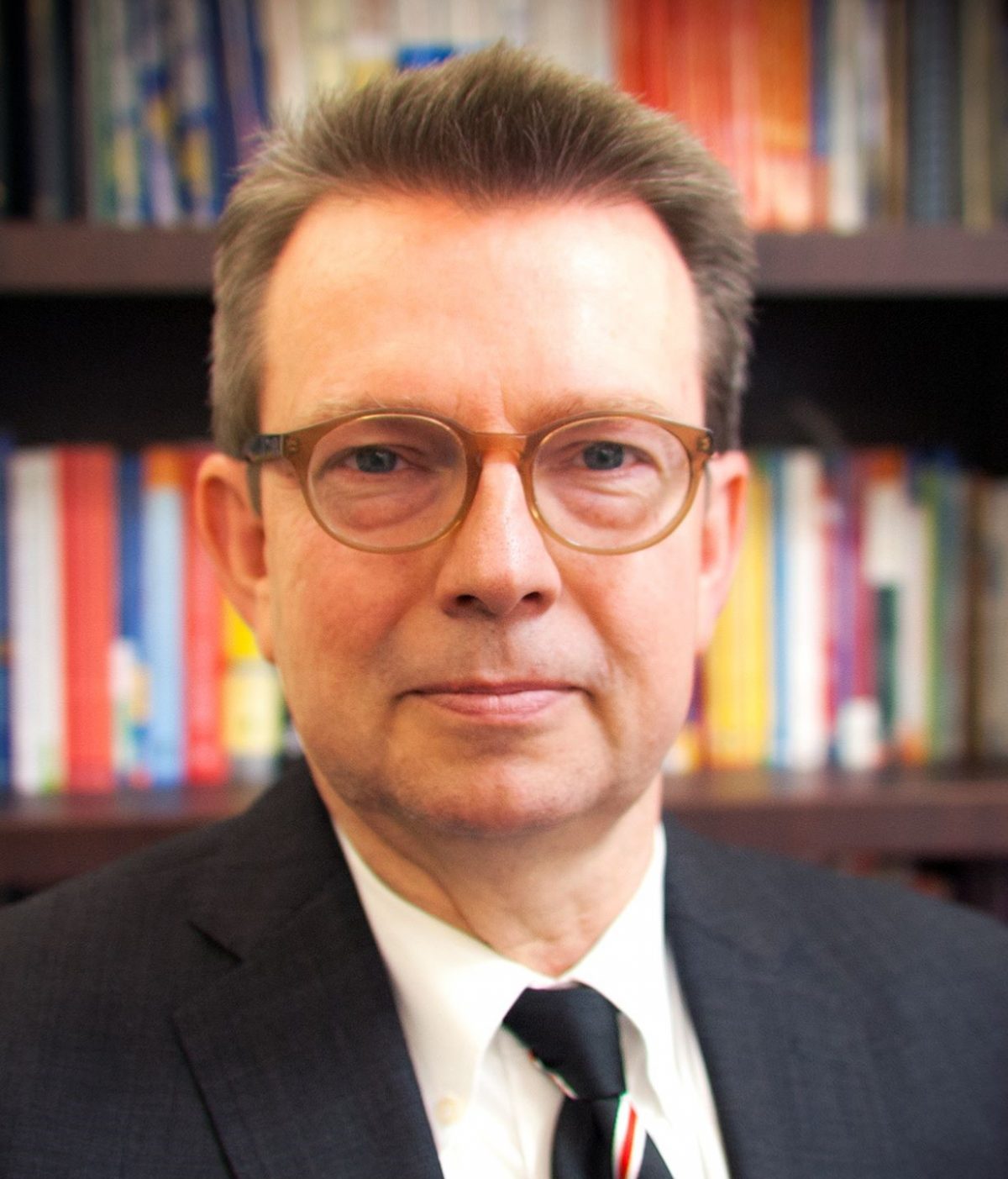 Well known in the River Region and the state for his empathy and professionalism within the education system, Faulkner's Distinguished Alumnus Jeff Langham is a man of principle, values and faith.
He was recently honored as one of the Distinguished Alumni for the College of Arts & Sciences' English, Humanities & Music department at the 2020 Marketplace Faith Forums.
Currently serving as the Chief of Staff and Assistant State Superintendent for the Alabama State Department of Education, Langham is a longtime member, elder and Bible school teacher at Landmark church.
His 38-year tenure in education began when he enrolled at Alabama Christian College, which is now known as Faulkner University. Langham, a Bay Minette, Alabama native, attended the college from 1976 to 1978.
He says Faulkner's mentors helped him strengthen his faith and transition to the workplace.
"From daily chapel to daily encounters with Godly mentors, my experiences at Faulkner have been enormously influential in my faith journey," Langham said. "So many 'giants of the faith' whose legacies are still rich and alive here at Faulkner, served as role models for me in my most critical junctures in my life beyond high school and before my transition into the workplace."
As a student, he was involved in every aspect of campus life. He served as secretary of the men's social club Kappa Sigma Phi, was vice president of SGA, worked as the associate editor for the student-run newspaper, The Spire and was art director of Quest, the student literary magazine. He was also a member of Collegiate Civitan, the Scholars Bowl and the chorus.
He was a Mr. ACC nominee, the English Award recipient and the co-valedictorian of his class. He completed his bachelor's degree at David Lipscomb College, his master's degree at Auburn Montgomery and his doctoral degree in Educational Leadership, Policy and Law from Alabama State University.
"My experiences at Faulkner, formerly Alabama Christian College, from 1976-1978 were a true joy!" Langham said. "During my time there, I benefitted tremendously from the guidance of excellent teachers, wise mentors, treasured friends, many of whom are still dear friends to this day, and spiritual grounding that has kept me on course all these decades later."
"Faulkner set the foundations of my career as it was here that I decided to pursue a degree in English Education," he said. "My degree from Faulkner set me on the right track that still impacts my daily career adventures."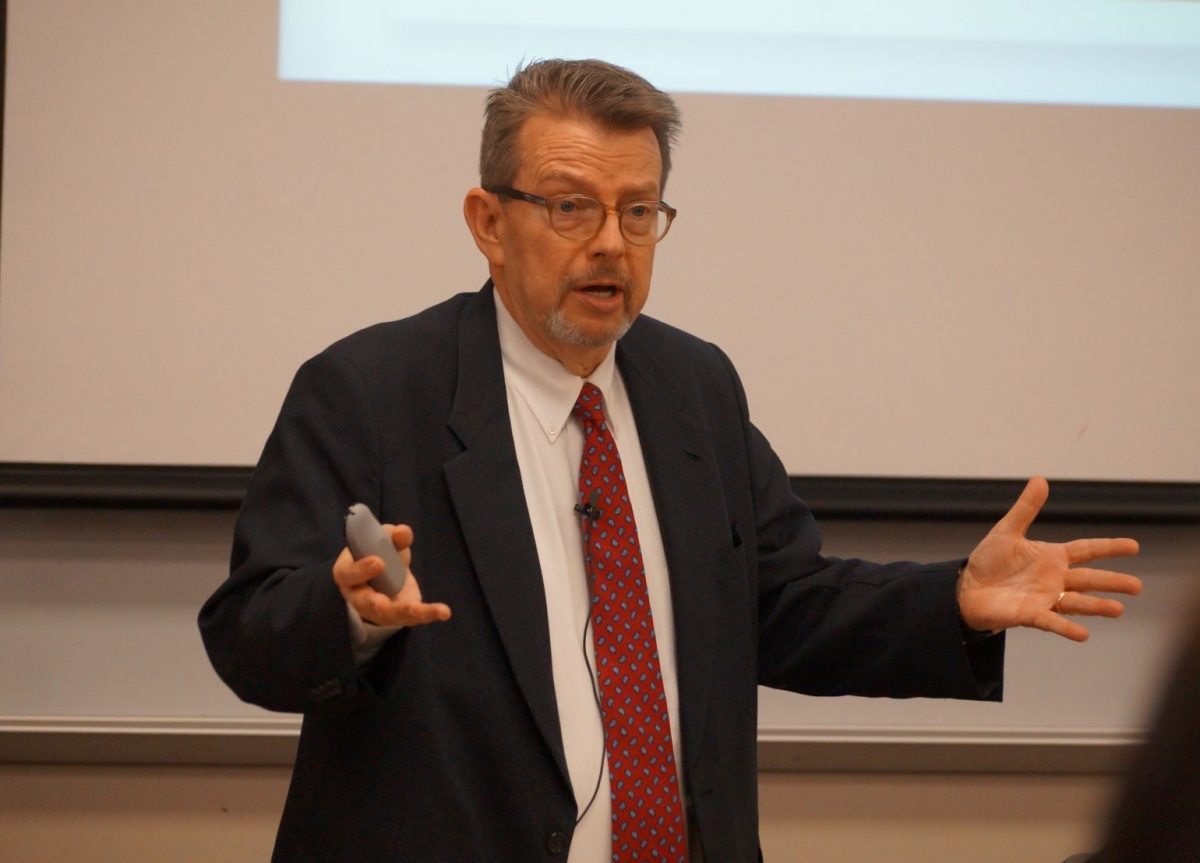 He enjoyed a 38-year career in education in a variety of roles, including public relations director, teacher, school administrator, teacher trainer, school superintendent and educational specialist. He served as superintendent of Elmore County schools for many years and while he was there, he was named the Alabama Superintendent of the Year.
Over the years he has recieved numerous awards for his excellence in teaching and administration.
Langham is a man of many talents and enjoys expressing his creativity through drama. He's participated in several local productions and serves as the president of the Wetumpka Depot Players Board of Directors. For the past several years, he has served as Movie Man for Elmore County Living Magazine.
Langham and his wife Ginny, an Assistant Professor in the School of Nursing at Auburn University Montgomery, have one daughter, Weldon who is a sophomore and member of the Million Dollar Band at the University of Alabama.